Virtual Reality (VR) and Augmented Reality (AR) is starting to make its mark on the automotive industry. The virtual showrooms used to elaborate research and testing scenarios, also it can be used to educate novice drivers, training professionals operating industrial equipment, or test vehicles and drivers in extreme conditions.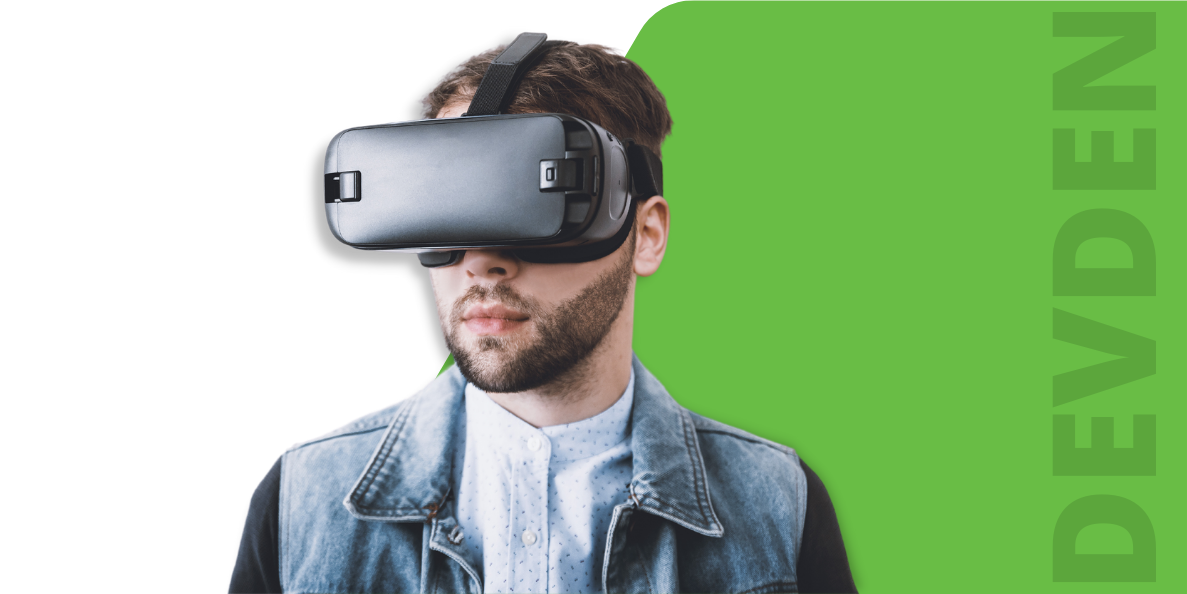 The Future of Virtual Reality in the Automotive Industry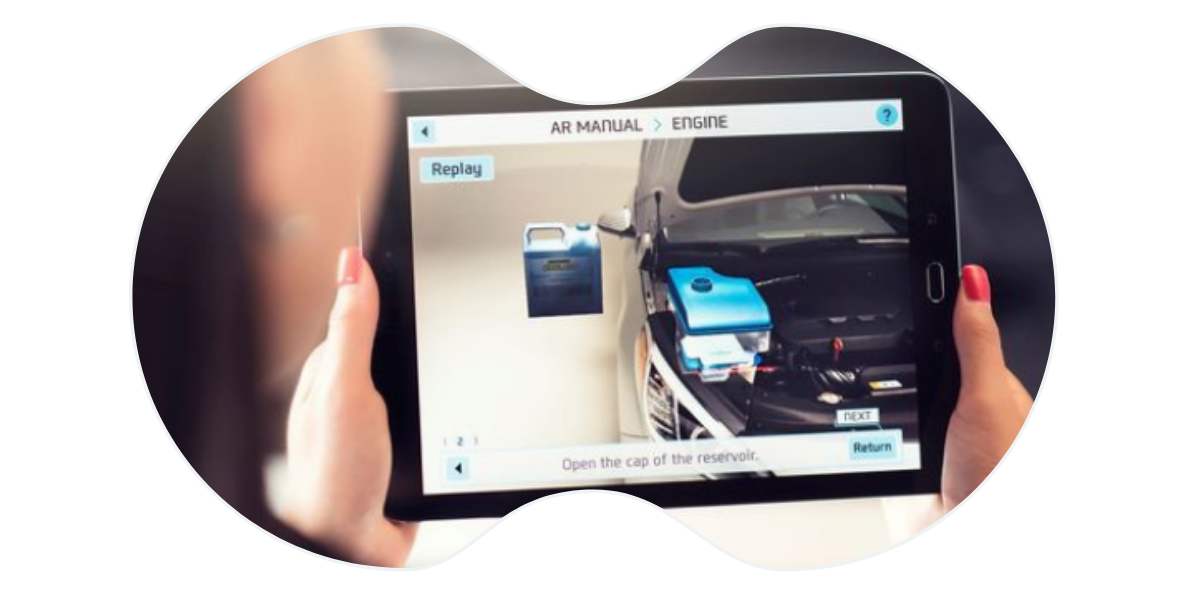 The automotive industry is one of the most important sectors of the economy where new technology plays an important role. Virtual Reality (VR) and Augmented Reality (AR) development offers innovative solutions for many industries in the automotive sector, from car design development, real-time showroom experience, and virtual driving training experience.
Our automotive solutions are integrated with modern technologies to cope up with the basic challenges of the automotive industries.
DevDen helps your company to overcome any technological challenge and to achieve your objectives by providing customer-centric solutions and creating the Innovation products your organization needs.
DESIGN & PROTOTYPING
Virtual prototype simplifies research and development, speeds up the design process, and reduces the number of adjustment rounds, thus significantly cutting the costs on the entire pre-manufacturing cycle.
01
MANUFACTURING
Time-consuming or difficult positions in the assembly process can be spotted in advance, and solutions can be developed before weaknesses affect mass production.
02
TRAINING
A user can drive or perform maintenance on a virtual vehicle just like they would do with a physical one–save for the risks of causing any damage to both humans and vehicles.
03
AUTO SHOWROOMS
A showcased virtual car is a complete and detailed replica of the physical model. Still, a customer can easily modify certain elements
04
We have expertise in the development and deployment of Augmented Reality (AR) & Virtual Reality (VR) on App & Web based experiences. Our expert developers bring virtual solutions to automobile companies to train their employees in machine designs, product designs, plant layouts, safety lessons, and many more concepts which will require a safe training environment.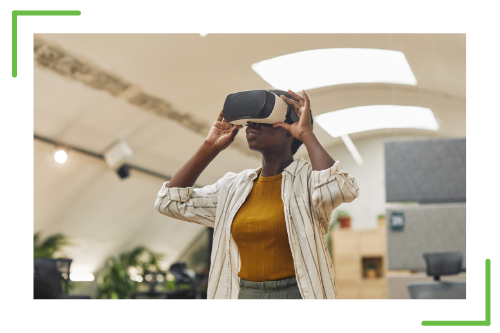 We have expertise in the development and deployment of Augmented Reality (AR) & Virtual Reality (VR) on App & Web-based Experiences.
Our expert developers can bring your virtual ideas to life.
Ahila Kantharuban
Founder and CEO, Agora Designs (Design Crasher)
I worked with DevDen to create some 3D furniture models for my app Design Crasher. As an interior designing app it needed some high quality 3D models. When I reached out to DevDen, Ram and Prabakaran were very helpful. Especially, Prabakaran was always available to address my concerns. They created beautiful and realistic looking models that met my high expectations. I would definitely continue to work with them in the future.
Siva Prasad – Director of Technology
Onix Media Studio
I'm using DevDen's services for two different projects and have been working with them for a few months now. They are always on time with their deliveries and never let me down. Their level of quality is unmatched. They listen to what I need and always deliver quality output. They are also very responsible when working with deadlines.
DEEPA UMESH
Global VR Consultant
It is always a pleasure to work with DevDen. Very dedicated team lead by Mr.Ram. They know their job well, well planed and the team will come up with all the questions upfront before they start their work. Their USP is "On Time Delivery". The team had stretchered on holidays to complete the last minute updates that we had given. Our clients were very happy with the 3D models for the learning App. Always recommend Devden to my friends and colleges. Have worked, Am working and will continue to work with Devden ALWAYS! Good Luck Team!
[contact-form-7 404 "Not Found"]