To stay relevant in an ever-changing world and to be effective in carrying out its mission, the education system requires new technologies. The next logical step in the evolution of the educational system is virtual and augmented reality. VR and AR solutions for education have easily applicable business models, which is always a great selling point.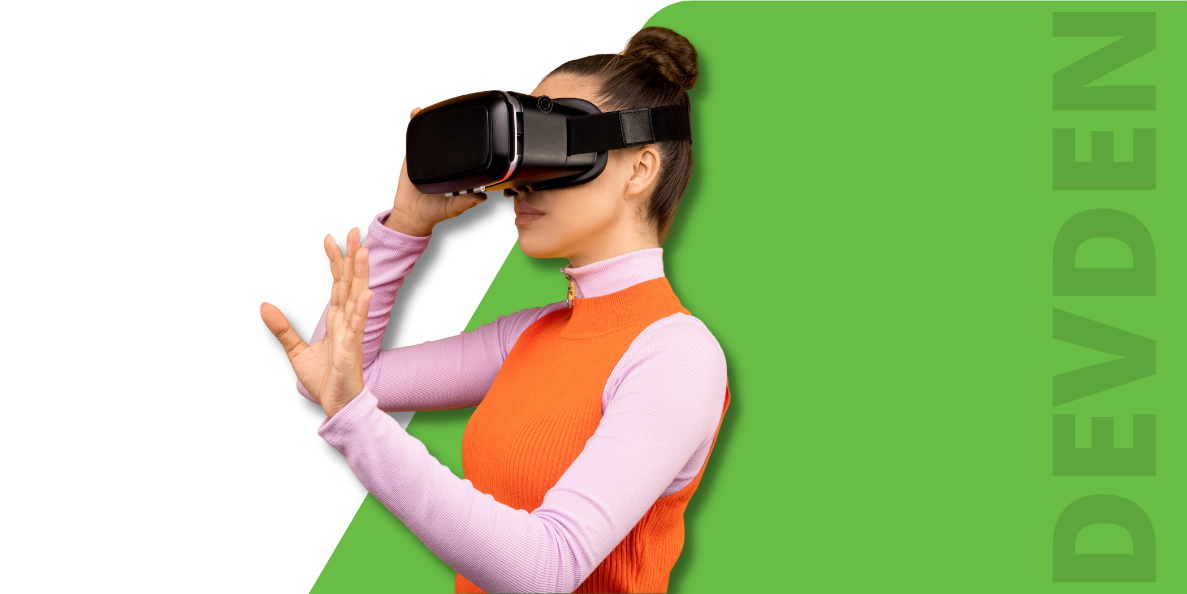 Role of Virtual Reality in Education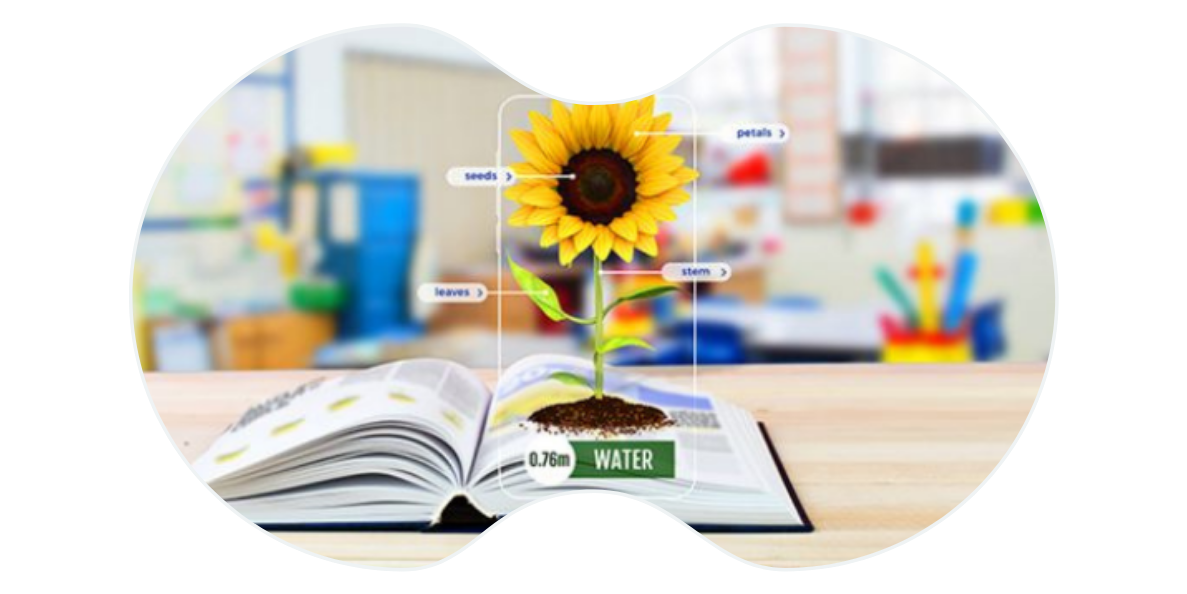 The most significant advantage of AR/VR in higher education is improved student learning outcomes.
AR/VR transforms learning into an immersive and experiential experience.

Students' memory retention improves as a result.

It is especially beneficial to students who struggle with learning.

It dissects and simplifies complex topics and concepts to aid comprehension.

It encourages students' self-learning and self-sufficiency.

It is an excellent training tool that instills trust in learners.

It makes remote learning engaging and interesting.

At DevDen, we are on the forefront of technology, always looking for ways to make learning more effective and immersive. We pride ourselves on serving clients in the education, business, health care and entertainment industries.
We use the power of virtual reality to provide you with access to a wide range of educational experiences designed to make the learning process engaging and exciting for students.
Content for Education
We create our own educational content and collaborate with school districts to create VR curriculum that promotes knowledge retention like never before.
01
Custom VR & AR Development
We create a high-quality 3D model of actual menus and dishes, allowing you to showcase items more realistically with additional elements such as portion size, nutrition information, ingredients, and the number of people who can serve together.
02
AR VR Lab Setup
Engineers from DevDen will set up the lab and train your students on AR and VR programming with Unity Software.
03
Safety Training
We utilize AR and VR to combine immersive learning with simulated real-world scenarios, which will resonate with staffs more deeply and ensure quicker and deeper understanding.
04
Custom solutions for any need
We create custom immersive experiences using augmented reality, virtual reality, or 3D. We also provide you with the latest hardware and software tools to build your own AR/VR apps or interactive projects.
Industry-leading services at affordable prices
DevDen has been in the industry for over 6 years and offers our customers the most affordable rates for their projects. We specialize in designing custom solutions with skillful team members who are experts in AR/VR/3D technology.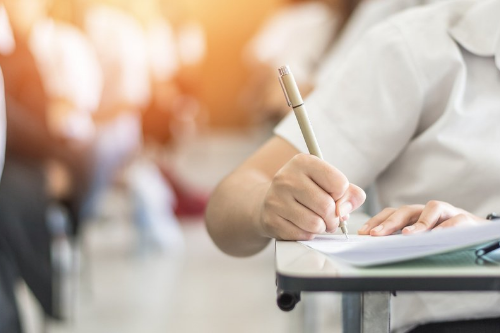 We turn ideas into reality using AR, VR & XR that impact return on investment (ROI) positively.
Ahila Kantharuban
Founder and CEO, Agora Designs (Design Crasher)
I worked with DevDen to create some 3D furniture models for my app Design Crasher. As an interior designing app it needed some high quality 3D models. When I reached out to DevDen, Ram and Prabakaran were very helpful. Especially, Prabakaran was always available to address my concerns. They created beautiful and realistic looking models that met my high expectations. I would definitely continue to work with them in the future.
Siva Prasad – Director of Technology
Onix Media Studio
I'm using DevDen's services for two different projects and have been working with them for a few months now. They are always on time with their deliveries and never let me down. Their level of quality is unmatched. They listen to what I need and always deliver quality output. They are also very responsible when working with deadlines.
DEEPA UMESH
Global VR Consultant
It is always a pleasure to work with DevDen. Very dedicated team lead by Mr.Ram. They know their job well, well planed and the team will come up with all the questions upfront before they start their work. Their USP is "On Time Delivery". The team had stretchered on holidays to complete the last minute updates that we had given. Our clients were very happy with the 3D models for the learning App. Always recommend Devden to my friends and colleges. Have worked, Am working and will continue to work with Devden ALWAYS! Good Luck Team!
[contact-form-7 404 "Not Found"]