Our Motion Graphic Artists specialized in 2D and 3D animations add spatial motion to graphic designs with time variations, appropriate music and copy to create visually stunning graphic content that adds emotion to your story and elevates your brand value.
With cutting-edge animation videos, you can tell a powerful story about your company and attract the attention your company deserves! Choose the best method for clearly communicating your brand's messaging and watch your business grow.
Start Creating Compelling Content with DevDen
Transparent pricing with no hidden fees to enhance your customer experience.
You work with the most experienced vertically integrated team of passionate storytellers.
We strongly believe Art cannot be artificial. As a result, we ensure that each video is hand-drawn and that you retain complete ownership.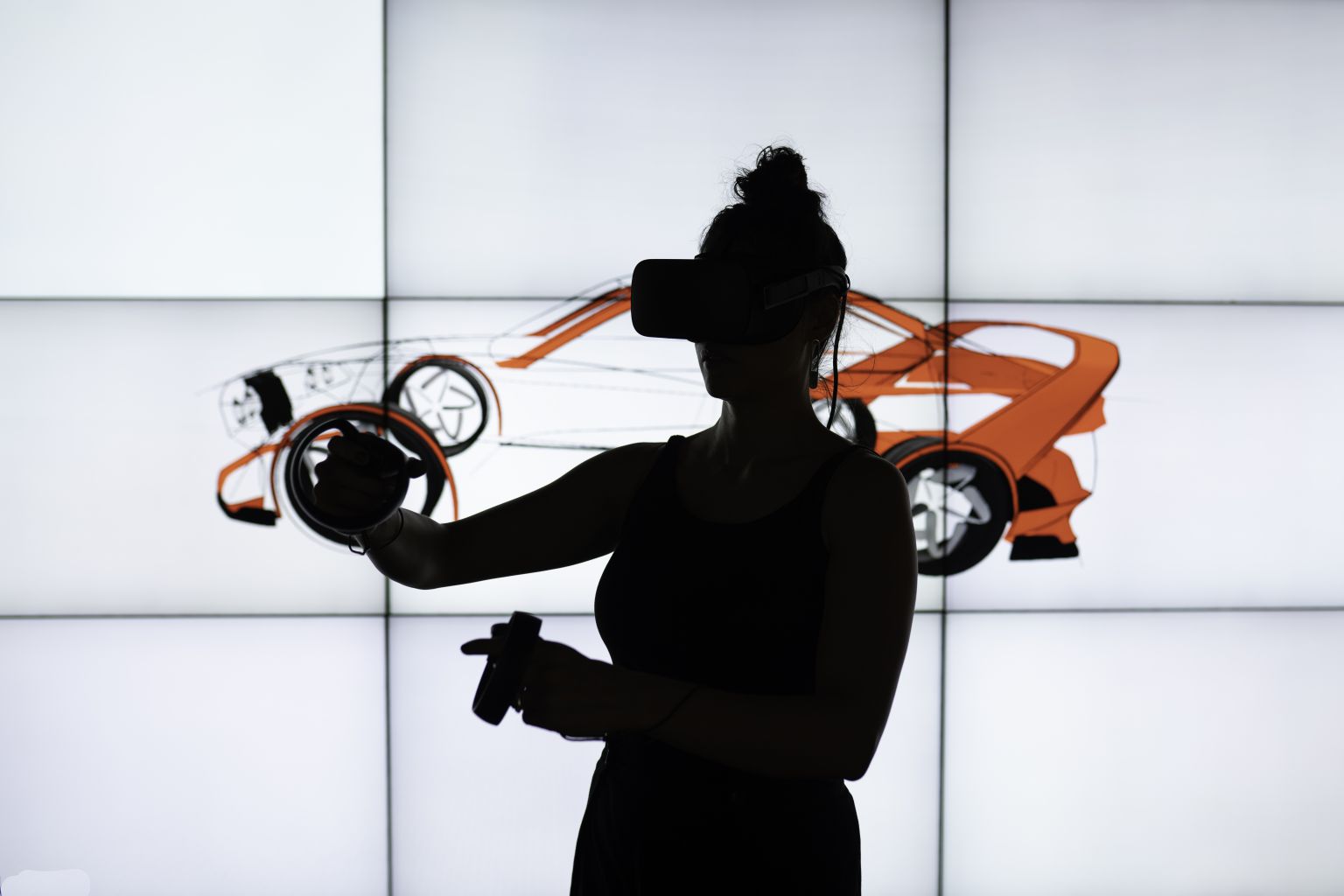 Plan, Create and Execute extraordinary ideas, tailored to client's specific needs.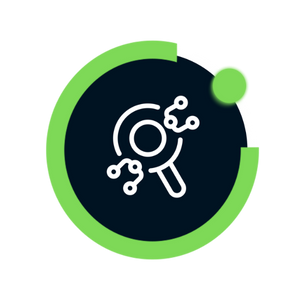 We will collaborate with you to find the most compelling, authentic story.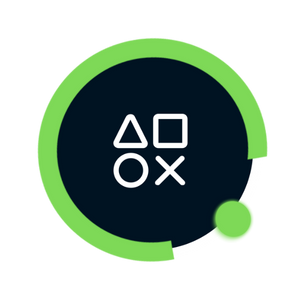 Transform script into visuals with Music, Voice-over, and Sound effects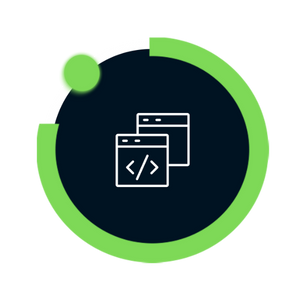 We convert the most relevant visuals into appealing videos to create immersive AR/VR experiences.