Operation and Management Companies continue to incorporate the latest technology to deliver the best services and products. In this series, Augmented Reality and Virtual Reality are the latest technologies introduced in the field of  O&M. AR/VR serves as a bridge in connecting the digital world to the real world.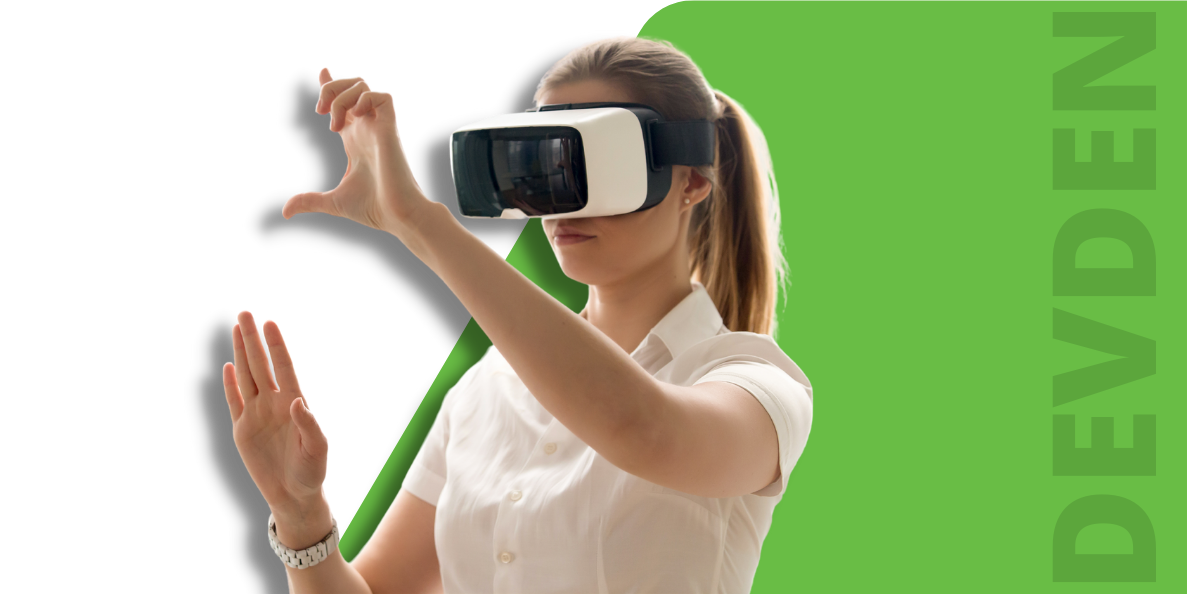 AR and VR solutions for maintenance and industrial processes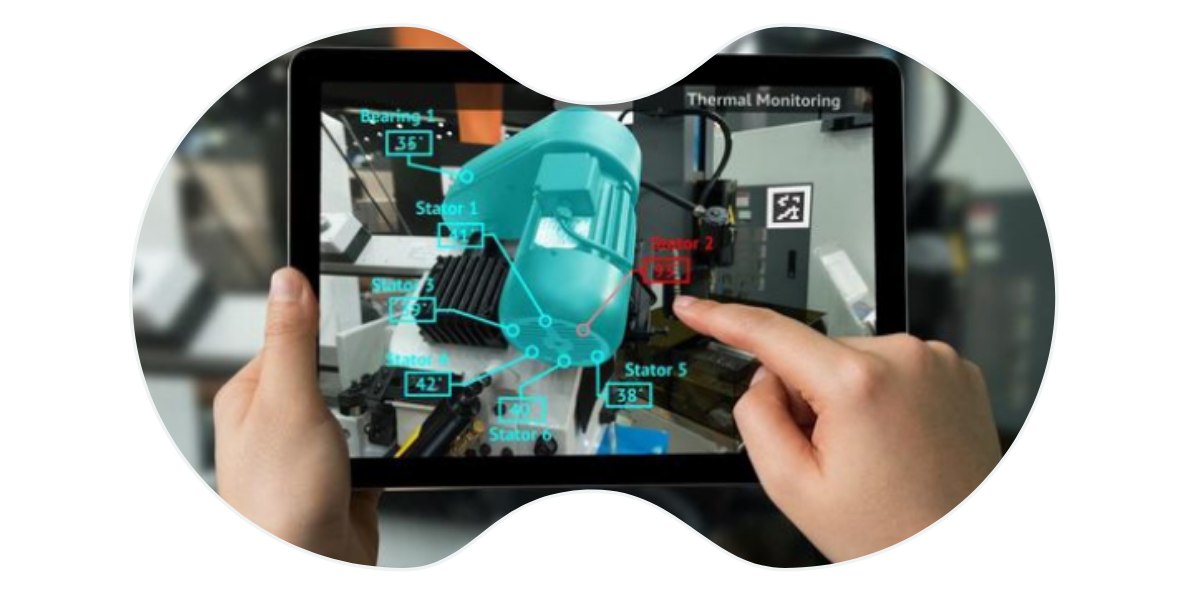 VR/AR technology provides users not only an immersive sight beyond reality but also allows them to feel, touch, hear and ability to interact with virtual objects.
Increased Productivity 

Lowering Operational Cost 

Innovative Support Services Tool
DevDen focus on creating new opportunities by delivering comprehensive solutions and expertise to the client, from identifying their needs to industrialization.
DevDen offers brands to provide their customers with a unique, engaging experience that combines real and virtual features.
Optimal Product Design
Building a complex production machine is always challenging. The design process, prototyping, identifying errors and redesigning takes several time intervals. The feasibility of a product design can be determined using virtual reality before the machine is built.
01
Scenario based Training
AR/VR creates a semi-immersive experience for employee training. With AR, employees can get trained using a realistic and dynamic simulation. There is no need to dismantle and assemble the real equipment to learn how to conduct a repair without the risks associated with the real-world training.
02
Virtual Attendance
VR helps to interact with workers remotely and attend training sessions at almost any time by accessing a live account. Remote viewers can enjoy events in real time which increase co-branding and sponsorship opportunities.
03
Communication and Transparency 
We follow modern methods and tools, to enable communication and transparency that allows us to achieve improved performance.
Financial Savings 
You can save 40% or more compared to internal development costs. You do not need to carry any overhead costs.
Faster Delivery of Output 
 A team with specialized skills and knowledge of roles allows you to shorten your development and production time, and you will be able to launch your new projects soon. The sooner you launch, the faster you get your ROI.
ONE-STOP SOLUTION
We deliver all digital solutions for AR/VR under one roof.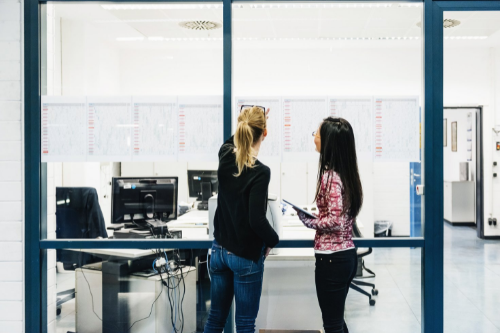 Our crew focuses on innovative and creative ideas, incorporated with AR and VR technologies. Our goal is not only to provide professional services and solutions but to become a long-term, trusted partner.
Ahila Kantharuban
Founder and CEO, Agora Designs (Design Crasher)
I worked with DevDen to create some 3D furniture models for my app Design Crasher. As an interior designing app it needed some high quality 3D models. When I reached out to DevDen, Ram and Prabakaran were very helpful. Especially, Prabakaran was always available to address my concerns. They created beautiful and realistic looking models that met my high expectations. I would definitely continue to work with them in the future.
Siva Prasad – Director of Technology
Onix Media Studio
I'm using DevDen's services for two different projects and have been working with them for a few months now. They are always on time with their deliveries and never let me down. Their level of quality is unmatched. They listen to what I need and always deliver quality output. They are also very responsible when working with deadlines.
DEEPA UMESH
Global VR Consultant
It is always a pleasure to work with DevDen. Very dedicated team lead by Mr.Ram. They know their job well, well planed and the team will come up with all the questions upfront before they start their work. Their USP is "On Time Delivery". The team had stretchered on holidays to complete the last minute updates that we had given. Our clients were very happy with the 3D models for the learning App. Always recommend Devden to my friends and colleges. Have worked, Am working and will continue to work with Devden ALWAYS! Good Luck Team!
[contact-form-7 404 "Not Found"]