The Retail Industry isn't focusing on Augmented Reality and Virtual Reality solutions only for sales but essentially for enhanced customer experience. With these solutions customers can now enjoy the perks of being able to see how the product would look on them before purchasing without stepping out of their home.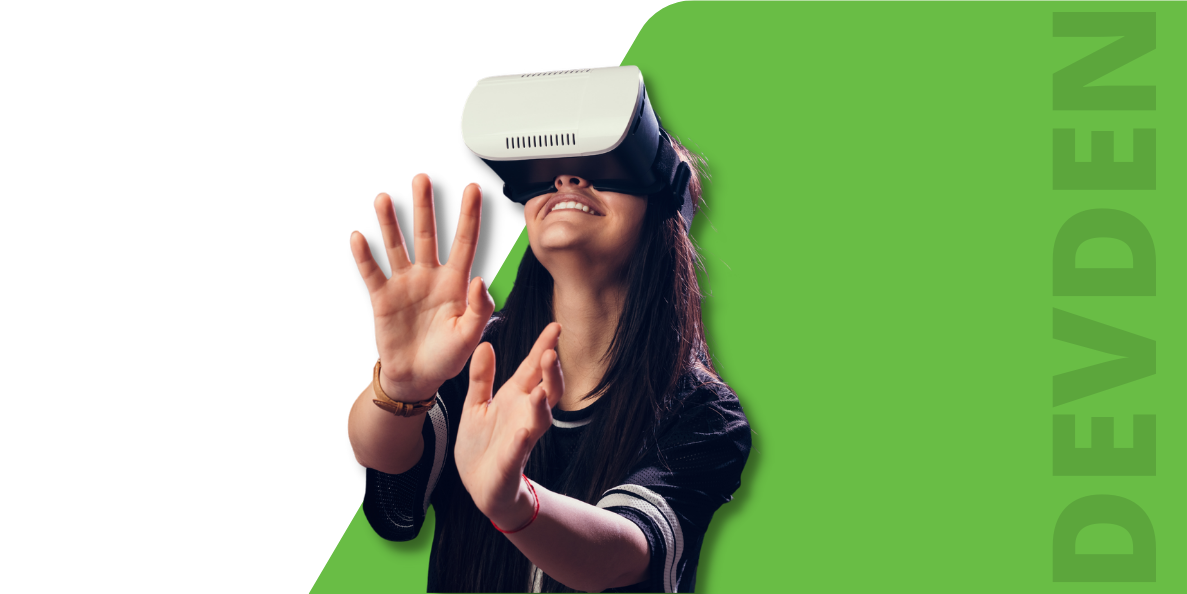 Guide to improve shopping experience with augmented reality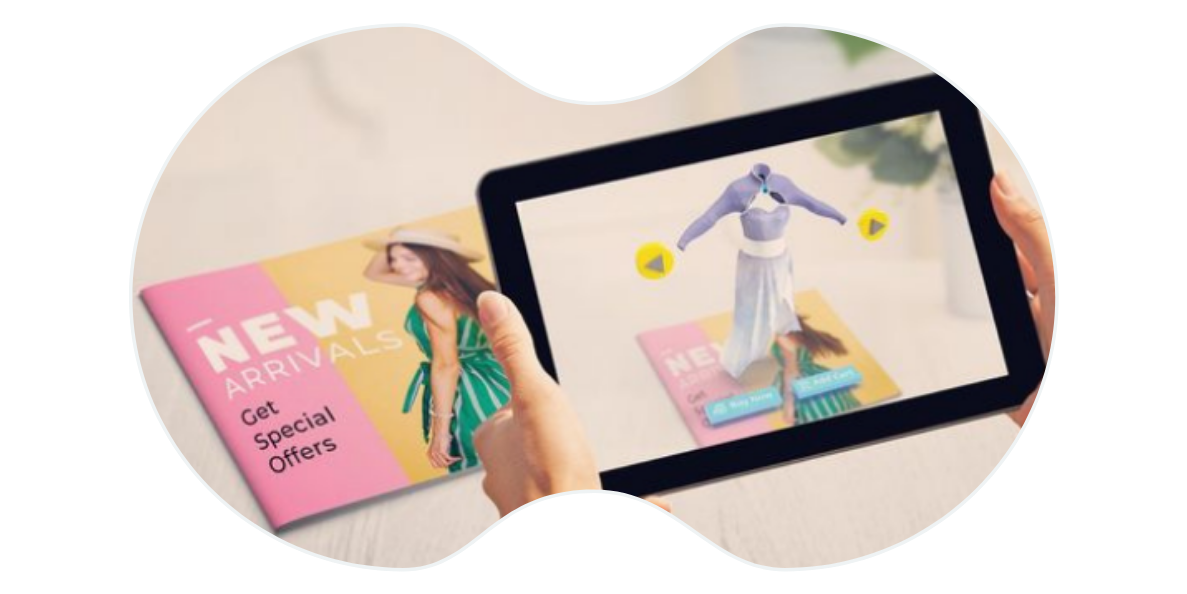 AR/VR solutions provide a wide range of opportunities for the retail industry by:
Save time and money for both the brand and its customers.
Provides a personalized experience for the customers.
Improves conversion rates and reduces returns for clothing stores
Optimizes warehouse space
Combines traditional retail experience and eCommerce
Empowers advertising campaigns
Visualizes product catalogues
Enhances brand recognition
We provide solutions that empower the fashion industry, making brands more agile, sustainable, and cost-effective through virtual technology.
We offer AR and VR services that will enhance your customer experience and increase your sales.
Shelf Planning
AR / VR can be used to visualize new shelf design, product placement and settings using the drag and drop features. Retailers can redesign this layout and work again until they find optimal layout design is found.
01
Virtual try-on of products
Enables shoppers to virtually try products ranging from furniture to fashion retail to makeup and can purchase the products from anywhere in the world.
02
Product Tutorials
AR and VR can provide users with step-by-step instructions and easy-to-read instructions with integrated interactive features. They can also help retailers eliminate potential product-related risks by providing consumers with all product details, significantly reducing purchase time.
03
AR Navigation in Retail Store
AR can be used to help customers navigate through long aisles and find products with ease. This will prevent customers from getting lost and help them have a smooth shopping experience.
04
Devden offers a range of services which will help to enhance the way customers interact with their retail brand. We create unique brand experiences that drive conversions and better ROI. We understand client's specifications and provide solutions using innovative strategies according to the brand's preferences and their consumer base.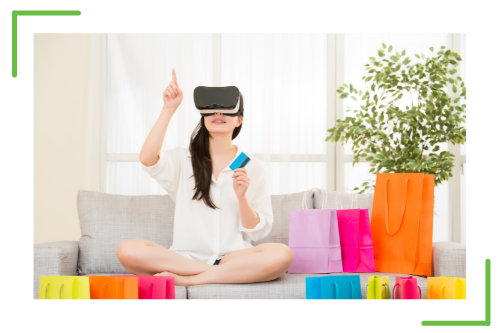 Ahila Kantharuban
Founder and CEO, Agora Designs (Design Crasher)
I worked with DevDen to create some 3D furniture models for my app Design Crasher. As an interior designing app it needed some high quality 3D models. When I reached out to DevDen, Ram and Prabakaran were very helpful. Especially, Prabakaran was always available to address my concerns. They created beautiful and realistic looking models that met my high expectations. I would definitely continue to work with them in the future.
Siva Prasad – Director of Technology
Onix Media Studio
I'm using DevDen's services for two different projects and have been working with them for a few months now. They are always on time with their deliveries and never let me down. Their level of quality is unmatched. They listen to what I need and always deliver quality output. They are also very responsible when working with deadlines.
DEEPA UMESH
Global VR Consultant
It is always a pleasure to work with DevDen. Very dedicated team lead by Mr.Ram. They know their job well, well planed and the team will come up with all the questions upfront before they start their work. Their USP is "On Time Delivery". The team had stretchered on holidays to complete the last minute updates that we had given. Our clients were very happy with the 3D models for the learning App. Always recommend Devden to my friends and colleges. Have worked, Am working and will continue to work with Devden ALWAYS! Good Luck Team!
[contact-form-7 404 "Not Found"]