Experience the power of 3D storyboarding
Build a strong foundation through 3D storyboarding that helps you see your vision. DevDen offers 3D storyboarding solutions to help visualise your stories and ideas in a dynamic and interactive way.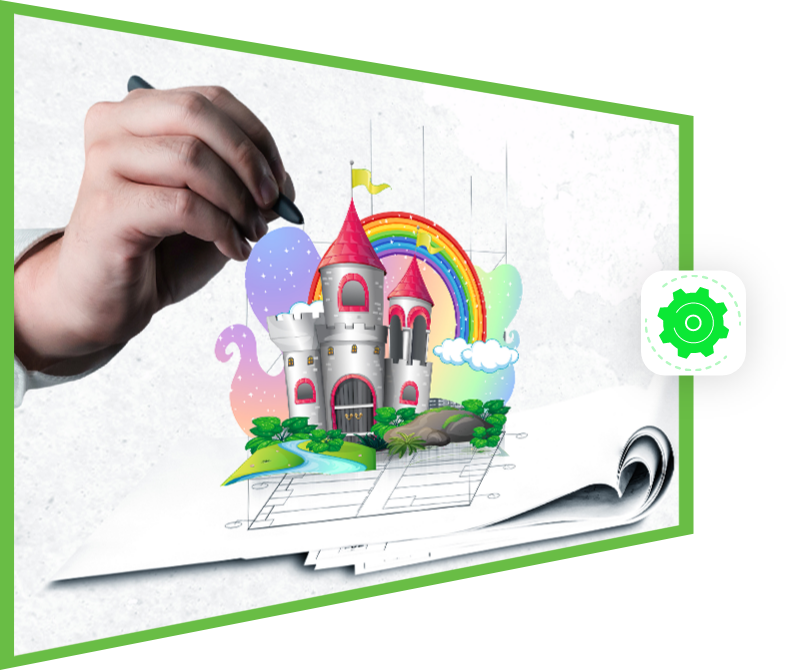 Unmatched Visualisation
For movies, commercials, and other media, DevDen provides competitive-animative 3D storyboards and pre-visualization solutions. You can design custom 3D characters, environment items, and camera motions using our in-house rendering technology. Obtain authentic lighting effects and realistic textures to bring your storyboards to life.
Unlock New Possibilities
Directors and cinematographers can see the movie in the right order before shooting thanks to DevDen 3D technology. Our work will strengthen your vision and remove any potential issues. Inspire the production staff, actors, artists, and editors using a 3D animated storyboard that includes tools for real-time scene editing.
Tell powerful stories in 3D
DevDen makes it easy for you to tell powerful stories in 3D, providing you with an interactive experience that empowers your creativity and increases engagement. Allows you to customise every detail of your storyboard  which saves you more time in revisions.