XR & 3D COURSE DESIGN & DEVELOPMENT SERVICES
Although millennials are the largest talent pool, they remain in short supply in some industries, especially the skilled trades.
We at DevDen design customized courses for creative and tech-loving minds. Our AR/VR curriculum covers all aspects of AR/VR design and development from conceptualizing to publishing an application. The course starts with the fundamentals of AR/VR technology along with programming in C# and to develop interactive mixed reality projects in Unity3D application, the world's leading real-time game engine focused on test-driven development and involves basic linear algebra.
Our 3D Design & Development courses are designed with industry-standard curriculum, which makes it very easy for the students to seek and explore best job opportunities immediately after completing their course.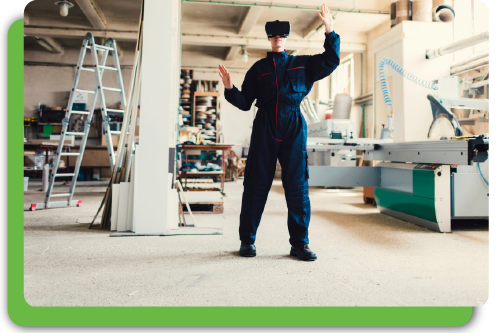 The workshops with our skilled and experienced industry experts enhance the technical skills and also adds value to the skillset of an individual which could come handy at the workplace. Such power packed technical workshops presents you the opportunity to connect with and learn from talented educators involved in real-time application development.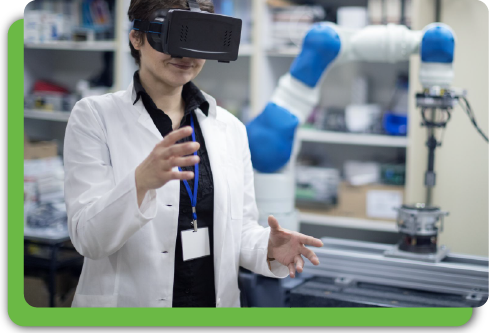 The AR/VR Studio is an exclusive space for the study & research of cutting-edge absorbing technologies — physically and intellectually. The AR/VR Studio is equipped with the latest and advanced technologies that comprise various software and style platforms, multiple AR / VR compatible headsets, workstations, and other resources to provide a creative space for the experiment of students in the industry of their interest. We also extend support for educational institutes by setting up their own AR VR labs/Studios.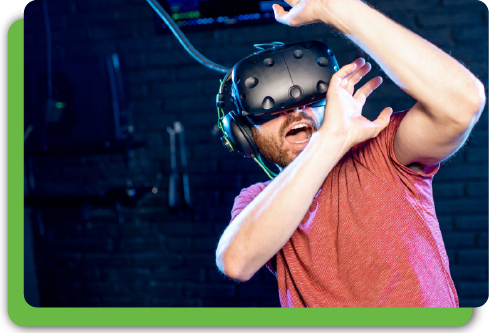 Experience the latest AR/VR equipment.
Familiarize yourself with the usage of technologies coupled with dedicated devices.
Understand how to apply the imbibed technology to your specific field and build deeper learning with cutting edge technology.
Build Minimum Viable Products(MVPs) and prototypes which spring off from your ideas.
Imagine the virtual world using AR/ VR technology.
Reasons Why Every Designer Should Learn 3D Courses
DevDen has a team of experienced professionals who create interactive and engaging content to make online learning exciting. We deliver e-learning AR and VR services to businesses to meet their objectives and business goals respectively by confronting the learners with real-life problems.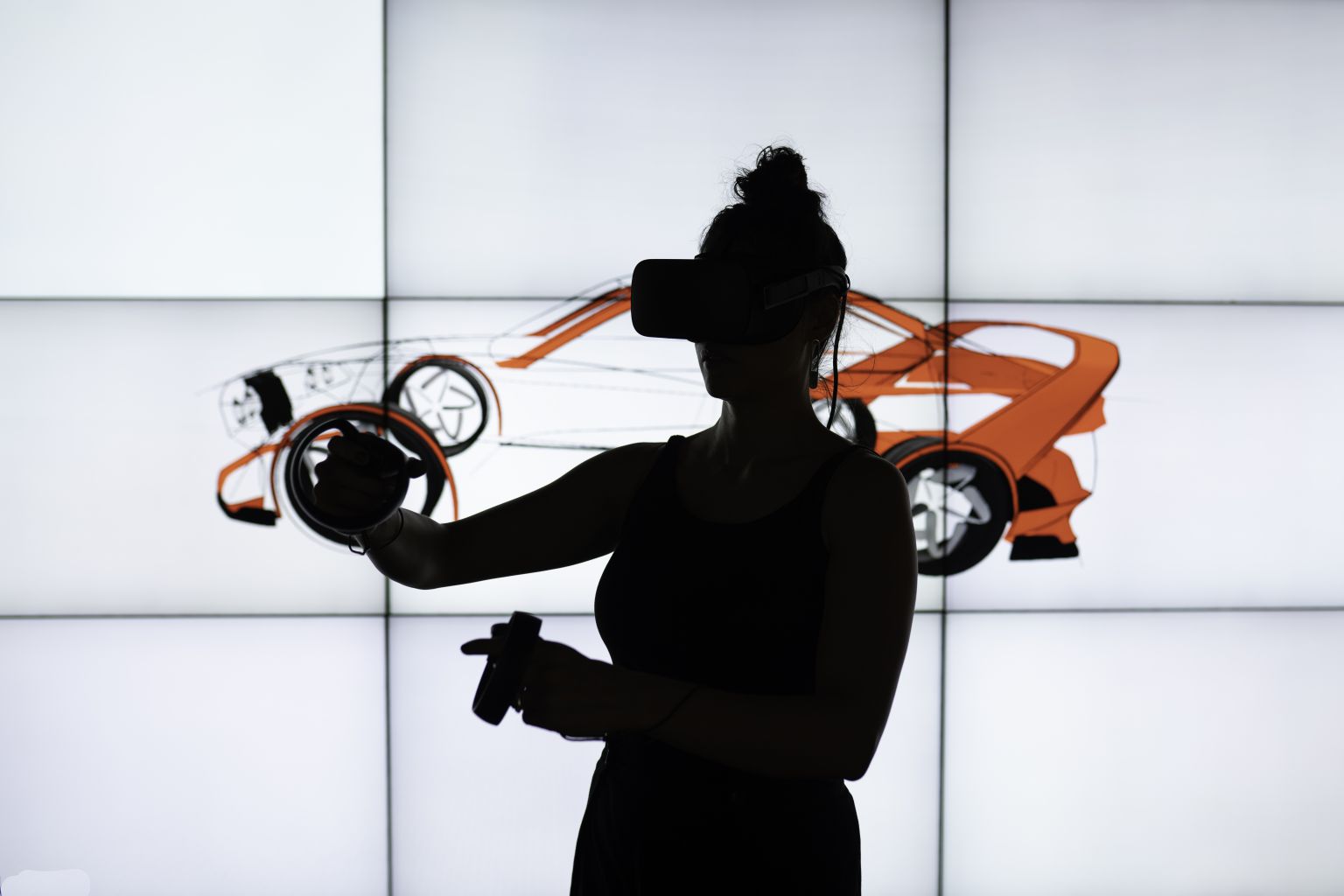 Our E-learning solutions are implemented in various applications such as online training simulations, branching scenarios, and various games.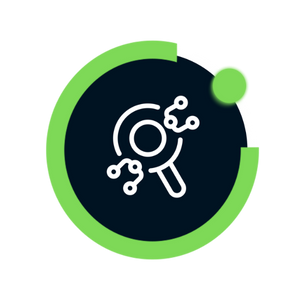 We understand the requirements of our clients, then identify the areas that need to be developed into AR and VR, and provide an immersive learning experience.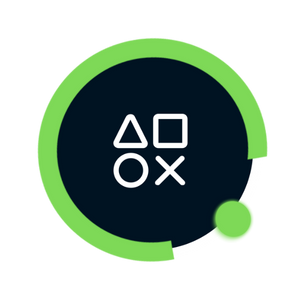 We design a blueprint/template and develop an e-learning solution with our exceptional design services by integrating the virtual and real world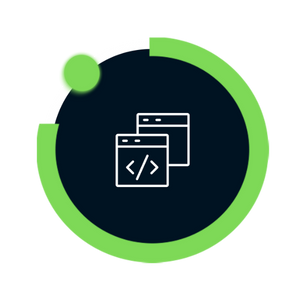 We develop relevant customised learning paths in digital courses based on the client's needs , tested by our QA engineers and product managers for accuracy on language, information and other deliverables to make sure the e-learning output is perfect