At DevDen, we are passionate about harnessing the power of virtual, augmented, and mixed reality to revolutionise the way we learn and interact with information. Our VR/AR/MR eLearning Solutions are designed to create immersive and engaging educational experiences that cater to various industries and learning needs.
Start & Scale your AR/VR Journey with DevDen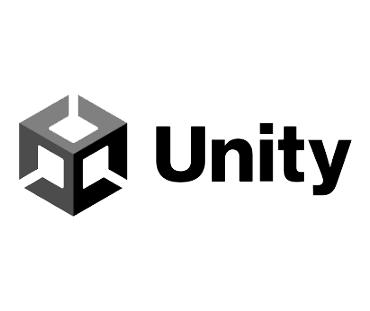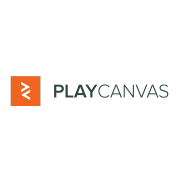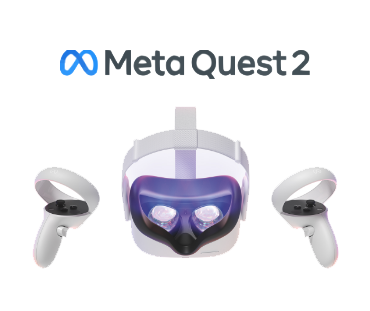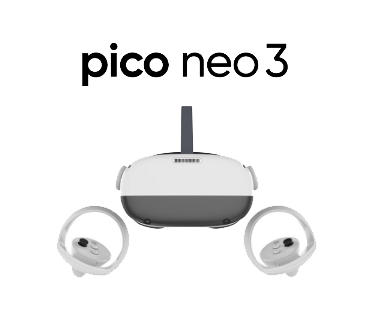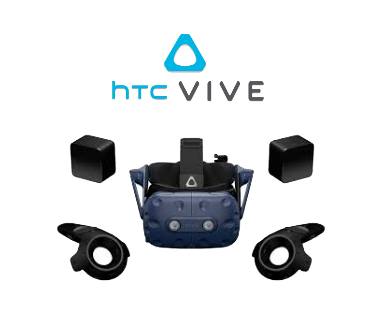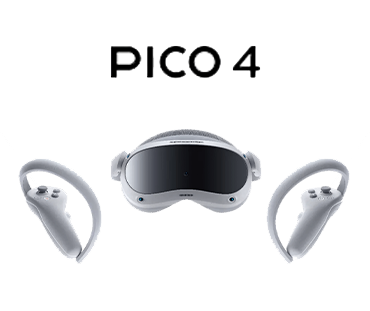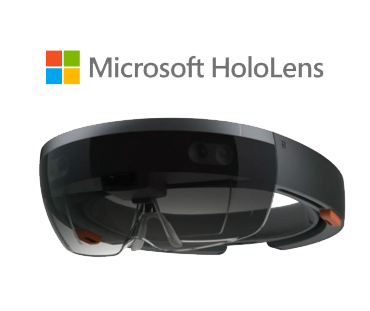 Outstanding Code Quality
Our strong abilities in VR Application development enables us to provide one-of-a-kind, full-cycle VR development that meet Qualitative Code Quality Metrics ensuring scalability.
Excellent assistance
We strive to provide our clients with the best help desk possible in every way possible, and we respond quickly.
Fastest Delivery
We create a playable prototype in 48Hrs and guarantee complete satisfaction by providing the quickest  delivery services to all of our customers.
Plan, Create and
Execute extraordinary ideas, tailored to client's specific needs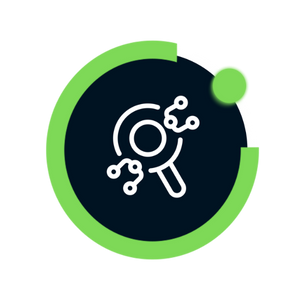 Defining scope, vision, and road-map of the project to deliver an outstanding output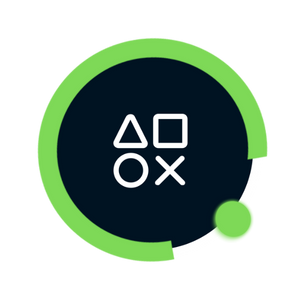 Define the solution and validate the concept before implementing the virtual environment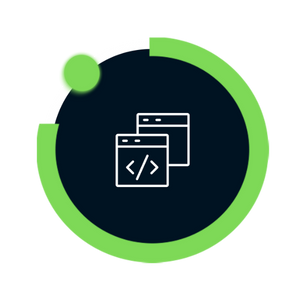 Bring the proposed solution to life validated with fool-proof test cycles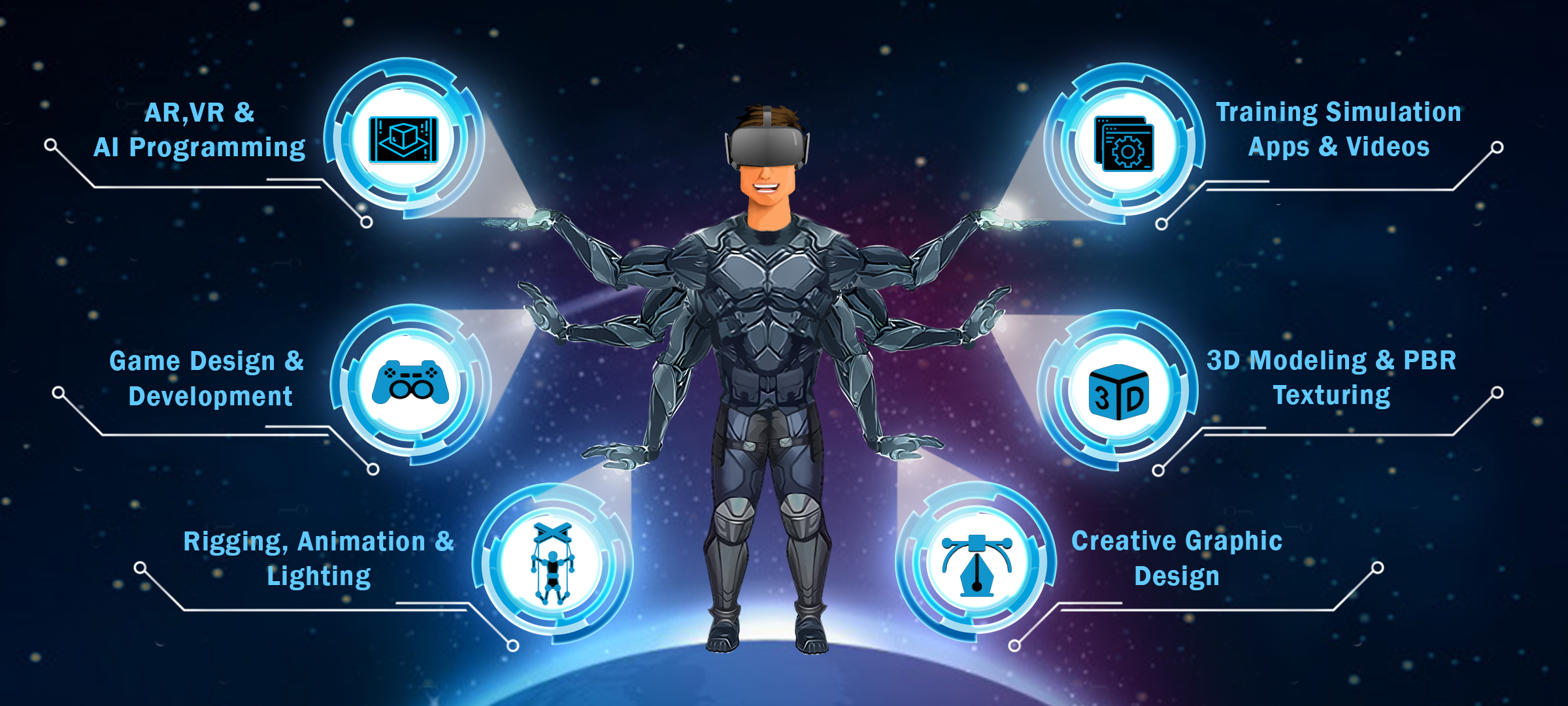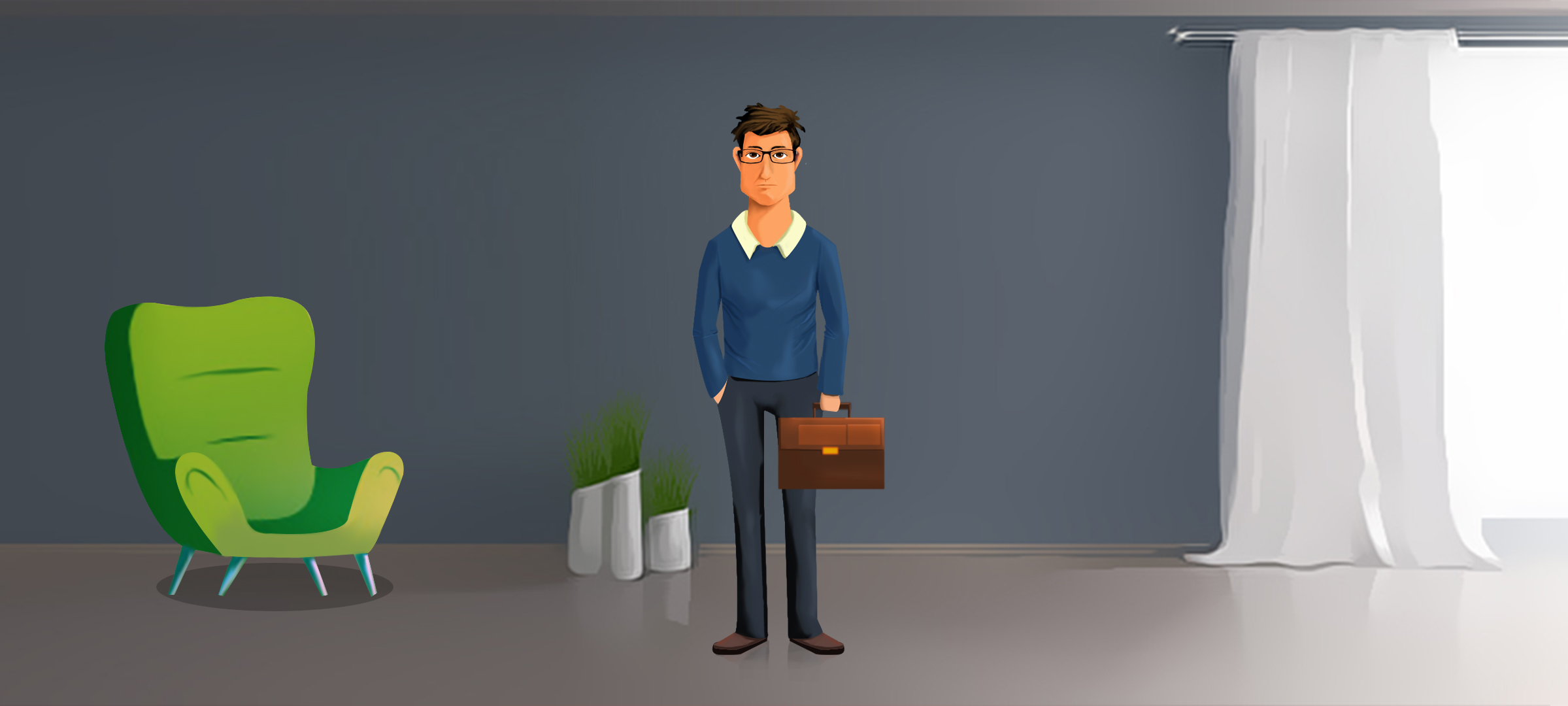 Get in Touch – Explore Our Metaverse AR, VR, MR, XR Services
We're excited to help you unlock the potential of the Metaverse for your business. Complete the form below, and our team will be in touch with you shortly to discuss our services tailored to your needs.