Experience Learning like Never Before with AR/VR Technology
The use of augmented reality (AR) and virtual reality (VR) in the eLearning industry is a rapidly growing trend. These technologies allow learners to immerse themselves in the learning experience, enhancing their understanding of complex concepts and making the learning process more engaging and interactive. AR/VR solutions can bring life to learning material, simplify complicated concepts and make it fun and effective for the students to learn.
FEATURES OF AR/VR IN E-LEARNING
SIMULATION-BASED LEARNING
AR/VR can be used to create realistic simulations and scenarios that allow learners to apply their knowledge and skills in a safe and controlled environment.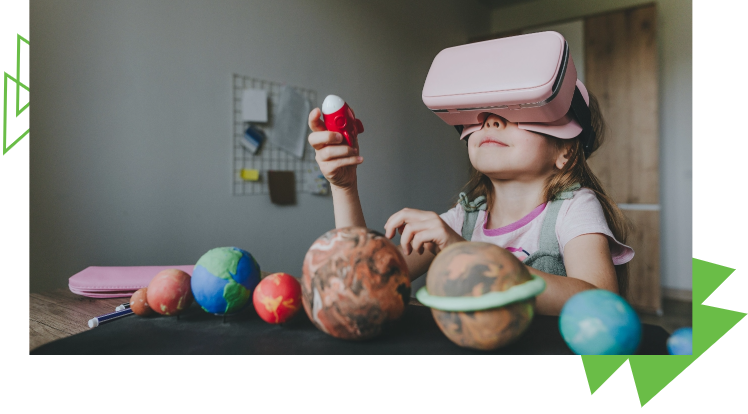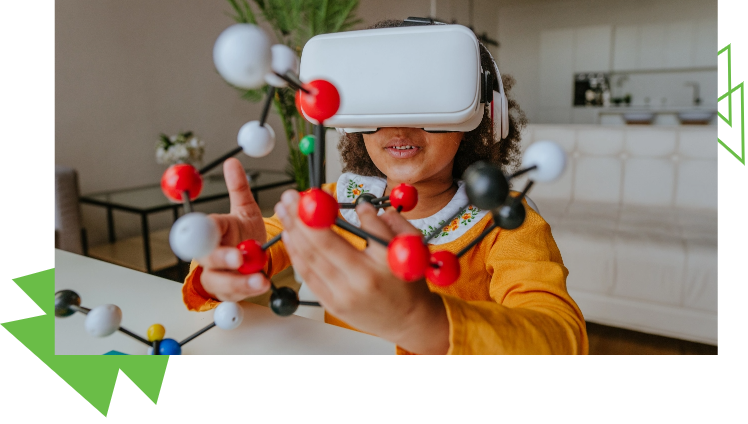 AR/VR in e-learning allows gamification elements like badges, scores, and leaderboards to be integrated, making the learning experience more engaging and interactive.
AR/VR can be used to train employees in a range of industries, from manufacturing and construction to customer service and sales.Also used to train learners in soft skills like communication, teamwork, and leadership, allowing them to practise these skills in a simulated environment.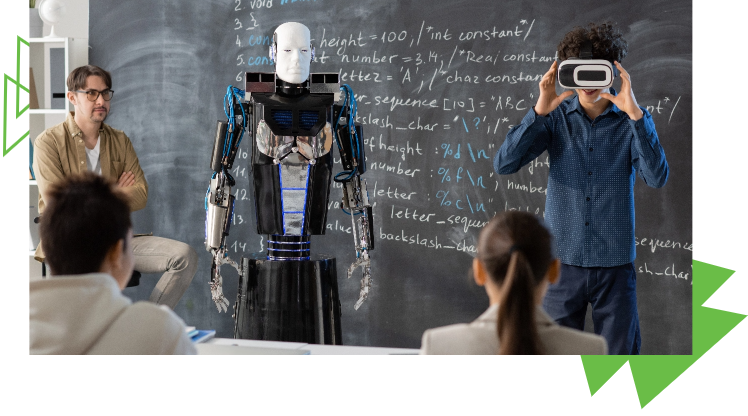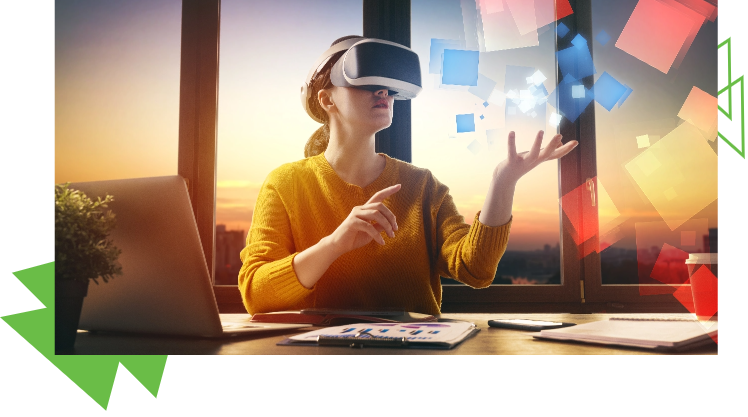 AR/VR can be used to create interactive manuals, providing learners with a more engaging and effective way to learn about complex systems or processes.
AR/VR technology presents a promising opportunity to create immersive distance learning experience that can help learners feel as though they are physically present in the same room as their teacher or classmates. This technology can simulate a shared virtual environment that can facilitate real-time communication and collaboration, thereby fostering a sense of social presence and engagement in the learning process.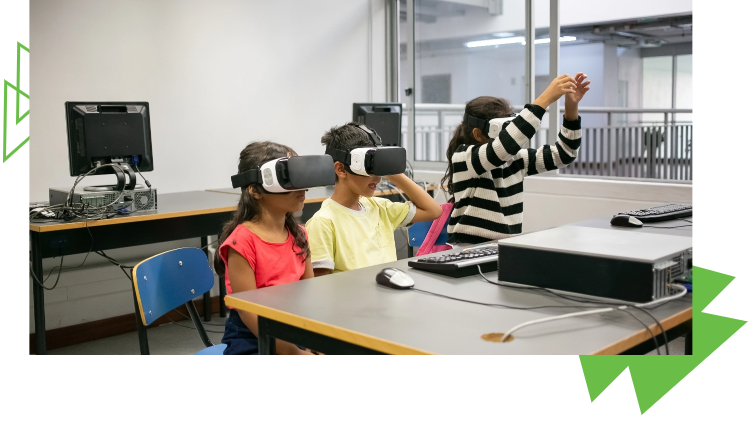 KEY BENEFITS OF AR/VR IN
E-LEARNING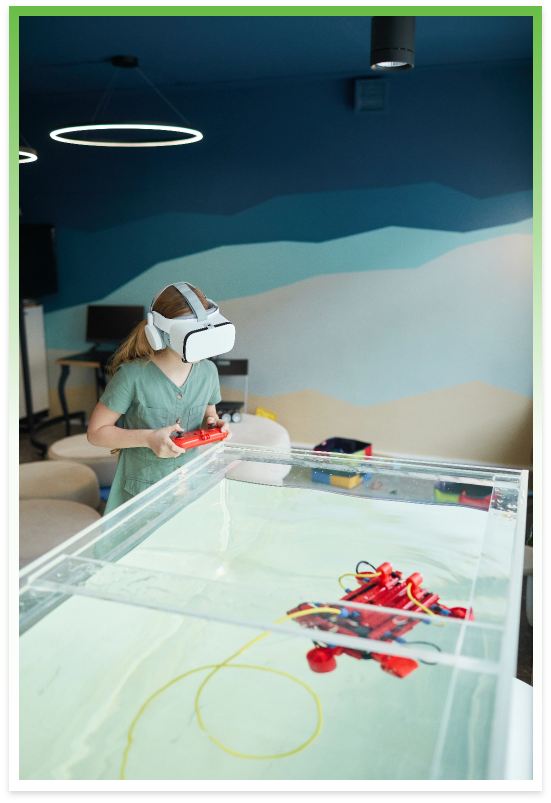 Immersive Learning Environment
AR/VR technologies offer an immersive learning environment where learners can experience realistic simulations, scenarios, and 3D models.
Real-time Feedback
AR/VR in e-learning offers real-time feedback to learners, allowing them to learn from their mistakes and improve their performance.
Remote Learning
AR/VR in e-learning provides a remote learning experience that enables learners to attend virtual classes, meetings, and training sessions from any location.
Cost-effective
AR/VR in e-learning is a cost-effective solution as it reduces the need for physical classrooms, travel, and equipment.
Multi-sensory Learning
AR/VR in e-learning offers multi-sensory learning experiences by engaging multiple senses like sight, sound, touch, and smell.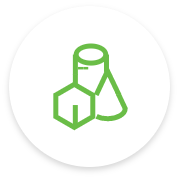 3D SOLUTIONS
We create realistic 3D animations and simulations that are easy to understand by visualizing complicated concepts thereby making the learning process enjoyable for the learners.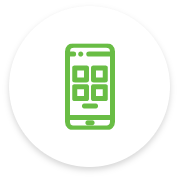 APP SOLUTIONS
Our Performance-based learning Applications are compatible with multiple devices keeping in mind the business requirements, target audience and their learning comforts.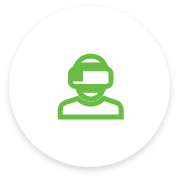 XR SOLUTIONS
We build immersive solutions that actively involve the learners in the learning process while applying progressive learning methods.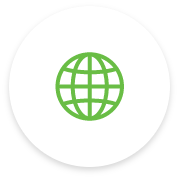 WEB SOLUTIONS
We break down complicated topics into subtopics, thereby making them interactive, informative, and easily understandable.
Take your learning to the next level with our interactive AR/VR simulations.