WEB & MOBILE APP DEVELOPMENT
We use mobile phones for almost everything now. Gone are the days when we used them for only calling. Now, our lives revolve around it. Being able to reach people's mobile is a boon to the businesses.
At DevDen, using our expertise we create tailor-made applications that are unique, efficient, and appealing to the users. Our mobile applications are multi-device compatible. Our web applications are optimized for all the major browsers.
Development and Evaluation of Augmented Reality Application
DevDen develops semi-immersive simulations for real-world scenarios that can be used to increase business efficiencies and improve employee performance. Our developers are highly experienced in AR app development, engineering new AR app solutions from scratch and modifying existing solutions to create a custom approach. We are the one stop solution for all your complex situations and help in your goal development.
Knowledge Hub
High Touch Communication
Committed to Quality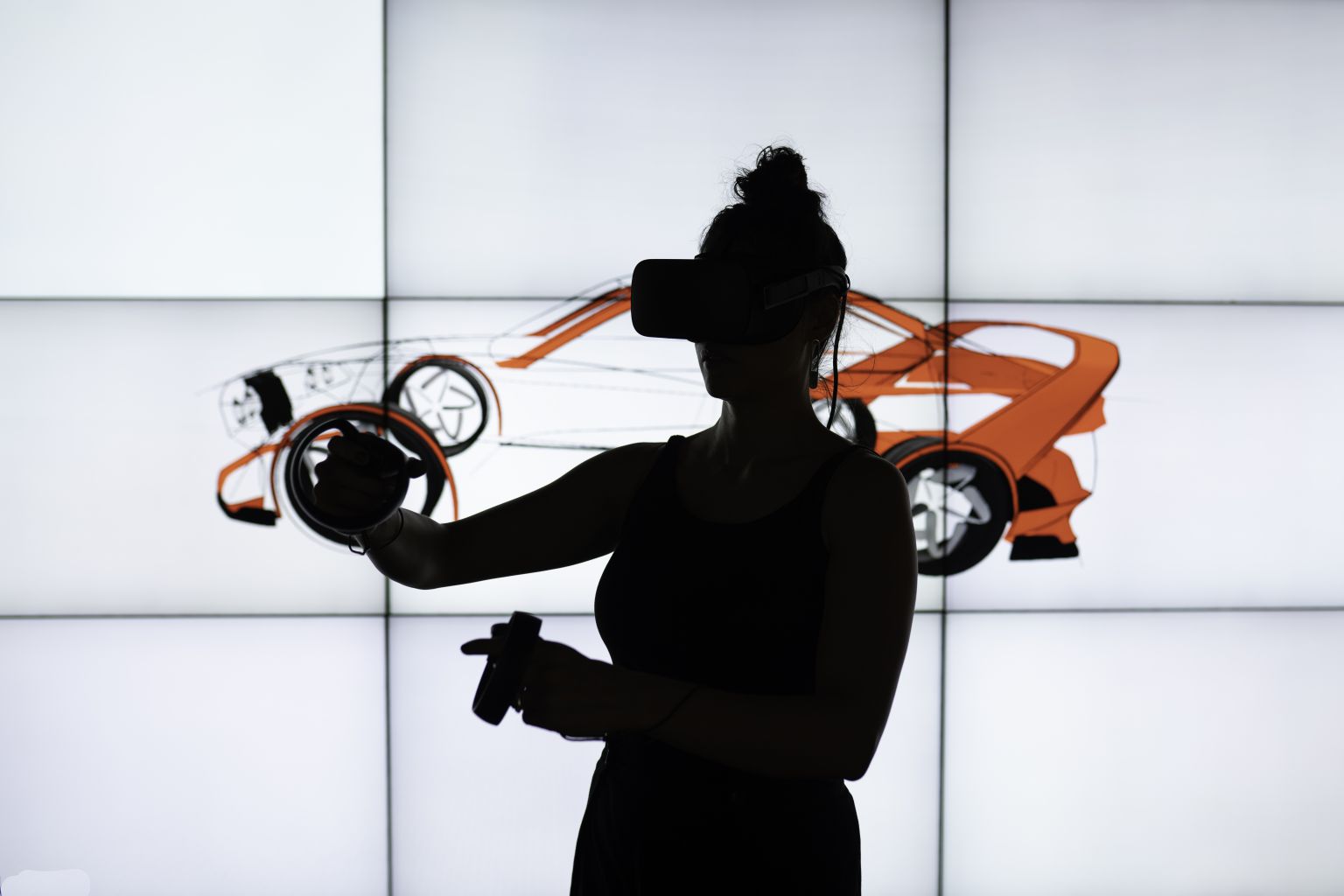 We create AR experiences that run across platforms. Our delivered solution will be Intelligent, Elegant, Efficient, and Delightful because that's what we do.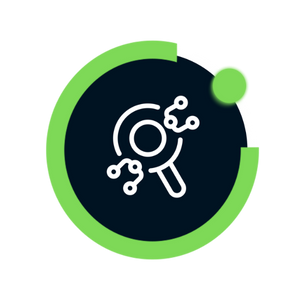 We collect and analyze information about your project, it's intended market, audience and get a well-rounded and in-depth understanding of the goals, scope and opportunities.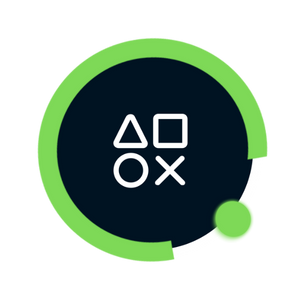 Our design services include UI design, UX design, and illustration for a consistent and intuitive mobile AR experience.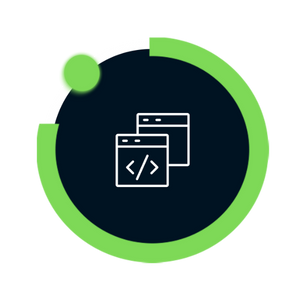 At this phase, through a collaborative process between the team and the client, we deliver a spectacular experience as a result.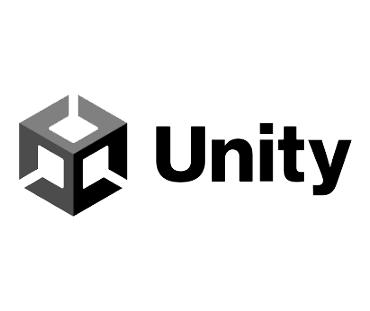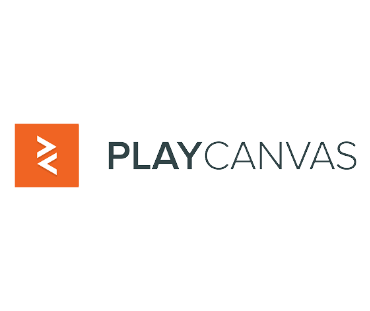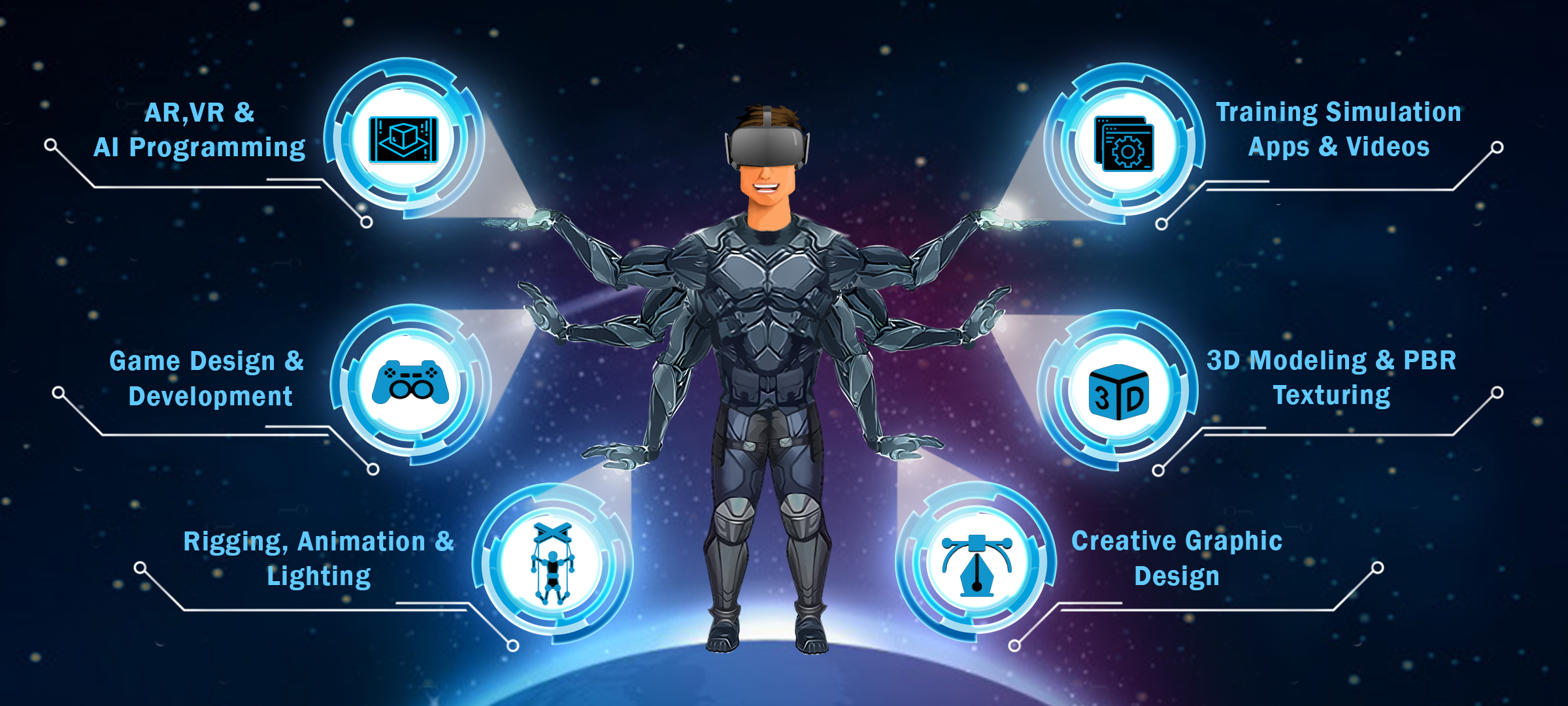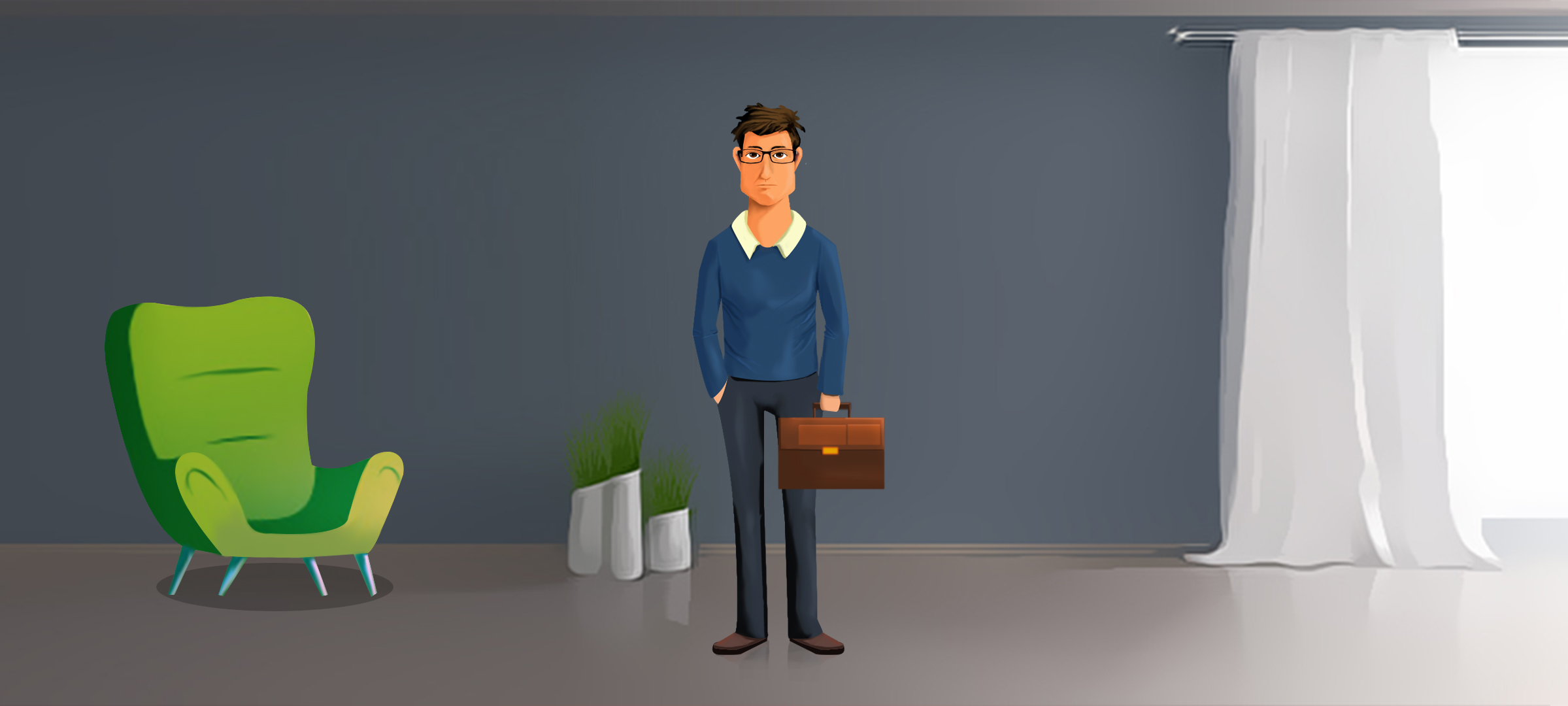 Get in Touch – Explore Our Metaverse AR, VR, MR, XR Services
We're excited to help you unlock the potential of the Metaverse for your business. Complete the form below, and our team will be in touch with you shortly to discuss our services tailored to your needs.