Product Visualization Service
Consumers like to give a try to things before purchase, and that first hand experience by means of sight, touch, feel and voice is what interactive product visualization all about.
In a world dominated by digital interfaces, interactive product visualization gives consumers the opportunity to experience, see, and understand products before buying them. Conversely, real-time visualization solutions can be tremendously helpful to individuals who must make tactical or operational decisions on the fly.Understanding the basics of product visualization can help make a company's product or Process development project a success.
Ecommerce Industry Use Product Visualization to Increase Sales
Devden provides efficient techniques, state-of-the-art application methods and excellent quality assurance services. Our self-improvement pushes us to aim for excellence.Our innovative approach results in long time partnerships with our clients.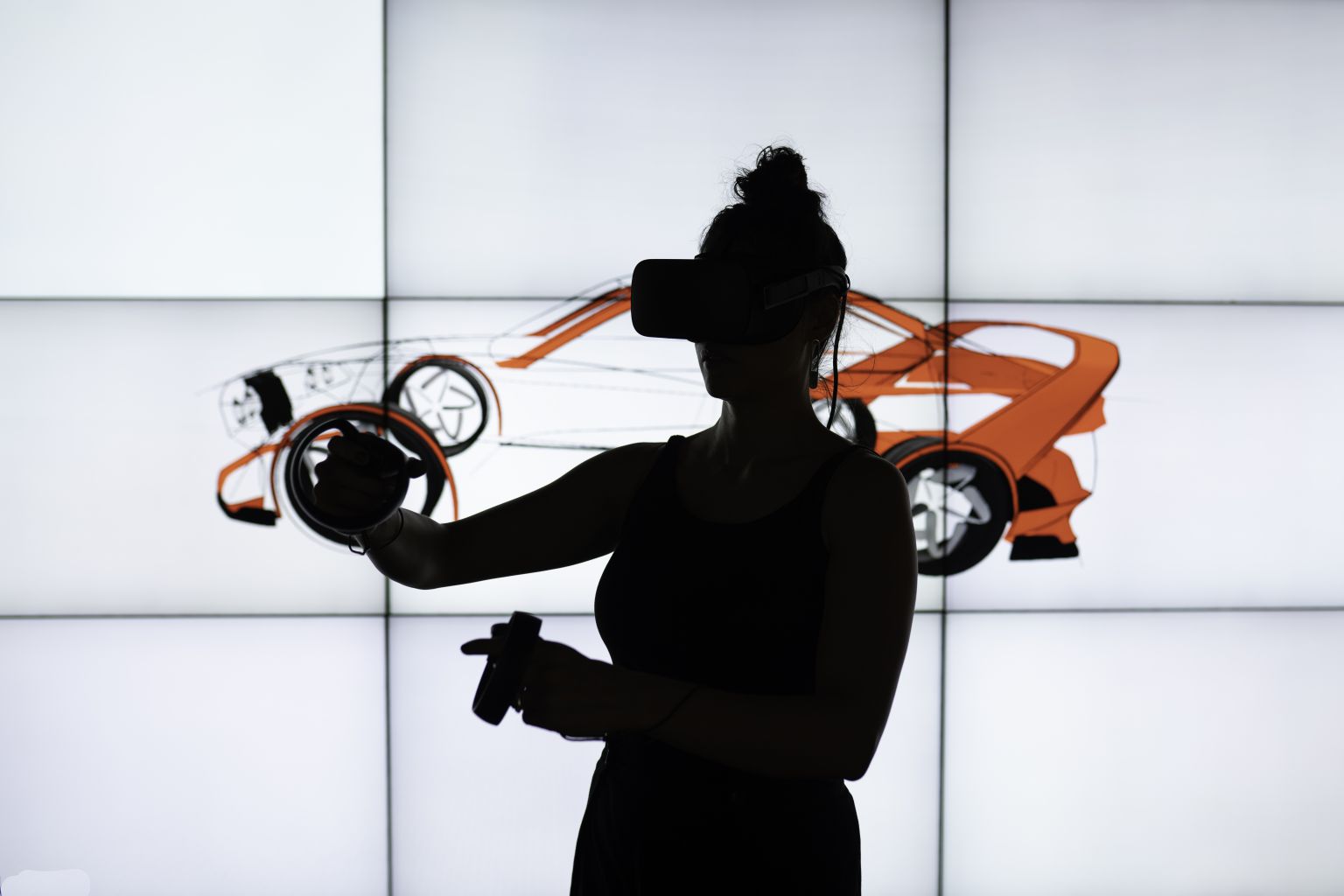 We develop a complete product offering a view of the real-life environment with superimposed computer-generated images which changes the perception of what we see.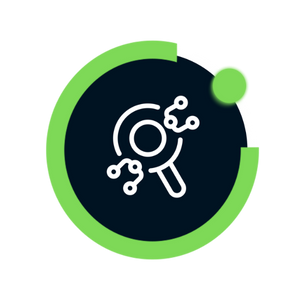 We discuss and analyse brand's expectations to develop a product. We approve the budget and create a team for your project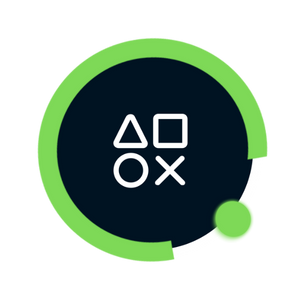 An interactive product design is created using UI & UX interface. We also add various details for designing a real time product experience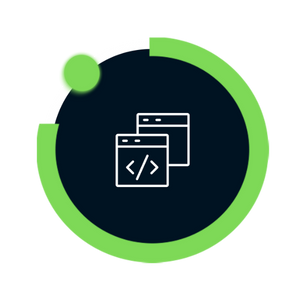 When the design is approved and developed into a full featured application, our QA specialists make sure the end product meets all the standards and is supported on all the devices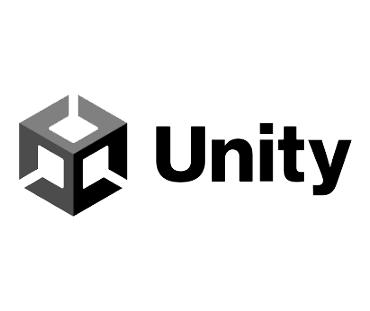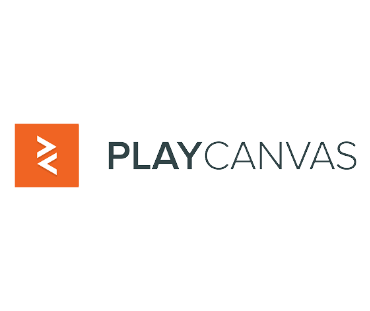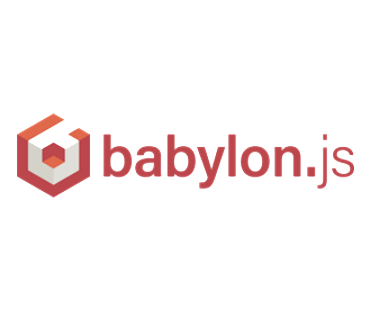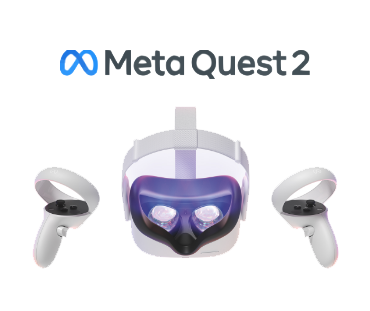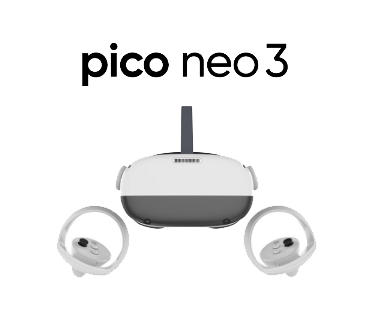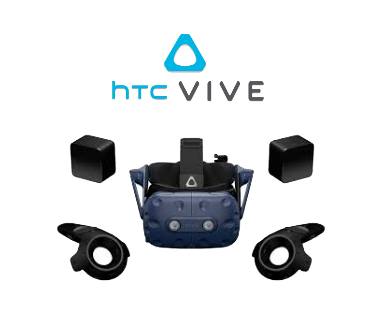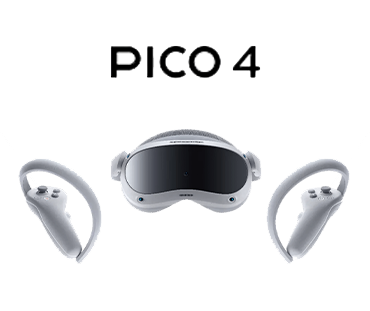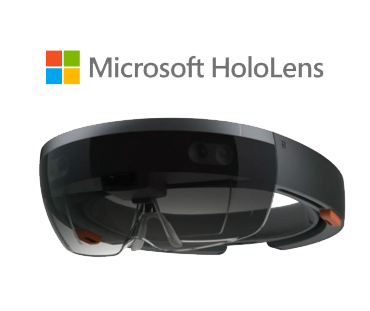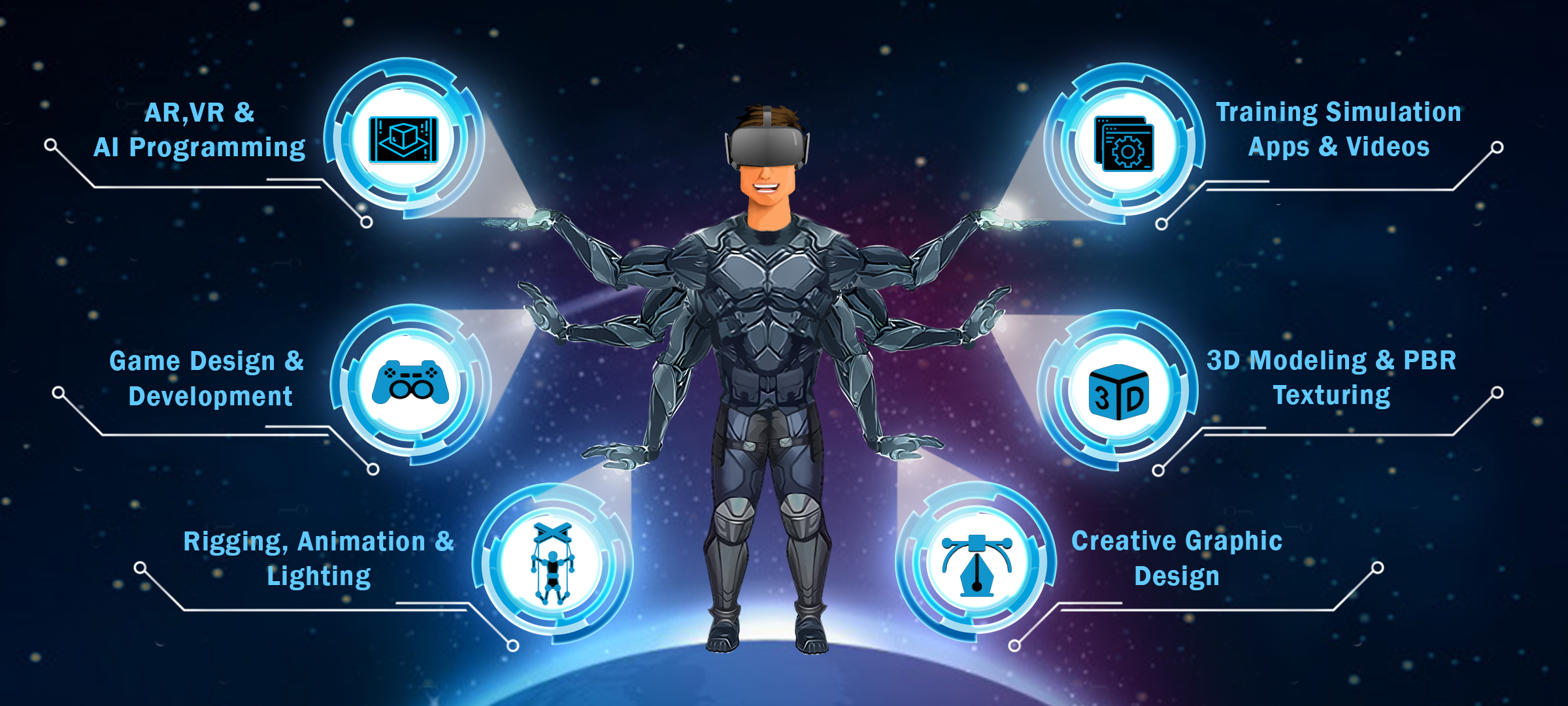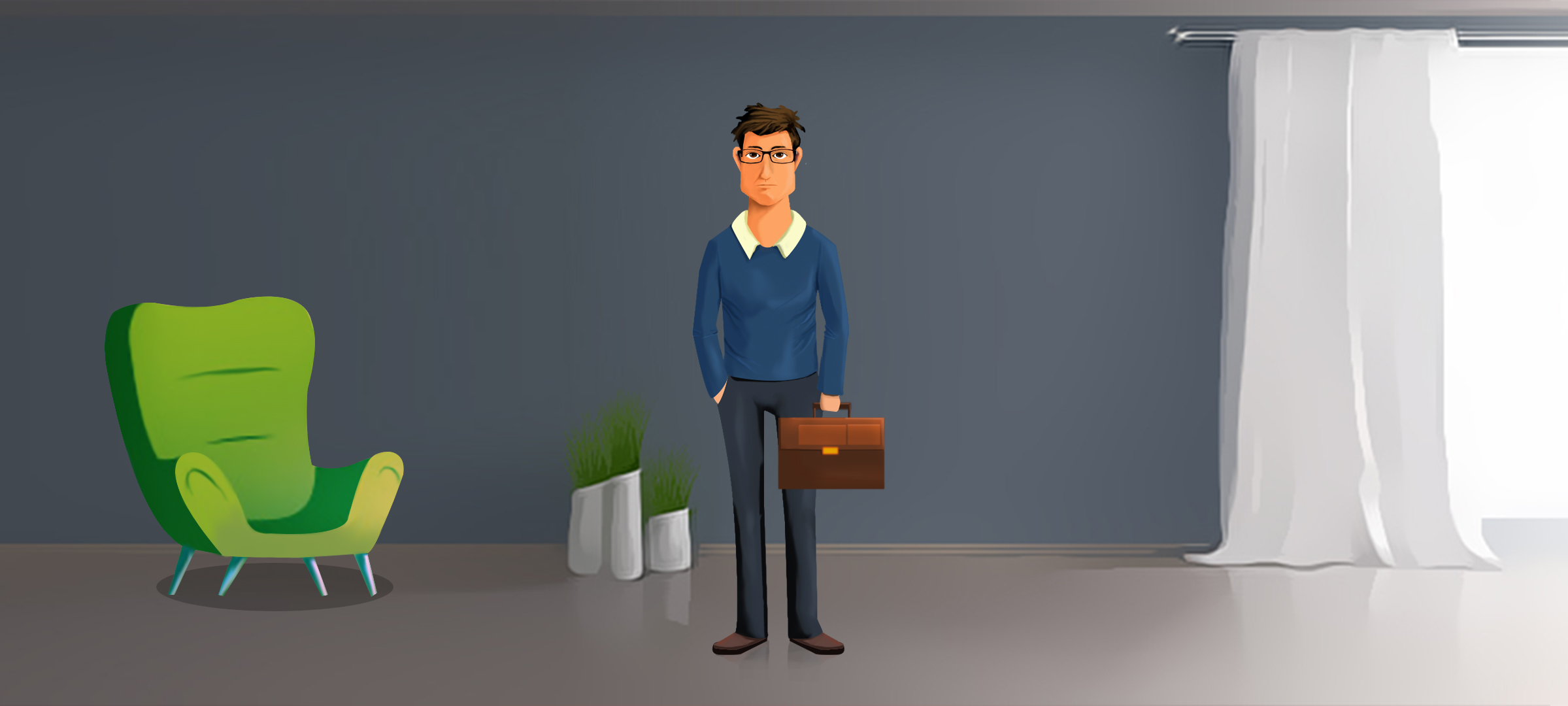 Get in Touch – Explore Our Metaverse AR, VR, MR, XR Services
We're excited to help you unlock the potential of the Metaverse for your business. Complete the form below, and our team will be in touch with you shortly to discuss our services tailored to your needs.