Virtual reality includes the use of 3D modelling tools and visualization techniques as part of the design process in engineering. Virtual Reality allows us to view the project in 3D which helps in a greater understanding of how it works. Plus they can spot any flaws or potential risks before implementation. As part of Computer Aided Design (CAD) and Computer Aided Manufacturing (CAM), VR and AR now make it possible for engineers to visualize the production process to gain visual acuity and make accurate predictions of potential conflicts long before they occur.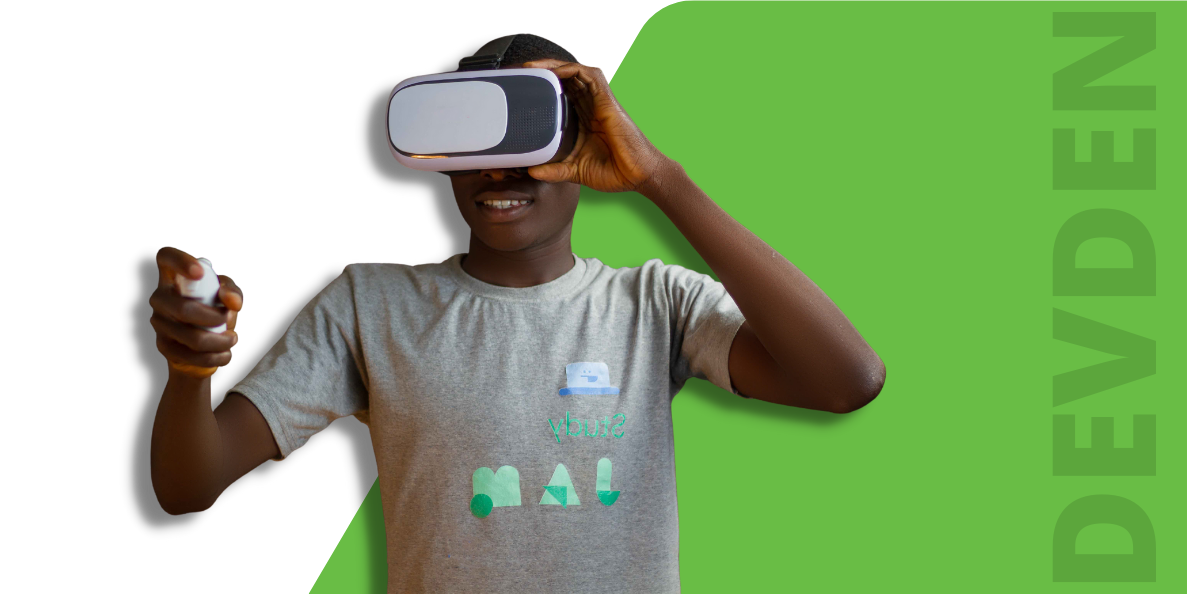 Impact of VR in Manufacturing Industries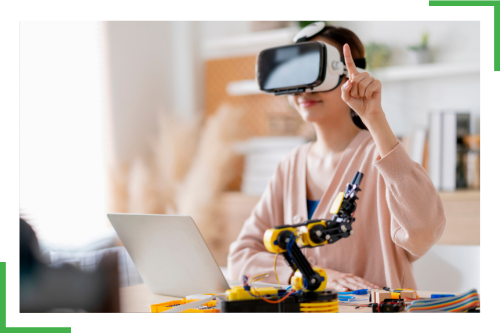 Industry 4.0 will likely see increased use of AR and VR technologies in various areas, from assembly to factory planning. Some key benefits include:
Rapid Prototyping to improve existing product and service

Quality Assurance

Close Skill Gaps 

Error-free Production

Effective Training
Floor Planning
We deliver efficient and cost-effective VR and AR based solutions to build smart factories.
DevDen is  filled with the most diverse and creative group of people. We are innovators, dreamers, and thought leaders in the Creative Solution Providing metaverse. Our team is very intense in what they work, and they are ambitious to make the transformational power of VR, AR accessible to all.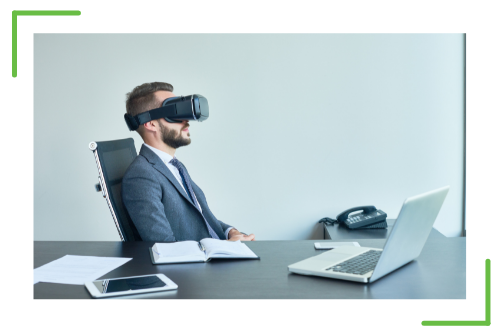 We focus on creative ideas ,latest touch, gesture, effective AR and VR technologies to create meaningful connections between brands and people.We simplify complex scenarios to simple ones through our approaches.
Ahila Kantharuban
Founder and CEO, Agora Designs (Design Crasher)
I worked with DevDen to create some 3D furniture models for my app Design Crasher. As an interior designing app it needed some high quality 3D models. When I reached out to DevDen, Ram and Prabakaran were very helpful. Especially, Prabakaran was always available to address my concerns. They created beautiful and realistic looking models that met my high expectations. I would definitely continue to work with them in the future.
Siva Prasad – Director of Technology
Onix Media Studio
I'm using DevDen's services for two different projects and have been working with them for a few months now. They are always on time with their deliveries and never let me down. Their level of quality is unmatched. They listen to what I need and always deliver quality output. They are also very responsible when working with deadlines.
DEEPA UMESH
Global VR Consultant
It is always a pleasure to work with DevDen. Very dedicated team lead by Mr.Ram. They know their job well, well planed and the team will come up with all the questions upfront before they start their work. Their USP is "On Time Delivery". The team had stretchered on holidays to complete the last minute updates that we had given. Our clients were very happy with the 3D models for the learning App. Always recommend Devden to my friends and colleges. Have worked, Am working and will continue to work with Devden ALWAYS! Good Luck Team!