AUGMENTED REALITY TECHNOLOGY
Augmented Reality has come a long way from fiction to reality. As Augmented Reality is available on the mobile handset today, means the design for augmented reality is now an option for all shapes and sizes of UX designers.
Augmented Reality differs from virtual reality in the sense that it doesn't replace the actual world with a virtual world but adds to the real world by overlaying digital content over the real world. It can be experienced through AR glasses, mobile applications or head-mounted devices.
By empowering your mobile application with Augmented Reality (AR) it is possible to effectively reach out to millions of users. The trend of mobile apps & devices augmenting the reality in our vicinity is on the rise and your business can be a forerunner of the trend to brighten your business prospects.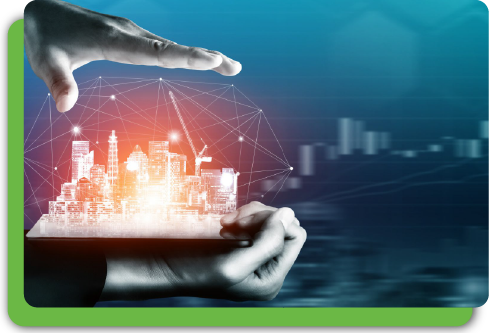 The Engineering and architectural job site, as well known, is associated with Paper drawings, sketches, and design plans which can be smartly visualized with 3D models, drones by means of augmented reality which can provide a real-life experience of the physical designs. They bring alive the blueprints and images for clients to gain first-hand knowledge on how their dream home might look.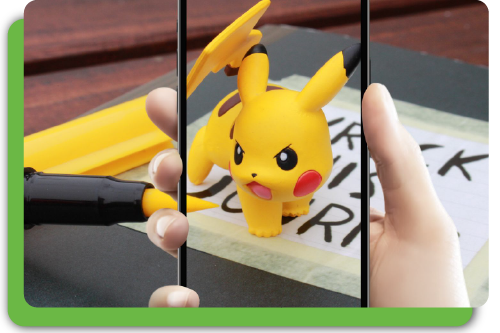 Millennials and Gen Z's prefer using AR to enhance their viewers experience and interest. Augmented reality (AR) technology will make movies, games, music become more realistic, more immersive, and more interactive than ever before. With the potential of AR/VR application development, we can create immersive music concerts, increase audience engagement at museums, athletic events, and amusement parks.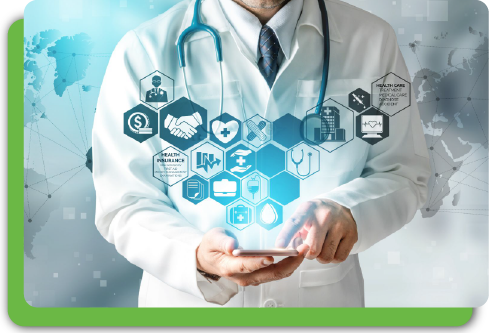 There are amazing AR applications for the Healthcare sector which come to the aid of medical students in deciding the course of treatment for patients. Coupled with VR, these mixed reality (MR) applications can deliver real-time information in the surgical sphere grooming trainee doctors to perform surgeries independently. Few AR applications apart from helping doctors help patients too in identifying & describing their symptoms better. People who run short of words to express how they feel can make use of such apps.
Development and Evaluation of Augmented Reality Application
DevDen develops semi-immersive simulations for real-world scenarios that can be used to increase business efficiencies and improve employee performance. Our developers are highly experienced in AR app development, engineering new AR app solutions from scratch and modifying existing solutions to create a custom approach. We are the one stop solution for all your complex situations and help in your goal development.
Knowledge Hub
High Touch Communication
Committed to Quality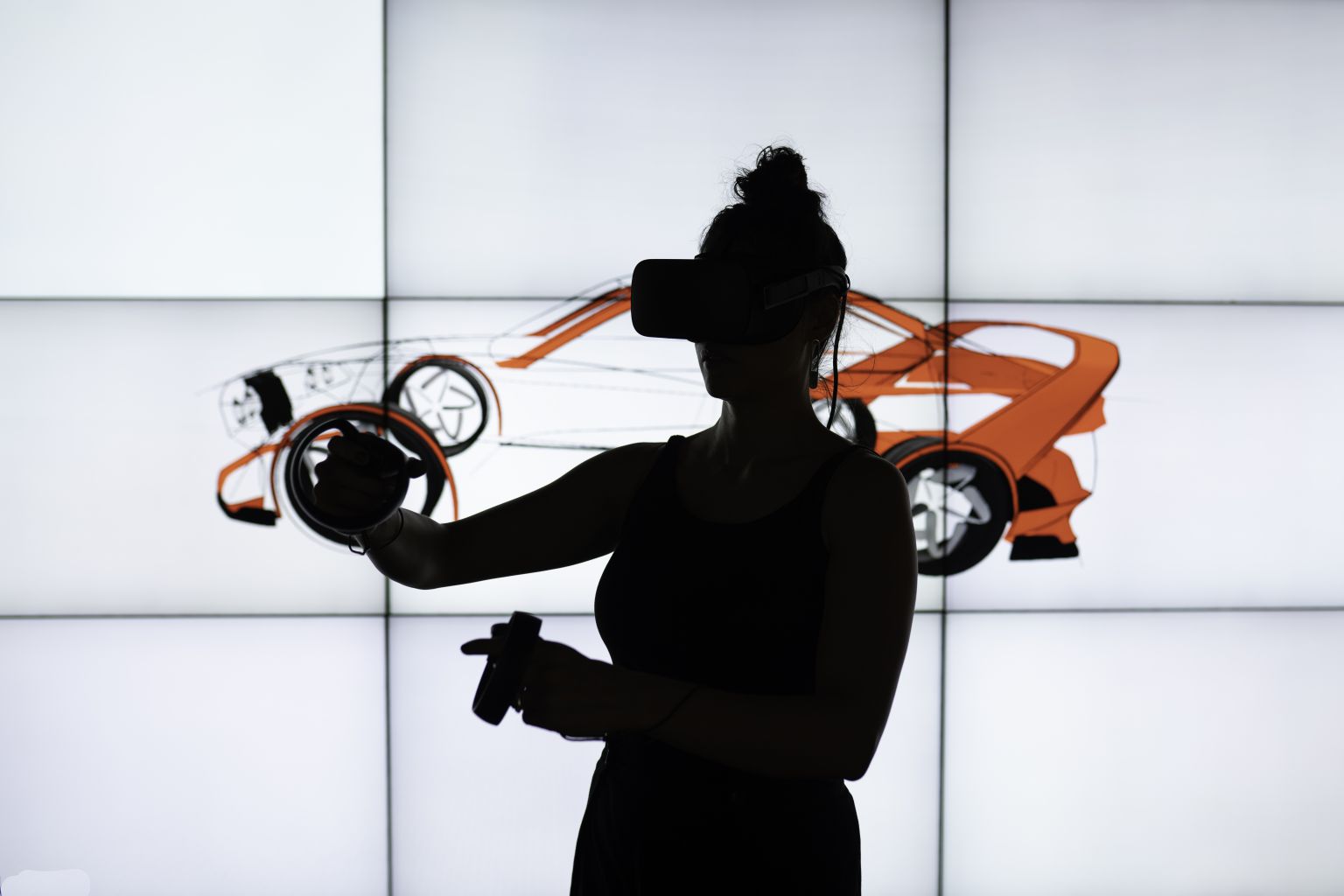 We create AR experiences that run across platforms. Our delivered solution will be Intelligent, Elegant, Efficient, and Delightful because that's what we do.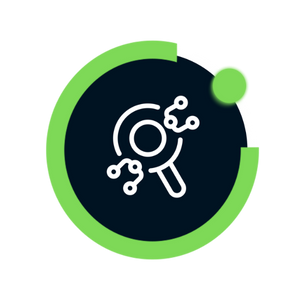 We collect and analyze information about your project, it's intended market, audience and get a well-rounded and in-depth understanding of the goals, scope and opportunities.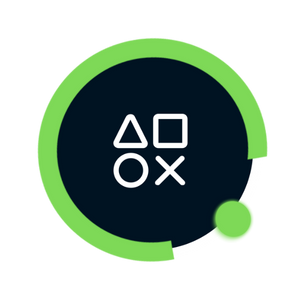 Our design services include UI design, UX design, and illustration for a consistent and intuitive mobile AR experience.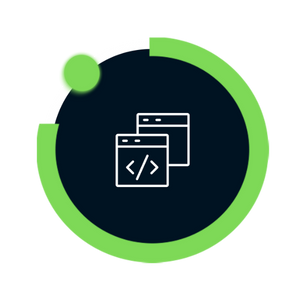 At this phase, through a collaborative process between the team and the client, we deliver a spectacular experience as a result.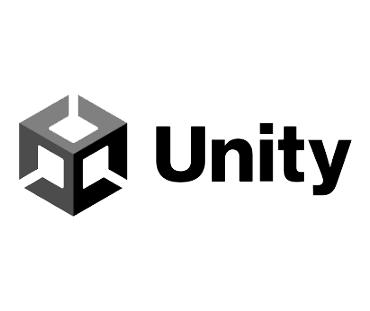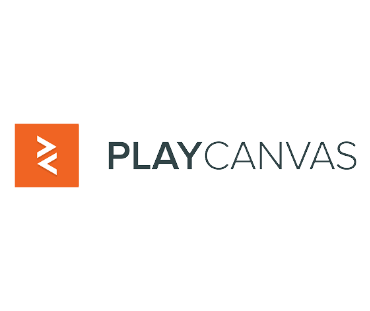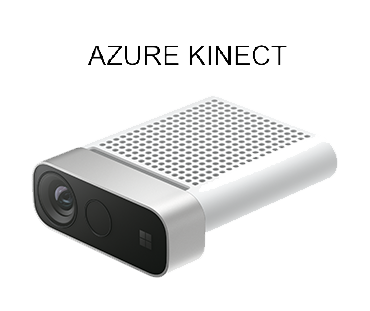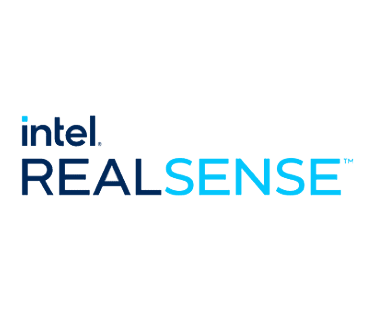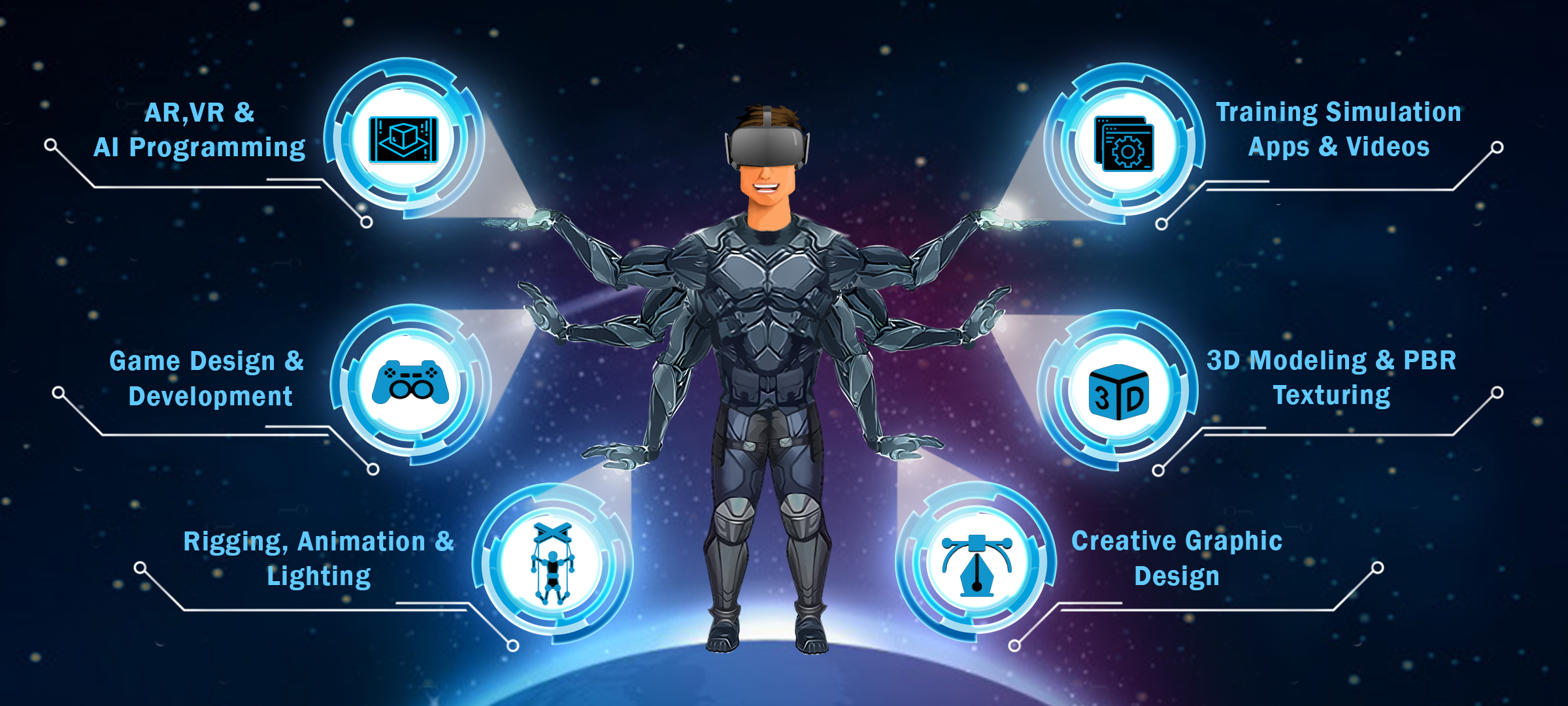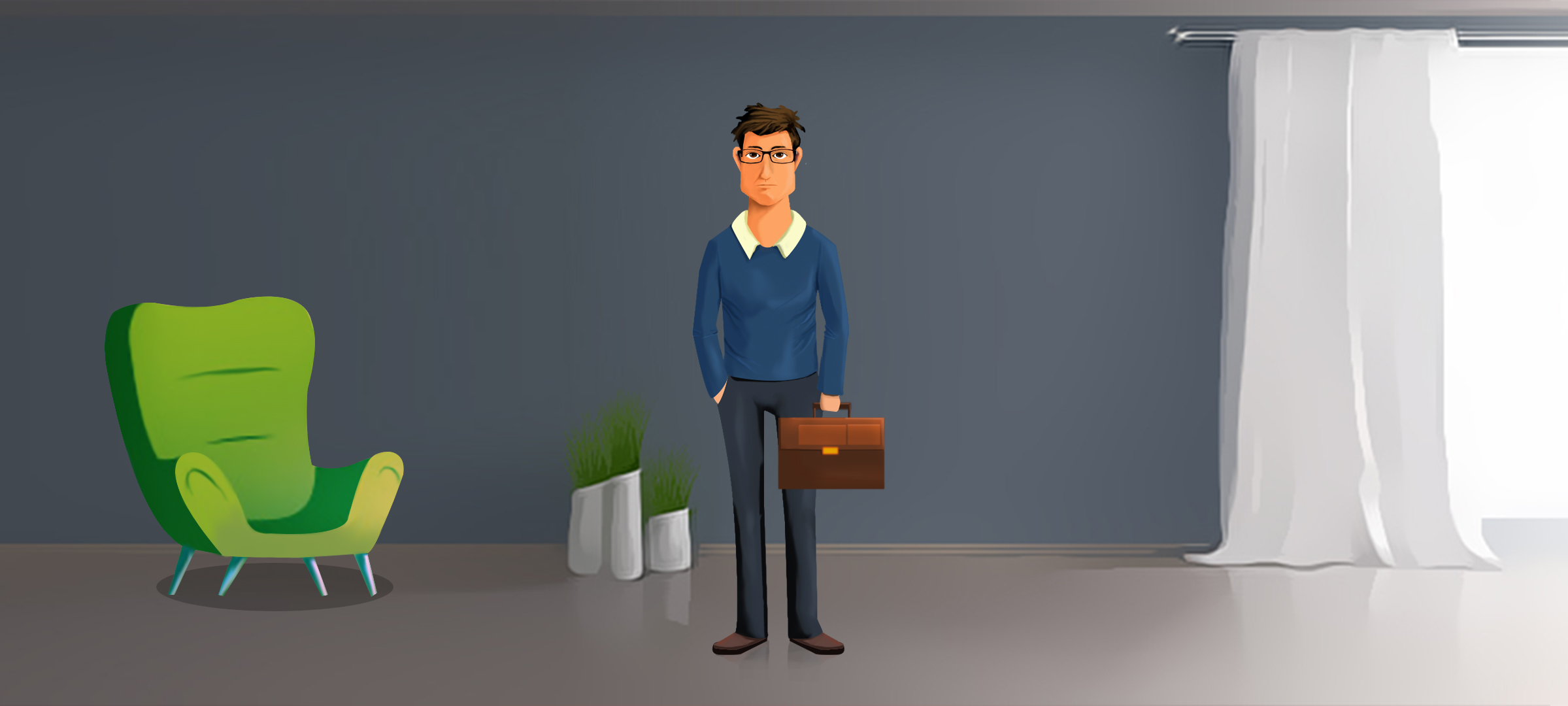 Get in Touch – Explore Our Metaverse AR, VR, MR, XR Services
We're excited to help you unlock the potential of the Metaverse for your business. Complete the form below, and our team will be in touch with you shortly to discuss our services tailored to your needs.