The Retail Industry has started to focus on Augmented Reality and Virtual Reality solutions for sales and enhanced customer experience. With these solutions customers are now able to visualize the product before purchasing it, from the comfort of their homes.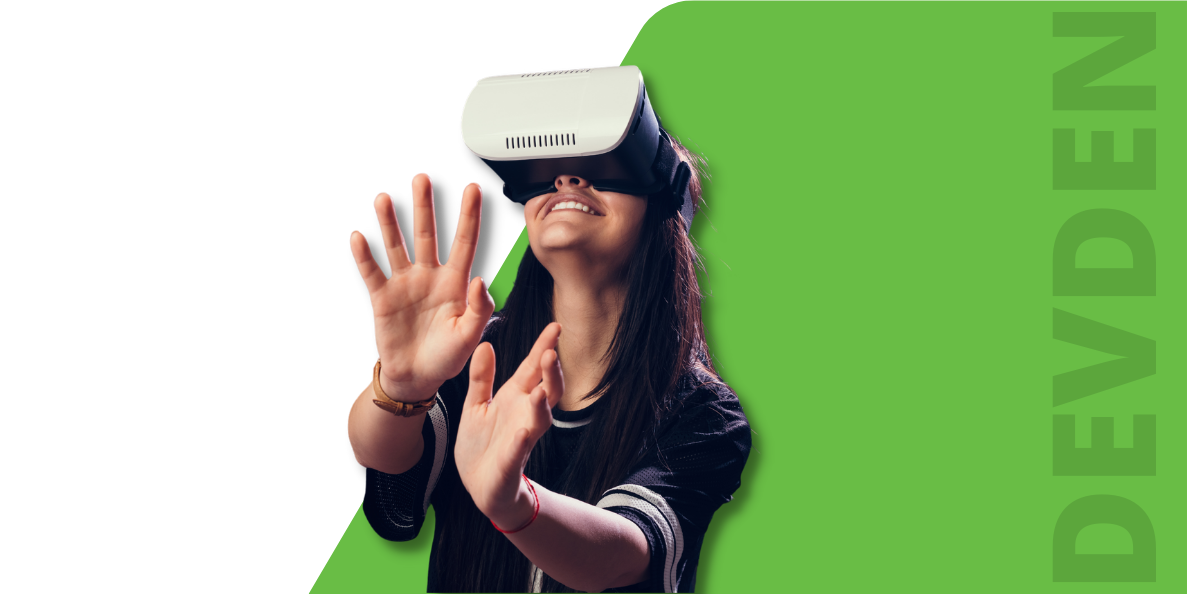 Global AR & VR Services & Solutions for the Retail Industry
AR/VR solutions provide a wide range of opportunities for the retail industry by:
Saving time and money for both the brand and its customers.
Provides a personalized experience for the customers.
Improves conversion rates, and reduces returns for retail stores
Optimizes warehouse space
Combines traditional retail experience and eCommerce
Empowers advertising campaigns
Enhances brand recognition
We provide solutions that empower the fashion industry, by making the brands more marketable, and cost-effective using Metaverse technology.
As every product is unique, with its own distinguishing features that sets it apart from other products. It is not feasible to create a single application which could address all the client requirements. We provide tailor-made AR/VR solutions that check all the requirements on the client's list.
DevDen accelerates productivity by offering reliable services to the A&D industry. 
With the changing industry behaviour, DevDen has a keen understanding of what the market demands. Technical guidance will be offered by our experts that will make your project suit your end user's expectations.
We design, develop and execute our AR/VR-driven solutions that will get you a competitive edge.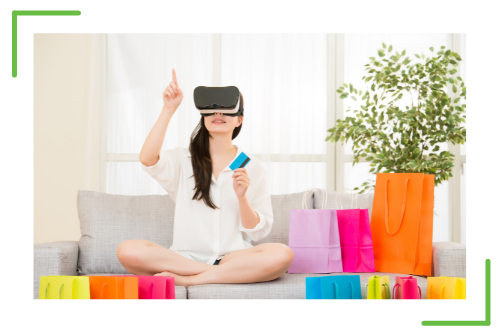 We turn ideas into reality using AR, VR & XR that impact return on investment (ROI) positively.
Ahila Kantharuban
Founder and CEO, Agora Designs (Design Crasher)
I worked with DevDen to create some 3D furniture models for my app Design Crasher. As an interior designing app it needed some high quality 3D models. When I reached out to DevDen, Ram and Prabakaran were very helpful. Especially, Prabakaran was always available to address my concerns. They created beautiful and realistic looking models that met my high expectations. I would definitely continue to work with them in the future.
Siva Prasad – Director of Technology
Onix Media Studio
I'm using DevDen's services for two different projects and have been working with them for a few months now. They are always on time with their deliveries and never let me down. Their level of quality is unmatched. They listen to what I need and always deliver quality output. They are also very responsible when working with deadlines.
DEEPA UMESH
Global VR Consultant
It is always a pleasure to work with DevDen. Very dedicated team lead by Mr.Ram. They know their job well, well planed and the team will come up with all the questions upfront before they start their work. Their USP is "On Time Delivery". The team had stretchered on holidays to complete the last minute updates that we had given. Our clients were very happy with the 3D models for the learning App. Always recommend Devden to my friends and colleges. Have worked, Am working and will continue to work with Devden ALWAYS! Good Luck Team!