Visualize your Space in a Whole New Way with AR/VR Technology!
Augmented Reality and Virtual Reality have revolutionized the way we design and visualize interior spaces. AR/VR technology allows designers and customers to experience a 3D view of the interior space that they want to design or modify. This technology allows designers and customers to explore every nook and corner of the space, experiment with different lighting and color schemes, and get a better understanding of how the final design will look and feel.
FEATURES OF AR/VR IN INTERIOR DESIGN
With AR/VR, interior designers can create a 3D model of a space, move and rearrange furniture, and experiment with different layouts and designs to get the best possible outcome.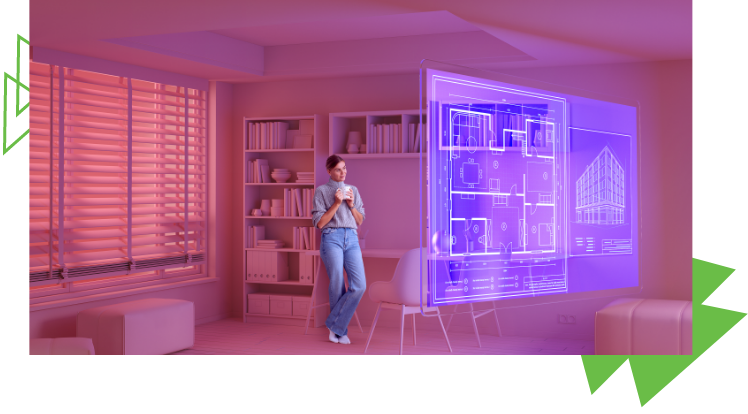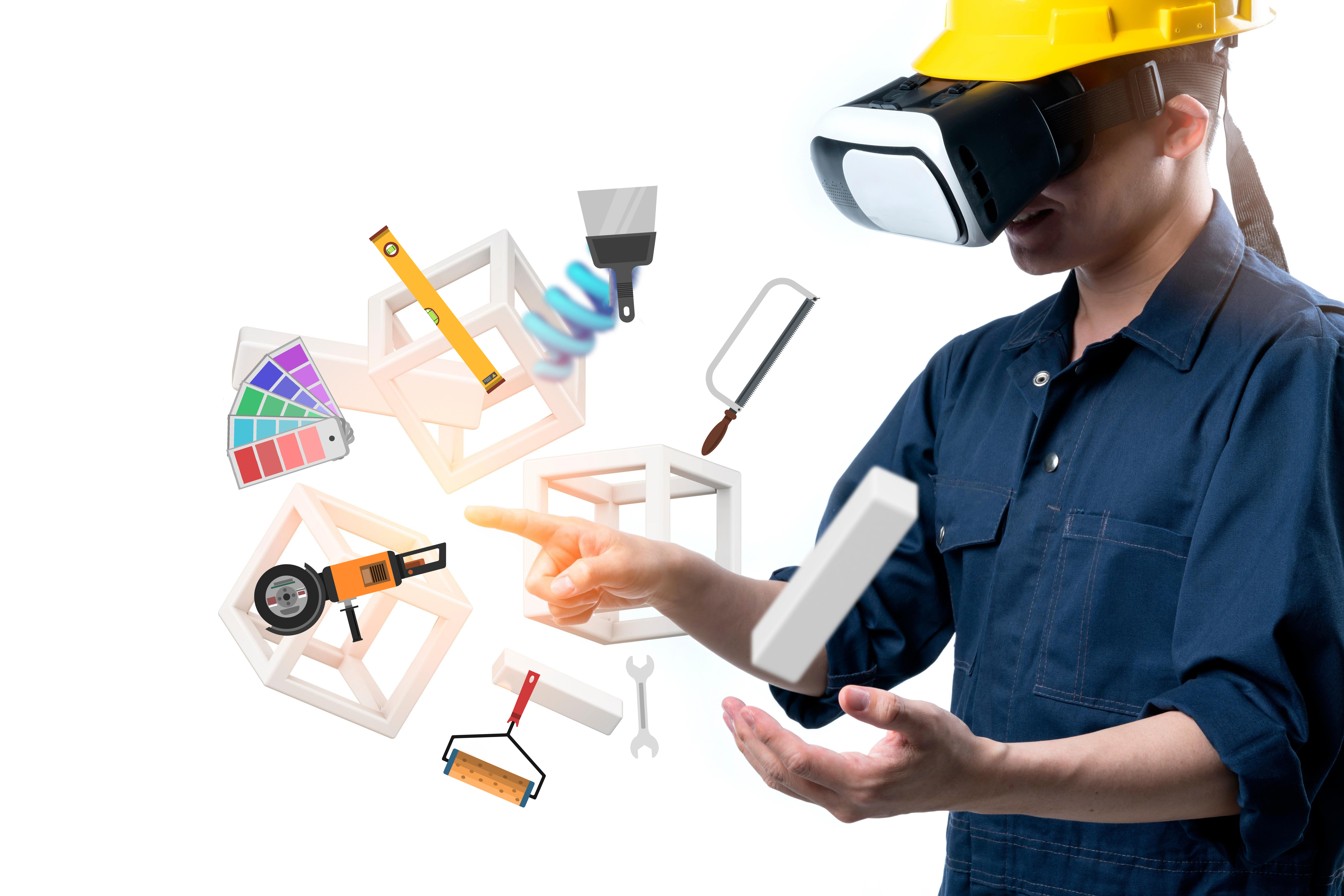 AR/VR technology can be used to simulate different materials and finishes, allowing interior designers to make more informed decisions about materials, textures, and color schemes.
With AR/VR, designers can showcase their products in a more interactive and engaging way, allowing customers to see products in a realistic setting before making a purchase.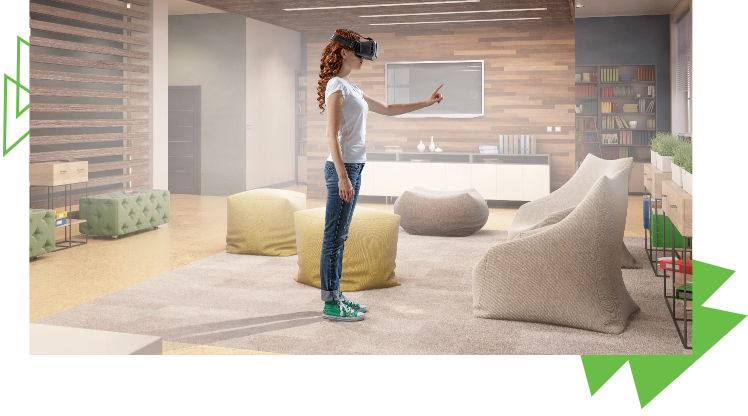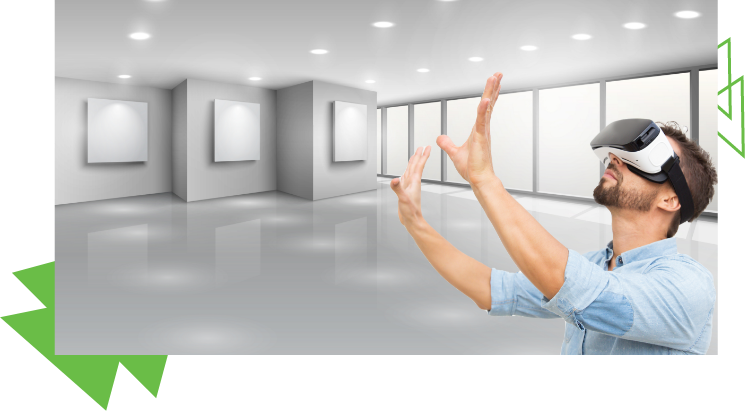 AR/VR can help interior designers to experiment with different lighting designs and effects, helping to create the perfect ambiance for a space.
AR/VR can be used to create customised designs and layouts for clients, enabling them to see exactly how their space will look before any work is carried out.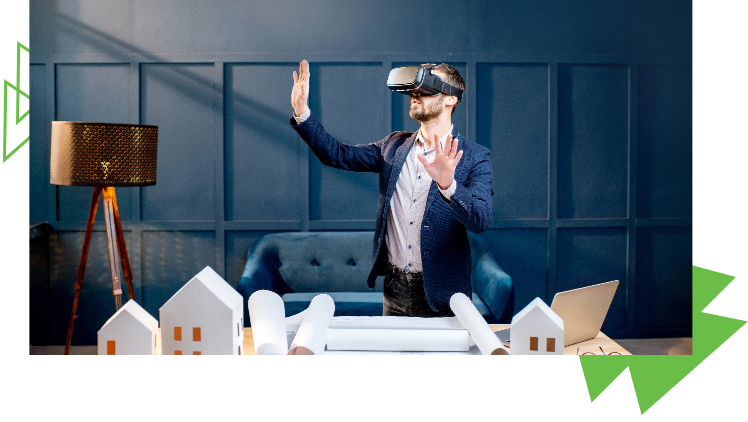 KEY BENEFITS OF AR/VR IN INTERIOR DESIGN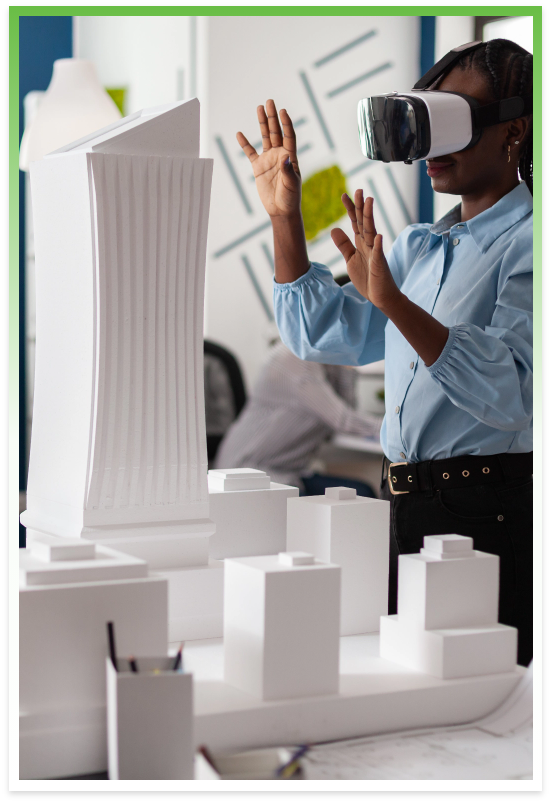 Realistic Visualization
AR/VR technology can create realistic 3D models of the interior space, with accurate textures, lighting, and dimensions, giving a sense of what the space will look like in real life.
Improved Communication
AR and VR can also improve communication between designers and clients. Clients can provide feedback and suggestions in real-time, which can help designers make necessary changes to the design, resulting in a better end-product.
Reduced Costs
AR/VR technology can save costs and time by eliminating the need for physical prototypes, which can be expensive and time-consuming.
Increased Efficiency
AR and VR can also increase efficiency in the design process. Designers can create and make changes to designs quickly and easily in real-time, allowing for faster decision-making and design iterations.
Marketing
AR/VR technology can be used for marketing purposes, providing an interactive and immersive experience to potential buyers or tenants, helping them to make a more informed decision.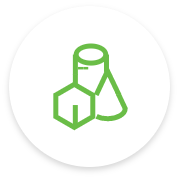 3D SOLUTIONS
Our 3d solutions allows users to create a virtual model of an interior space. These models can then be rendered in high-quality images or videos for use in marketing or design presentations.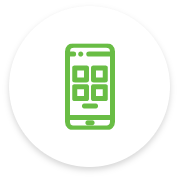 APP SOLUTIONS
Our AR App-based solutions provide a more immersive experience for users by utilizing the features of mobile devices. These solutions can include AR features that allow users to visualize furniture or other design elements in their actual living space.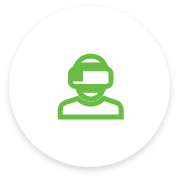 XR SOLUTIONS
Combining VR and AR technologies to create a fully immersive experience for users. These solutions can allow users to "walk through" a virtual version of their interior design project and make changes in real-time.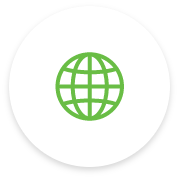 WEB SOLUTIONS
Our Web-based solutions allow designers and clients to view and collaborate on interior design projects in real-time. These solutions can include 3D modeling, rendering, and project management tools.
Step into your dream space with our immersive AR/VR interior design solutions