DIGITAL TRANSFORMATION SOLUTIONS
Not so long ago, business data were completely analogue as they were recorded on paper. If you wanted to gather or share information, you may have dealt with a huge pile of physical documents.
But now we are in the era of industry 4.0. More data has been created in the last three years than ever been created before. This revolution doesn't depend on one technology, but several technologies like Augmented Reality, Virtual Reality and so on…
Augmented Reality (AR) and Virtual Reality (VR) are expected to play a leading role in Industry 4.0, as It opens various doors to develop innovative solutions as manufacturing units equip themselves with technically advanced machinery and data managing platforms. These changes will help in refining the production capabilities, and meet the customer requirements.
A Strategic Guide to VR Digital Transformation
DevDen is a comprehensive digital delivery platform that combines our multidisciplinary expertise with the tools, techniques and third-party capabilities that will turn your digital vision into Virtual reality. Our designers, developers, and business experts bring your deep trust in us for a long period.
Strong Expertise
On Time Delivery
Results Focused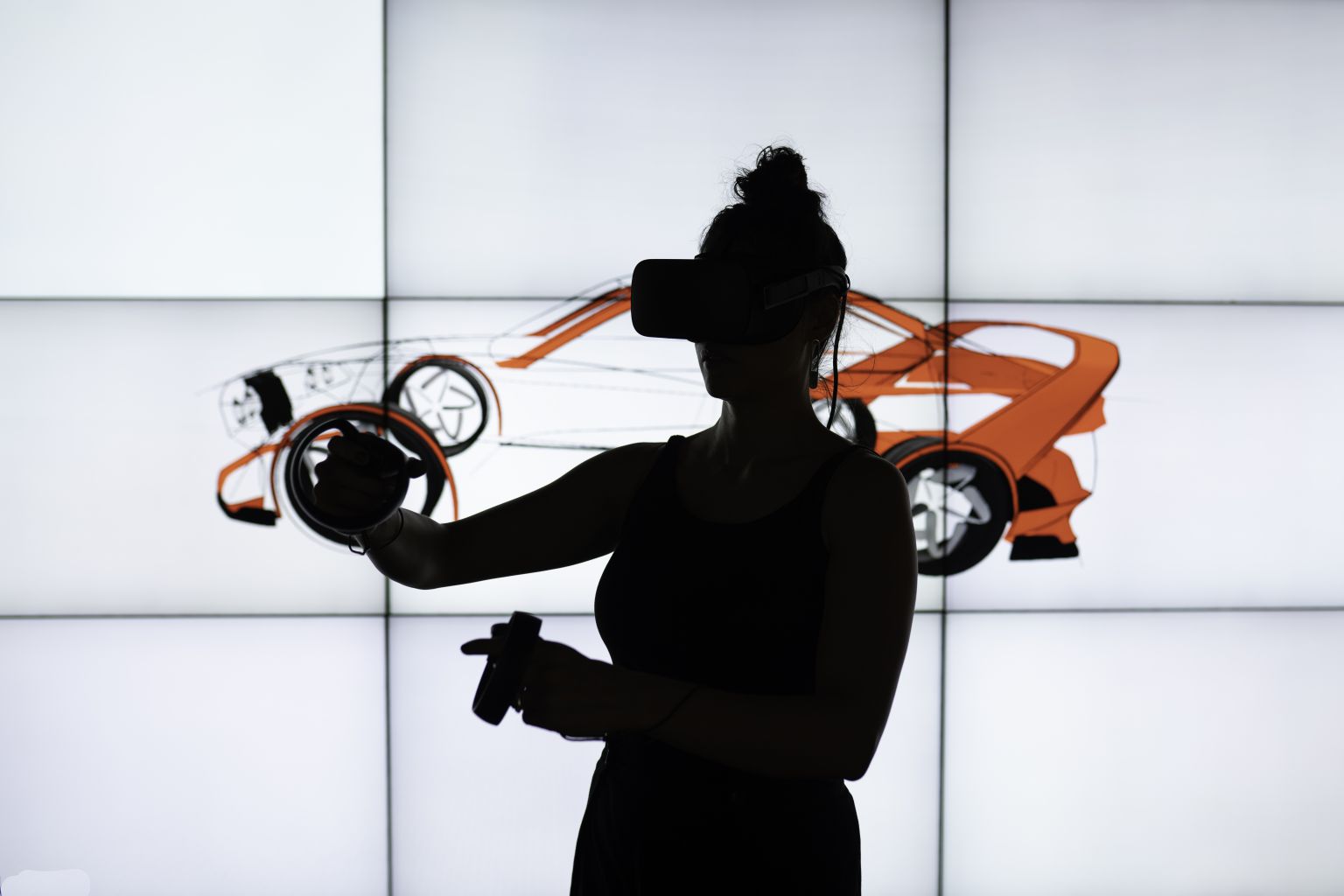 DevDen is always passionate about opportunities to innovate and find amazing ways to solve complex business challenges. we are here for, to help you shape and deliver your vision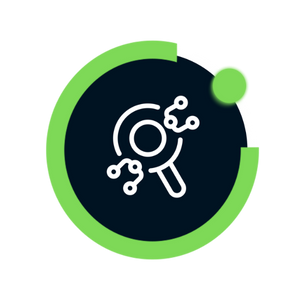 Transforming businesses with efficient services and solutions in their journey towards Digital Transformation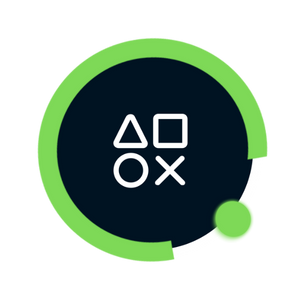 Our design experts ensure that branding and user experience match your user's needs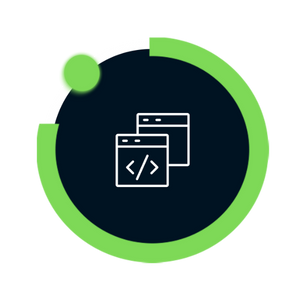 We deliver cost-effective productivity through agile development practices, sound technology choices and close oversight