3D technologies remind us of our old gold childhood days where we were captivated by the incredible effects of 3D animation in movies experienced by wearing 3D glasses.
The charm of 3D animation which set foot into the world a few decades before is never fading and its growing popularity has sowed the seeds for the rise of new and more powerful technologies as its successor.
The usage of 3D animation services are not restricted to the film industry. It rather finds applications in websites, television commercials, businesses etc to enhance the 2D images or videos, to animate things that wouldn't otherwise be possible, and sometimes to create completely imaginative scenes from scratch, backgrounds and all.
3D Animation and 3D Modeling for a Medical Research
DevDen delivers positive business change with 3D technology and end-to-end user solutions. We work on a 'no surprises' policy, No unexpected bills, No budget blow-outs, No missed deadlines. We value long-term relationships with our clients and will work closely with your business.
Quick response
Experienced
One Stop Shop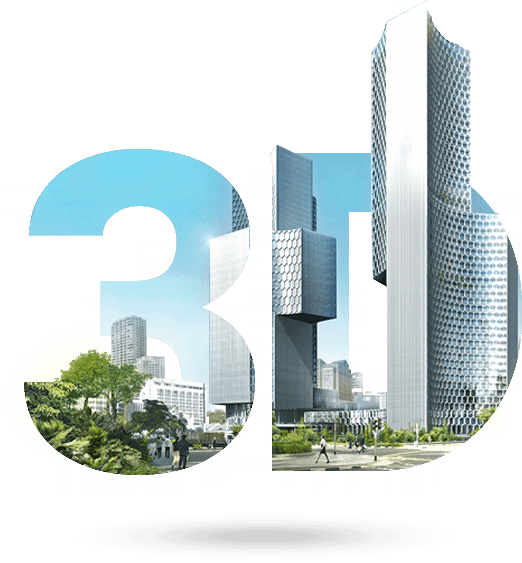 We are passionate about quality and creating amazing 3D products. We pride ourselves on providing world-class software to our customers.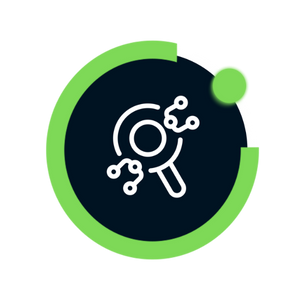 Understand the idea and focus on 3D subject, budget, and production schedule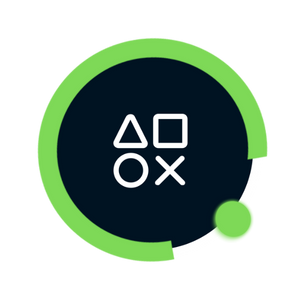 Uncover data trends and patterns that may not be as immediately visible with 2D visualizations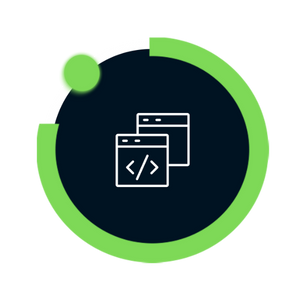 Full-cycle 3D modeling, rendering, texturing, content development, and system integration