A CREATIVE METAVERSE CONTENT DEVELOPER
DevDen is a creative solution provider of Virtual Reality(VR), Augmented Reality(AR), and 3D simulation technologies for the real world. Founded by Mr. Ram Gowtham with a vision to be a technologically advanced and most admired organization. DevDen provides creative and premium service to customers thereby nurturing a long-term client relationship strategy.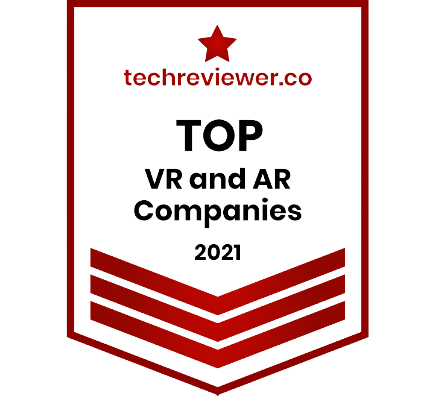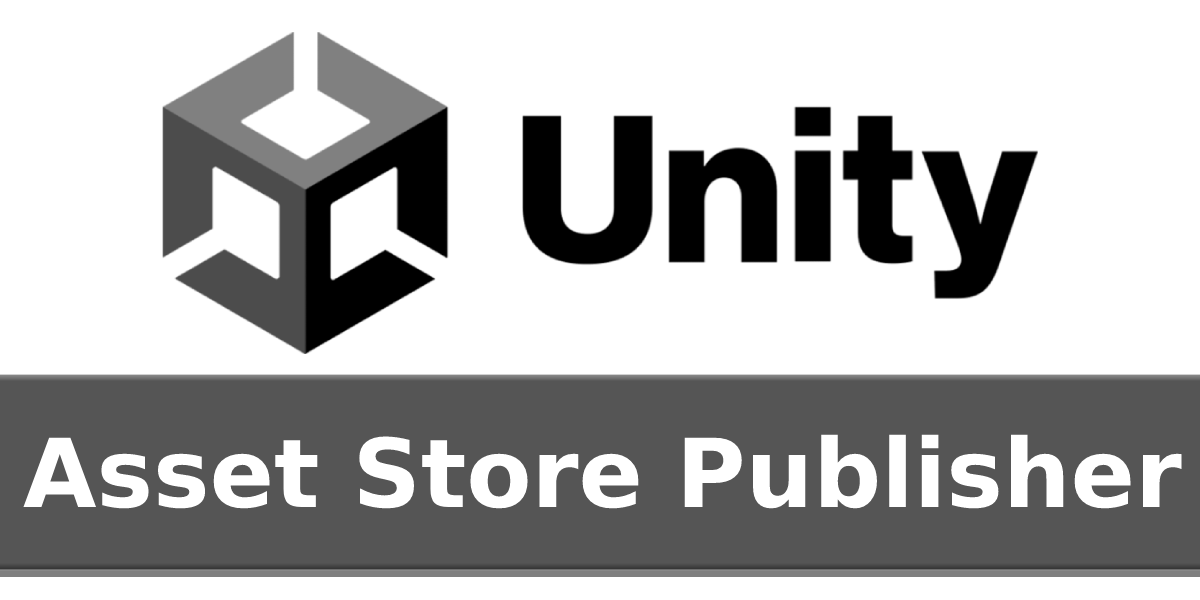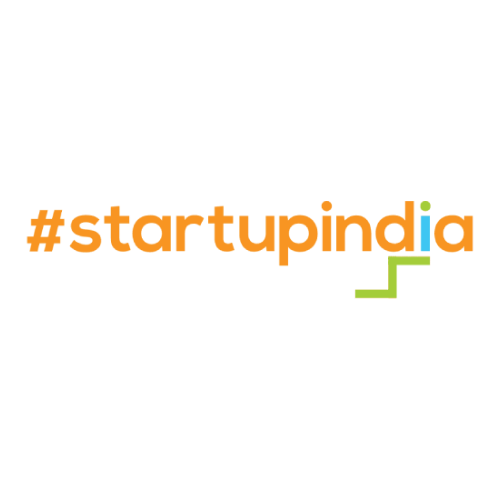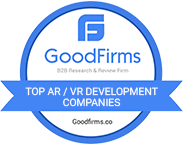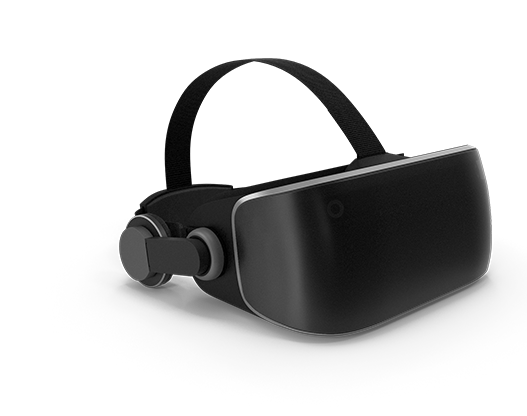 Discover How Web, VR and AR Can Work for Your Business!
We always strive for adapting new-age technologies in order to keep updated with the global competitions. After research and several hours of working, we deliver customer-centric solutions to our clients utilizing the full potential of Metaverse technology.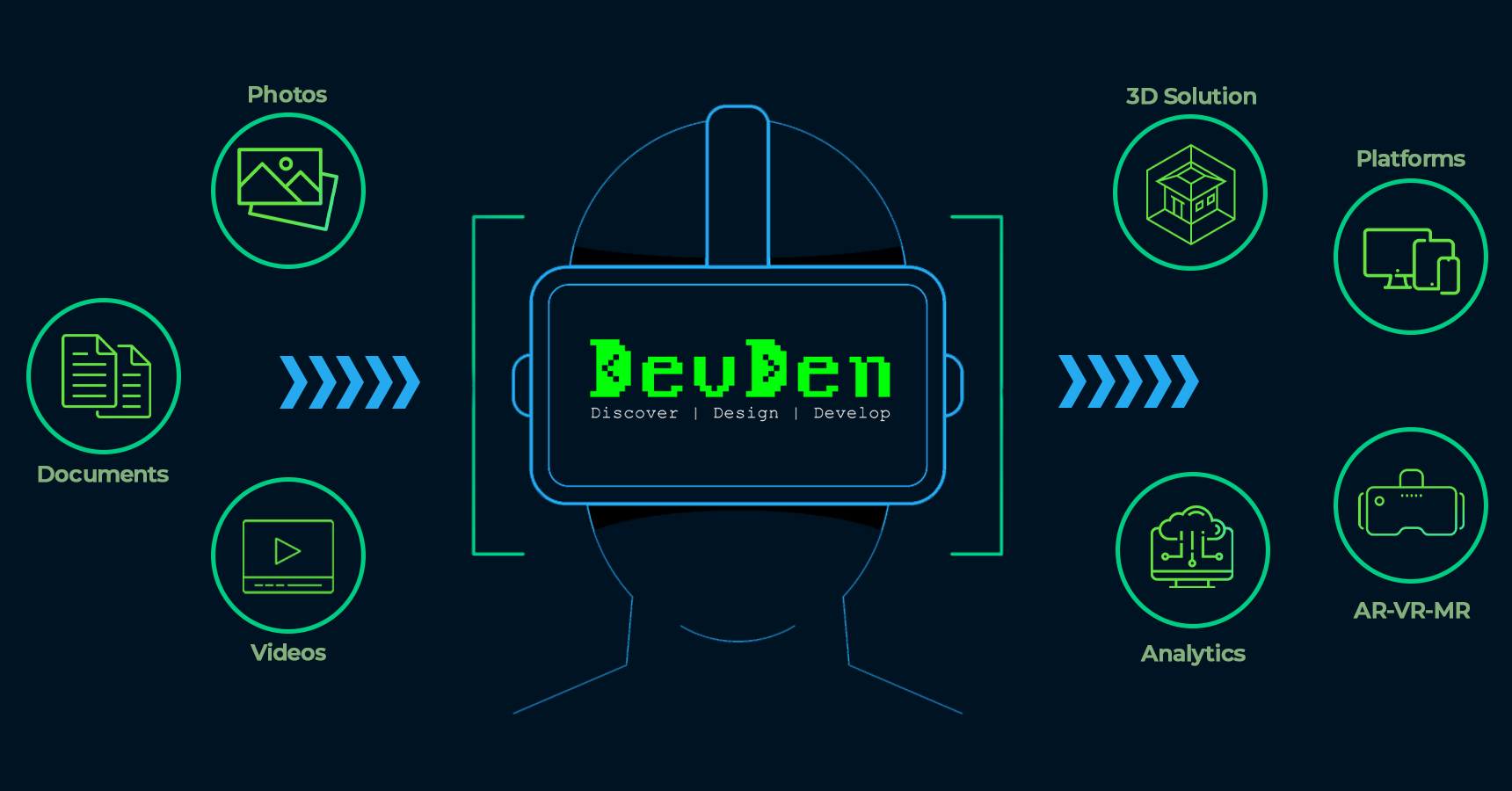 WE DELIVER A COMPLETELY MODULAR AND CUSTOM PRODUCT BASED ON THE REQUIREMENT
Modules are small features which can be added or removed from application based on the requirement like customising colours, customizing seasons, customizing building layouts, placing/removing furniture etc.
WE FOLLOW A UNIQUE MODULAR PRICING STRUCTURE
Each module has a specific cost thus saving cost by ignoring modules which does not interest the customer.
WE DELIVER A SINGLE PRODUCT WHICH CAN WORK ON MULTIPLE DEVICES
Our single application can work with all widely used devices like HTC Vive, Oculus Quest, WMR devices which are available in the current market.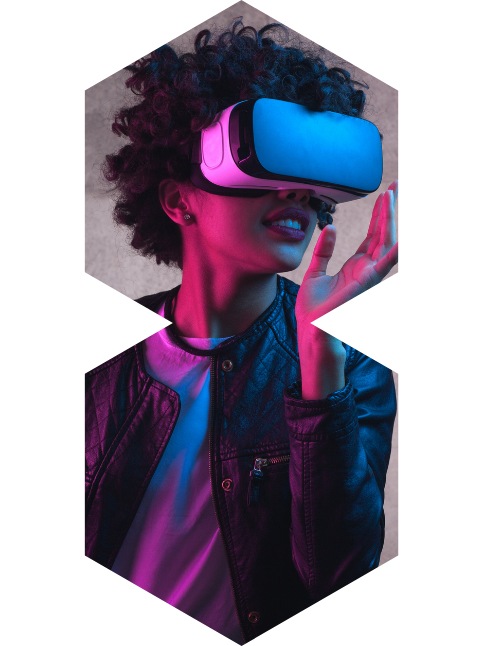 Standalone VR devices & PC VR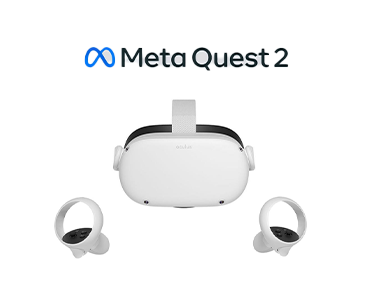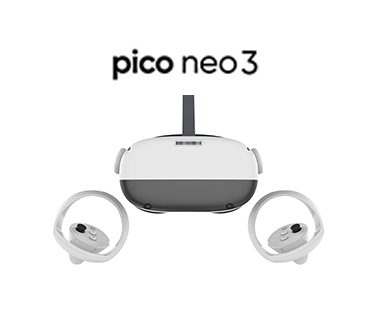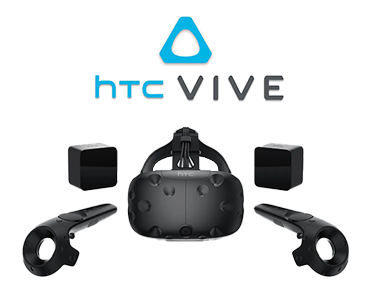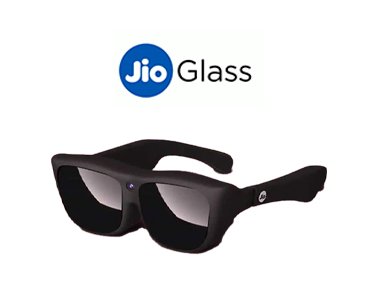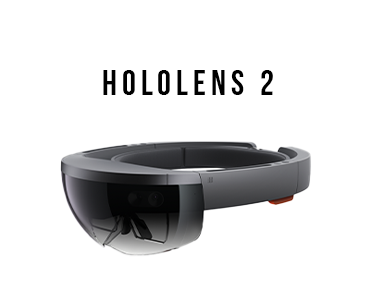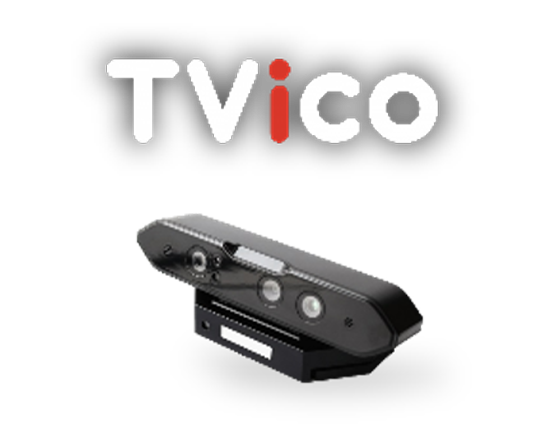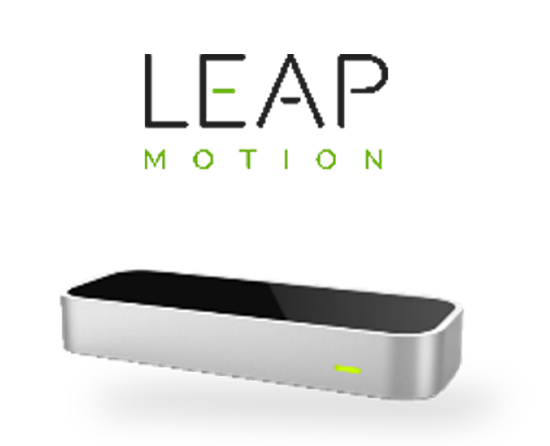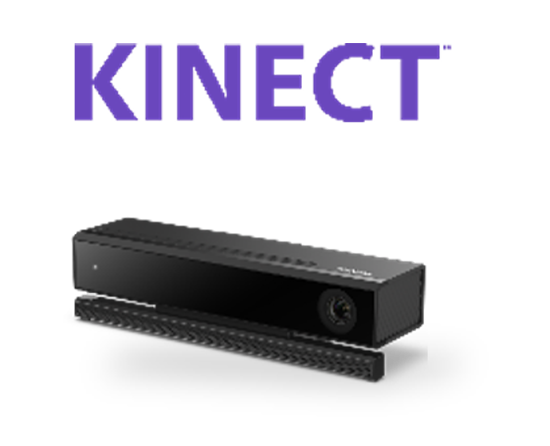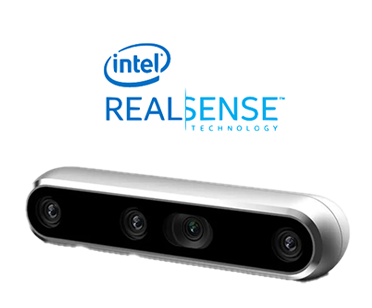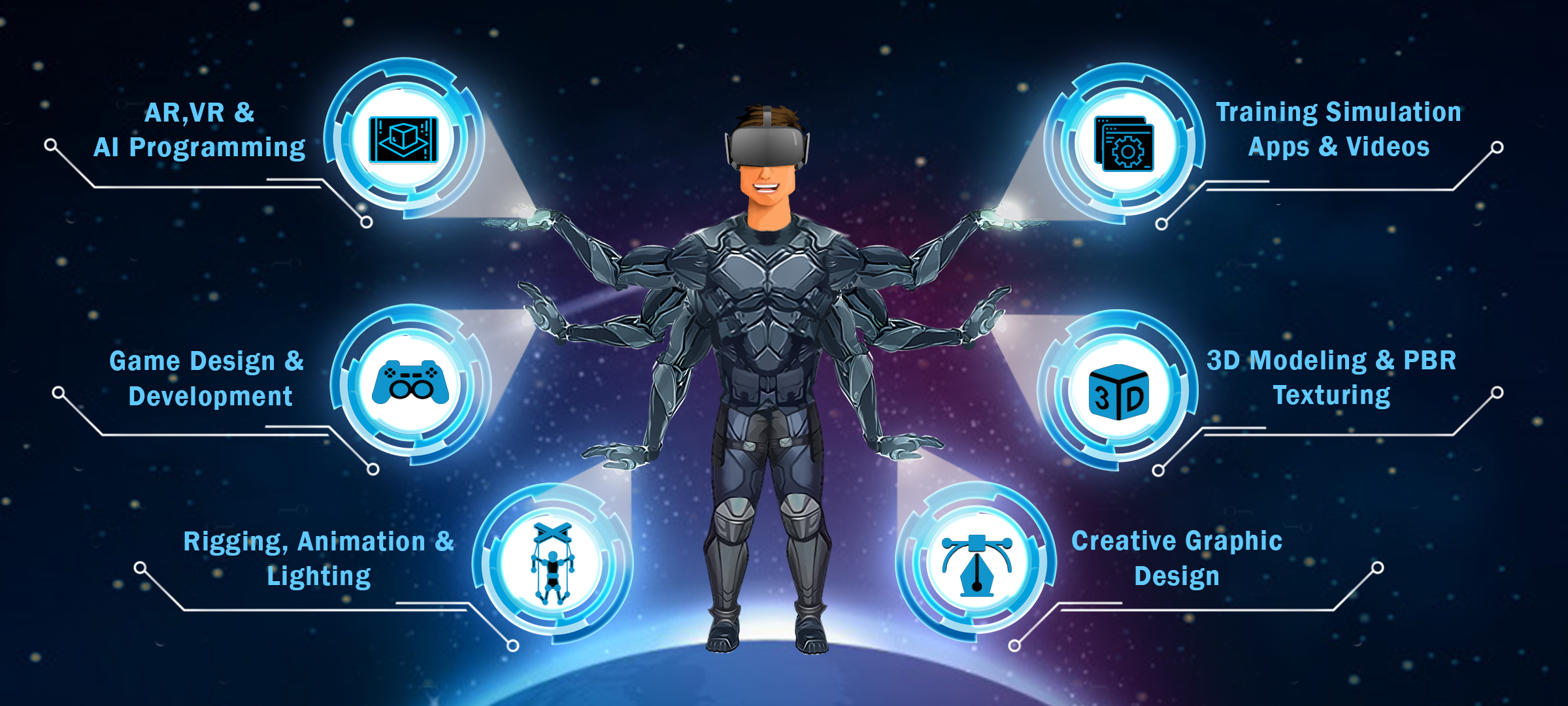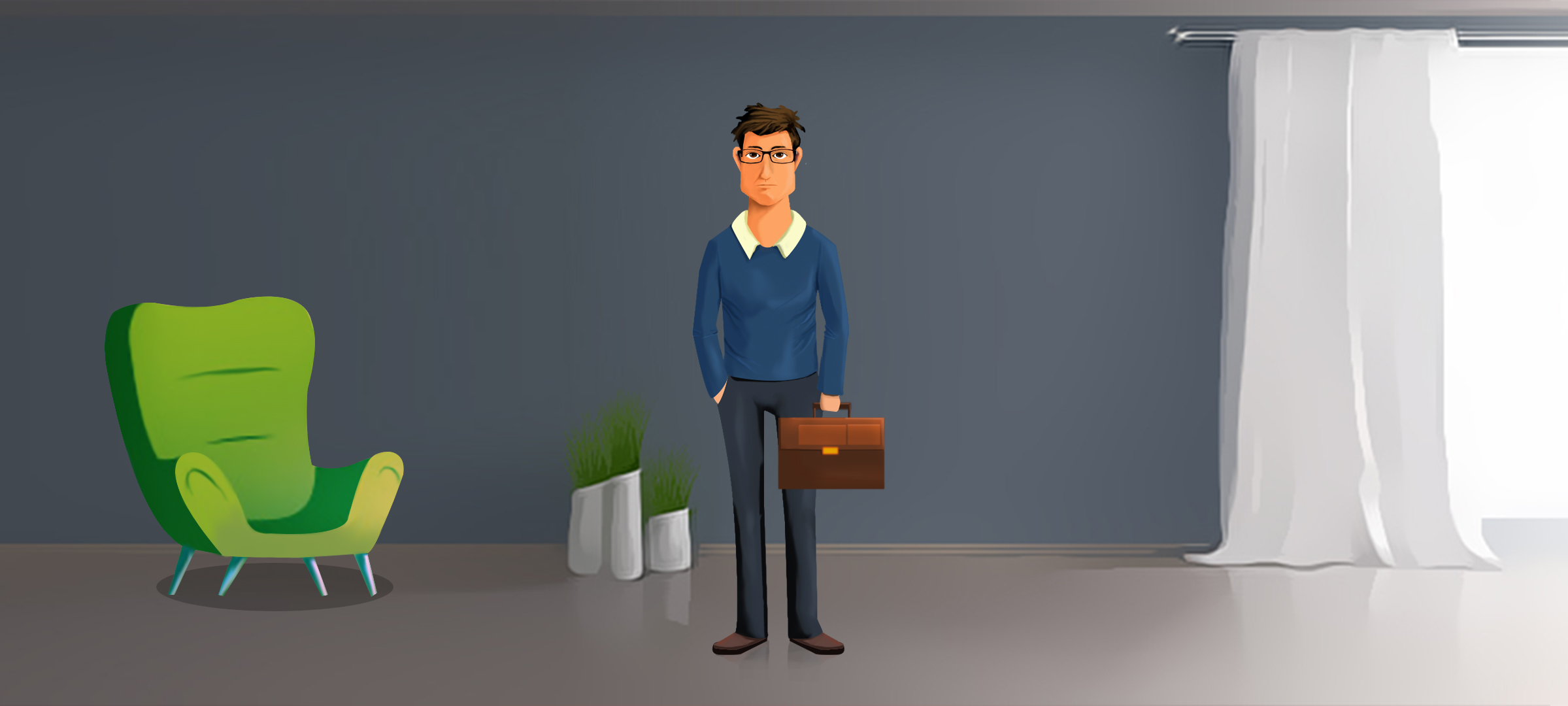 Ahila Kantharuban
Founder and CEO, Agora Designs (Design Crasher)
I worked with DevDen to create some 3D furniture models for my app Design Crasher. As an interior designing app it needed some high quality 3D models. When I reached out to DevDen, Ram and Prabakaran were very helpful. Especially, Prabakaran was always available to address my concerns. They created beautiful and realistic looking models that met my high expectations. I would definitely continue to work with them in the future.
Siva Prasad – Director of Technology
Onix Media Studio
I'm using DevDen's services for two different projects and have been working with them for a few months now. They are always on time with their deliveries and never let me down. Their level of quality is unmatched. They listen to what I need and always deliver quality output. They are also very responsible when working with deadlines.
DEEPA UMESH
Global VR Consultant
It is always a pleasure to work with DevDen. Very dedicated team lead by Mr.Ram. They know their job well, well planed and the team will come up with all the questions upfront before they start their work. Their USP is "On Time Delivery". The team had stretchered on holidays to complete the last minute updates that we had given. Our clients were very happy with the 3D models for the learning App. Always recommend Devden to my friends and colleges. Have worked, Am working and will continue to work with Devden ALWAYS! Good Luck Team!