A CREATIVE METAVERSE CONTENT DEVELOPER
DevDen is a creative solution provider of Virtual Reality(VR), Augmented Reality(AR), and 3D simulation technologies for the real world. Founded by Mr. Ram Gowtham with a vision to be a technologically advanced and most admired organization. DevDen provides creative and premium service to customers thereby nurturing a long-term client relationship strategy.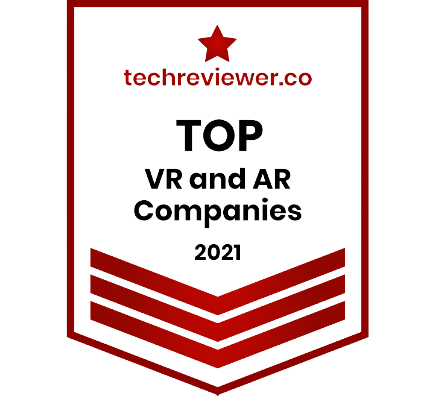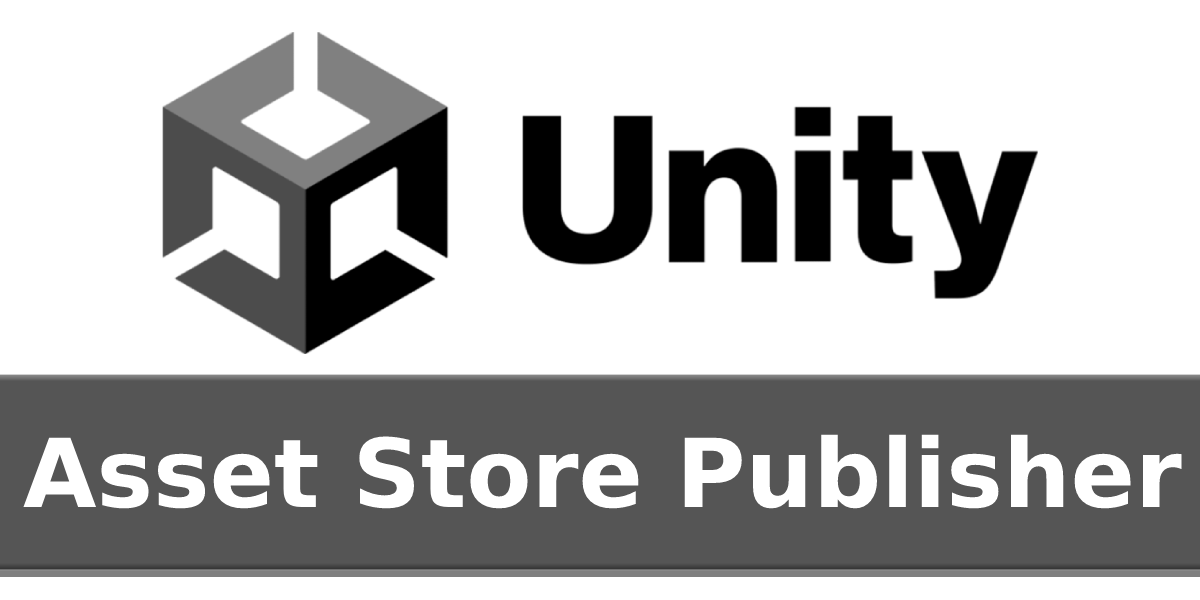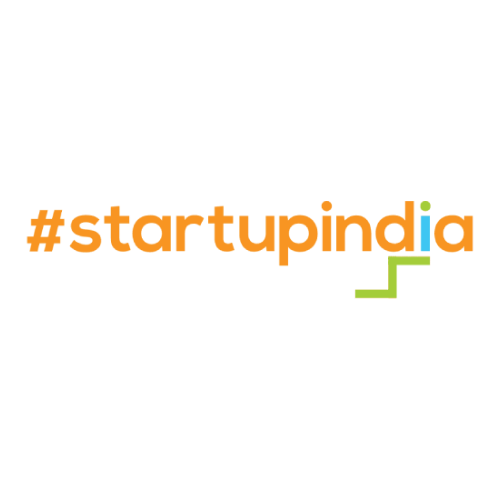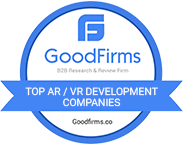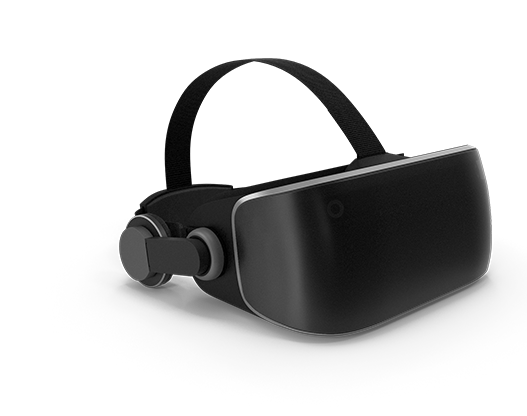 Discover How Web, VR and AR Can Work for Your Business!
We always strive for adapting new-age technologies in order to keep updated with the global competitions. After research and several hours of working, we deliver customer-centric solutions to our clients utilizing the full potential of Metaverse technology.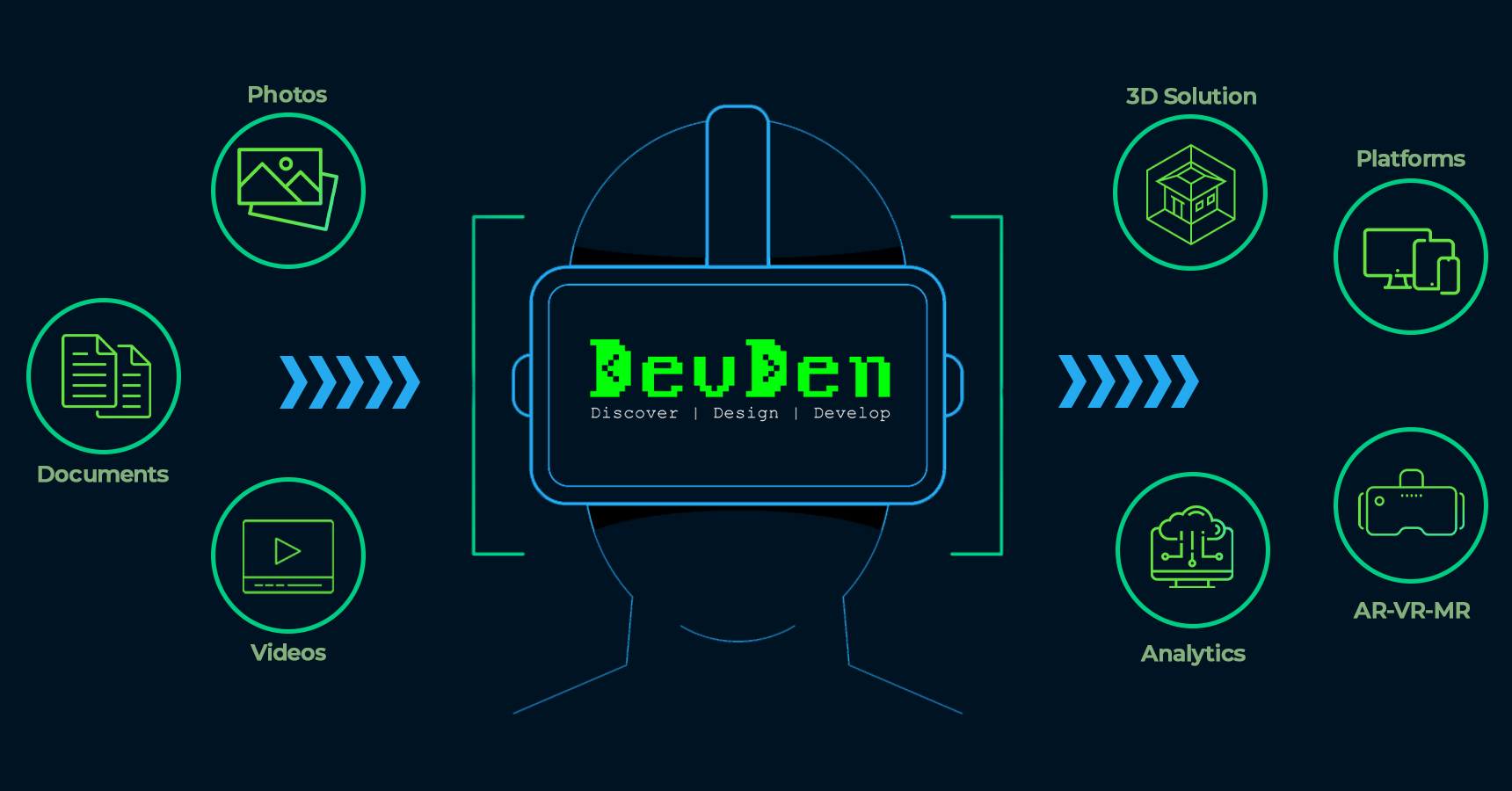 WE DELIVER A COMPLETELY MODULAR AND CUSTOM PRODUCT BASED ON THE REQUIREMENT
Modules are small features which can be added or removed from application based on the requirement like customising colours, customizing seasons, customizing building layouts, placing/removing furniture etc.
WE FOLLOW A UNIQUE MODULAR PRICING STRUCTURE
Each module has a specific cost thus saving cost by ignoring modules which does not interest the customer.
WE DELIVER A SINGLE PRODUCT WHICH CAN WORK ON MULTIPLE DEVICES
Our single application can work with all widely used devices like HTC Vive, Oculus Quest, WMR devices which are available in the current market.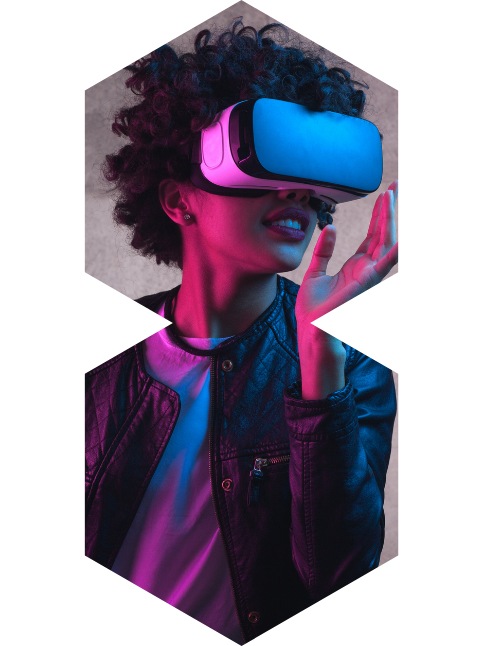 Standalone VR devices & PC VR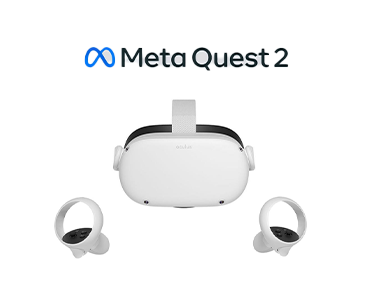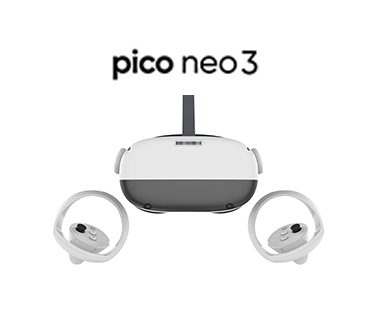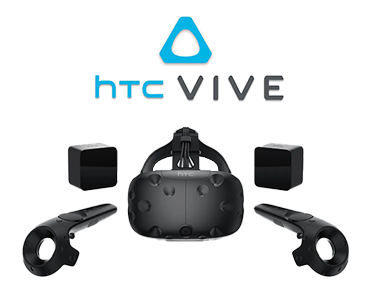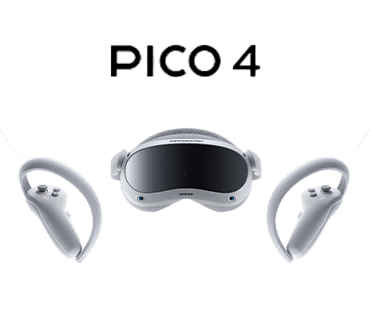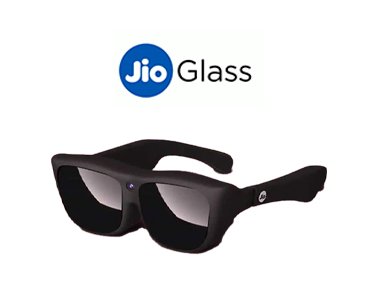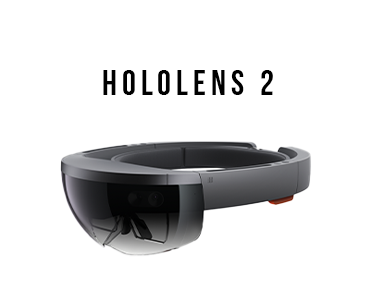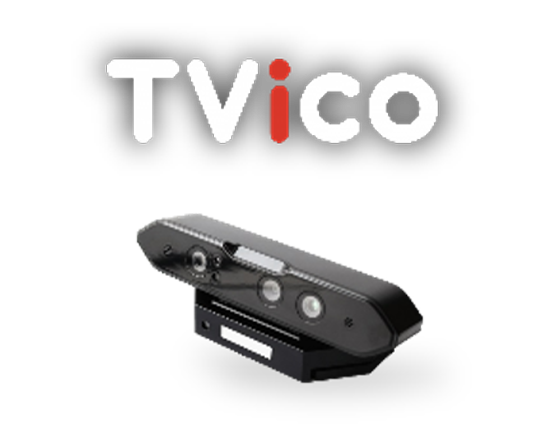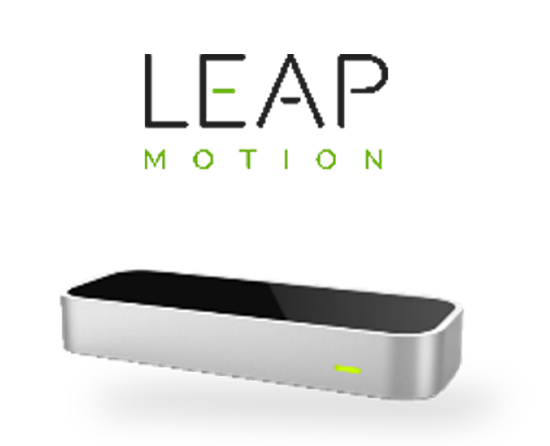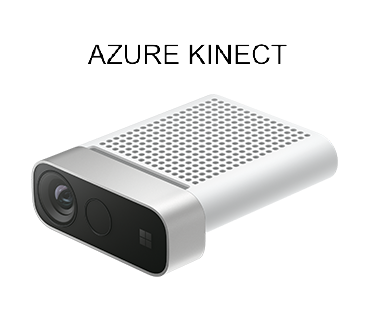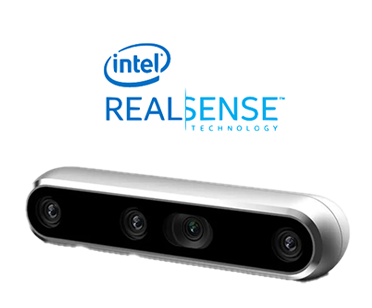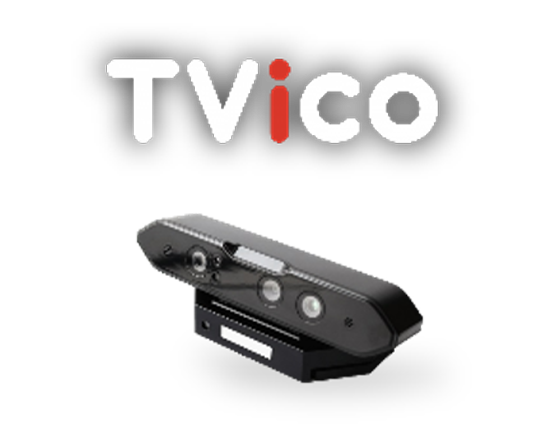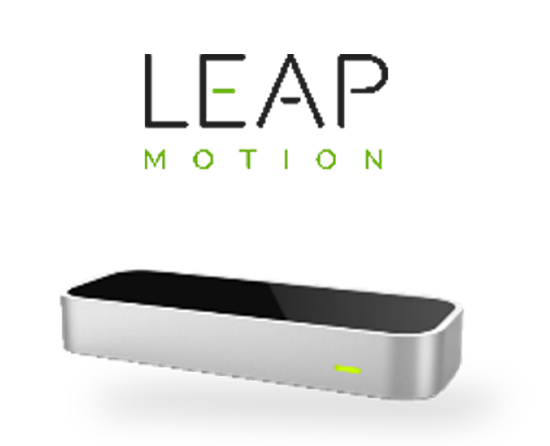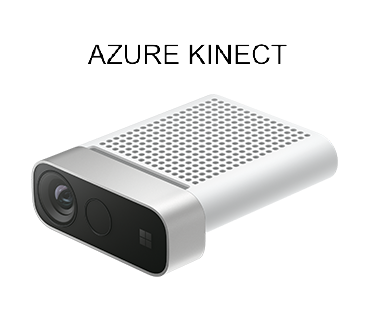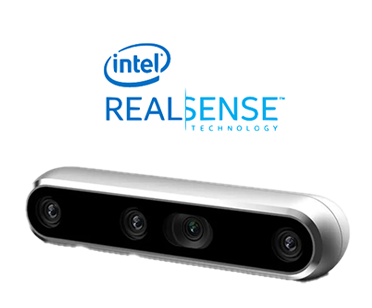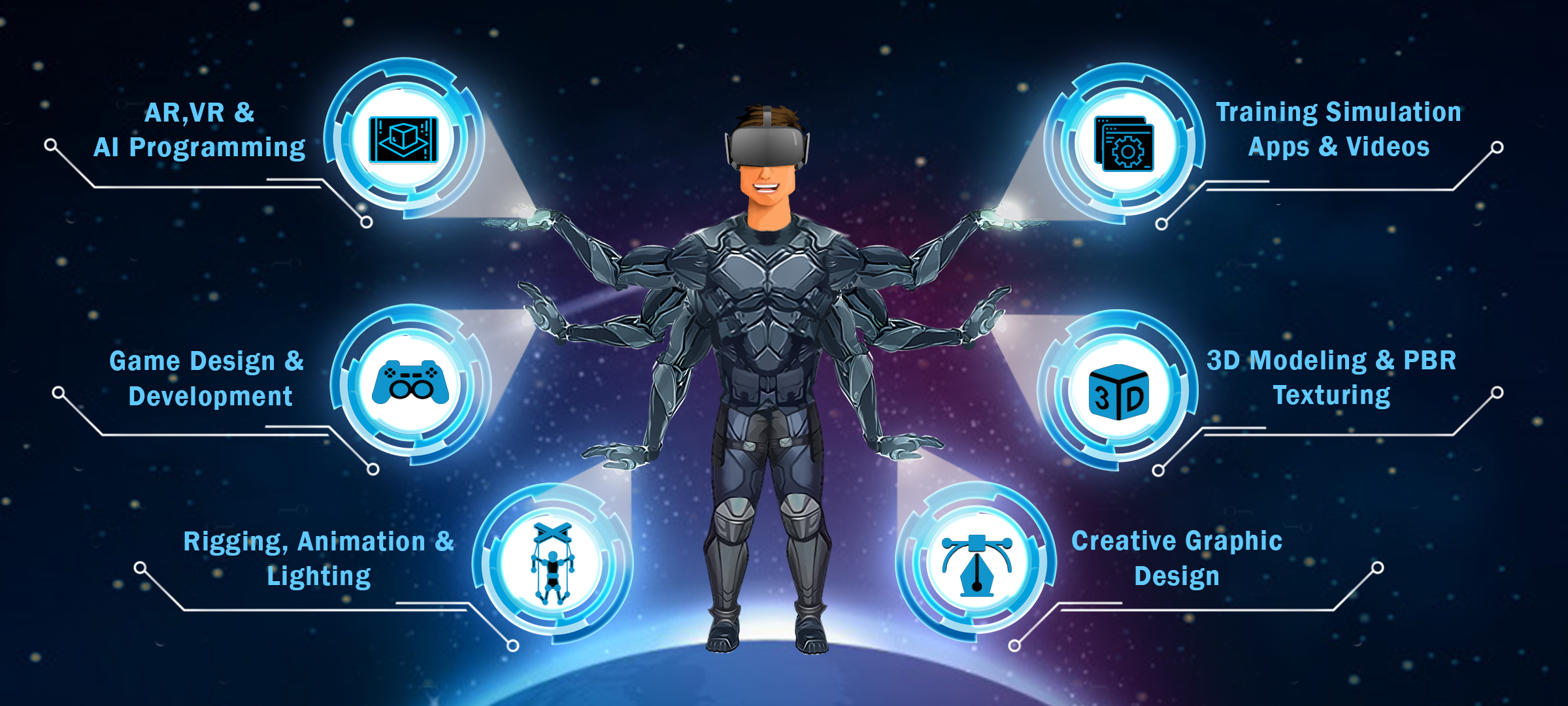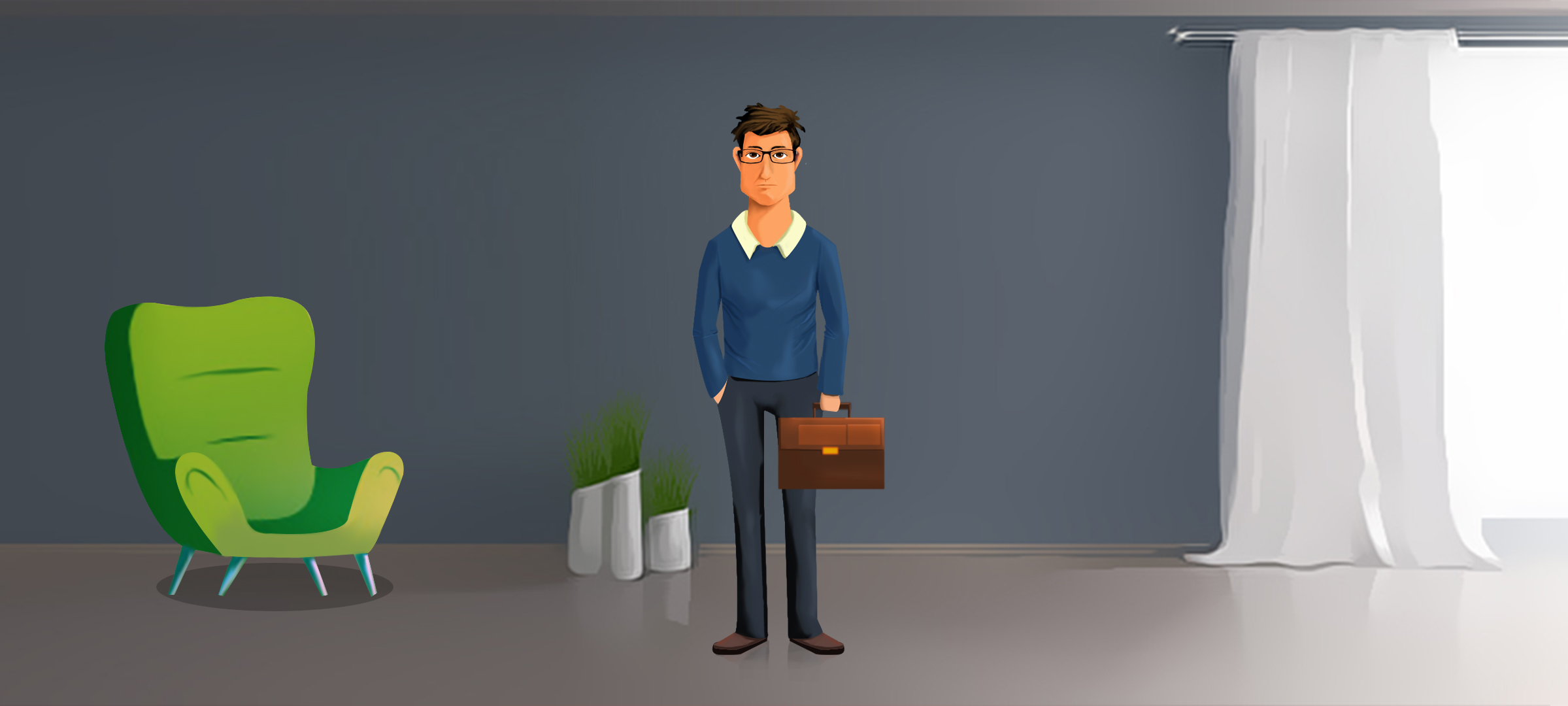 Ahila Kantharuban
Founder and CEO, Agora Designs (Design Crasher)
I worked with DevDen to create some 3D furniture models for my app Design Crasher. As an interior designing app it needed some high quality 3D models. When I reached out to DevDen, Ram and Prabakaran were very helpful. Especially, Prabakaran was always available to address my concerns. They created beautiful and realistic looking models that met my high expectations. I would definitely continue to work with them in the future.
Siva Prasad – Director of Technology
Onix Media Studio
I'm using DevDen's services for two different projects and have been working with them for a few months now. They are always on time with their deliveries and never let me down. Their level of quality is unmatched. They listen to what I need and always deliver quality output. They are also very responsible when working with deadlines.
DEEPA UMESH
Global VR Consultant
It is always a pleasure to work with DevDen. Very dedicated team lead by Mr.Ram. They know their job well, well planed and the team will come up with all the questions upfront before they start their work. Their USP is "On Time Delivery". The team had stretchered on holidays to complete the last minute updates that we had given. Our clients were very happy with the 3D models for the learning App. Always recommend Devden to my friends and colleges. Have worked, Am working and will continue to work with Devden ALWAYS! Good Luck Team!
VP, Leading Game Development Company
I am thrilled to share my experience about our collaboration with DevDen on the development of Urban Ballers.Firstly, We wanted to offer a diverse range of game modes, captivating graphics, and an engaging competitive experience.By partnering with DevDen, a renowned expert in immersive gaming experiences,Together we brainstormed innovative solutions and implemented them to overcome the obstacles and successfully solved the challenge of creating Urban Ballers. Through the innovative inclusion of Interactable NFT cards, we crafted an addictive and immersive web-based freestyle street football game. I am proud to say that our collaboration with DevDen has resulted in a game that truly stands out in the market
Technical Head,Leading Beverage Industry
I had the pleasure of working with DevDen to develop an exciting and engaging experience for our players. We wanted to create something that would not only entertain but also educate our audience about our brand's beverages. DevDen with its immersive technology delivered beyond our expectations.They were professional, creative, and truly understood our brand's vision. The end result was an exceptional experience that entertained, educated, and left a lasting impression on our players.
Drumist, Top European Music Band
"DevDen is simply phenomenal!Our company was initially skeptical about developing VR drums due to the technical complexities involved.Thankfully, the brilliant minds at DevDen stepped in and resolved every single challenge we encountered. Their attention to detail and deep understanding of AR/VR technologies truly impressed us. They created a seamless and immersive virtual drumming experience that has become the highlight of our company events. We're extremely grateful to DevDen for their exceptional problem-solving skills! Thanks to DevDen, we now have an incredible VR drumming experience that has garnered rave reviews from our users!"
A leading Musician/Trainer
Working with DevDen was a game-changer for my guitar teaching experience. I thought my idea of teaching guitar in AR is imaginary until DevDen explained to me how it can be achieved and helped me through every stepping stone making my concept a reality.Their AR Guitar solution revolutionised the way I interacted with my students. It allowed me to visually demonstrate complex techniques, chords, and scales in a way that was engaging and easy to understand. The intuitive interface and interactive lessons made it easy for even beginners to grasp the fundamentals quickly. I couldn't be happier with the results.!"
COO, Leading Ecommerce Sector
Choosing DevDen for our AR Try On development was one of the best decisions we made. Their expertise in augmented reality combined with their understanding of our unique needs resulted in an exceptional solution. Our customers can now virtually try on clothing items and accessories, providing them with a personalised and interactive shopping experience.They seamlessly integrate our products into an immersive virtual environment, allowing our customers to visualise how items would look, before making a purchase. We highly recommend their AR Try On services!
Operations Manager, Leading Automotive Production Company
We are extremely impressed with the VR bike assembly training developed by DevDen. The attention to detail and the seamless integration of interactive elements made the training feel incredibly realistic. Our employees were able to disassemble and assemble bikes virtually, gaining hands-on experience without the risk of damaging any equipment. The feedback and guidance provided within the VR environment were invaluable, allowing us to refine our skills and become more proficient. We highly recommend DevDen for their exceptional AR/VR expertise.
COO,Leading Car Manufacturers
When we approached DevDen with our idea of developing a VR Crash Test Simulation, we were amazed by the level of innovation and expertise they brought to the table. Their team understood our vision and worked tirelessly to bring it to life. DevDen team understood our vision and worked tirelessly to bring it to life. They are true innovators in the field and have helped us unlock a new dimension of vehicle safety analysis."
Marketing Head, Leading OTT Platform
We approached DevDen with a unique concept for an AR advertisement, but we were uncertain if it could be implemented effectively. The DevDen team not only embraced our idea but also demonstrated exceptional problem-solving skills throughout the development process. When faced with technical constraints and compatibility issues, they proactively found solutions that exceeded our expectations. Their attention to detail and commitment to quality ensured that our AR advertisements exceeded our expectations.The result was nothing short of magical!
Managing Director, Leading AEC Company
I am incredibly grateful to the team at DevDen for developing such a groundbreaking Training Educational program. The attention to detail, immersive environments, and realistic interactions make VR Simulation a must-have tool for anyone interested in the construction industry. The attention to detail was astonishing.Thank you, DevDen,for creating an unforgettable experience.
CTO,Leading Ecommerce Platform
We approached Devden with a unique challenge of showcasing our diverse range of products in a virtual environment. They exceeded our expectations with their innovative approach.From electronics to furniture, fashion, and more, they showcased their expertise across various product categories. The attention to detail in the 3D models was exceptional.We were thoroughly impressed with the quality of their work.
Singer,Leading US Music Band
Working with DevDen to bring our live performances into an immersive one has been a truly transformative experience.Their team's expertise in virtual reality and augmented reality created a breathtaking environment where our music came to life. Our fans were captivated by the immersive world DevDen designed for us, and it allowed us to showcase our talent in a way that was truly magical.As an artist, being able to transport our fans into this virtual auditorium and witness the magic unfold is nothing short of amazing.