Create Immersive
AR VR
Experiences with infinite possibilities
Transforming Customer Experience Using
AR/VR
Full Spectrum of
Metaverse Solutions
We offer a multitude of
metaverse services
from concept design to
rendering, hosting
immersive content
and more.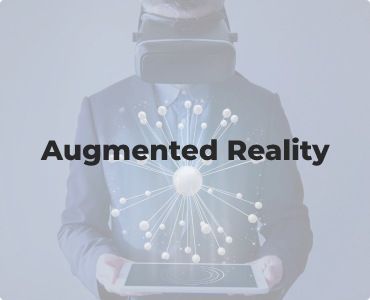 Superimpose digital images and content into real-world environments with playful, immersive effects.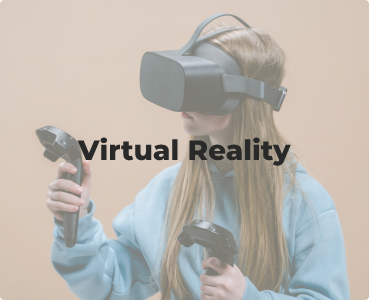 Add interactive components to immerse your audience in your content tailored to your business.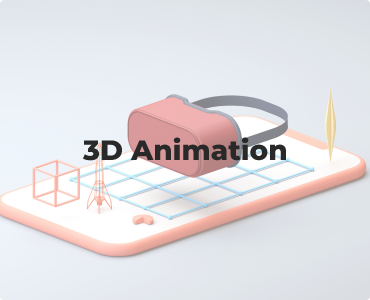 Create stunning three-dimensional artificial worlds, props, characters for Games, VR & AR apps, Simulations, trailers & more.
Our Featured Projects at your Glance
"It was amazing to see our projects come to life!"
"Mastered in Unity, the world's best real-time development platform for creating and operating interactive, real-time 3D content."
Industries we have
Amazed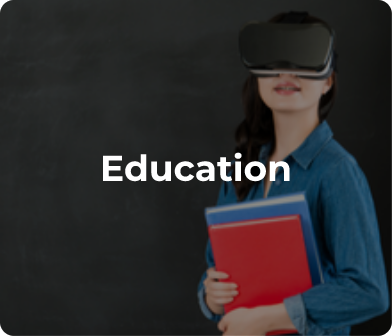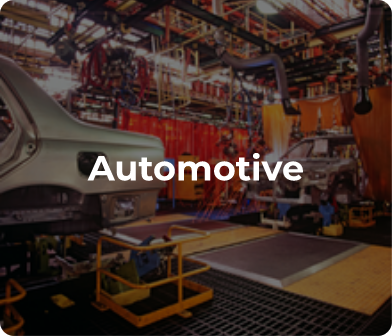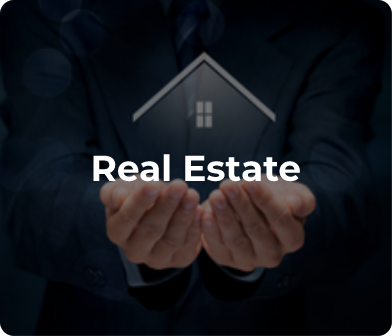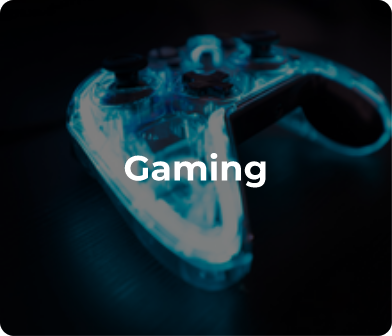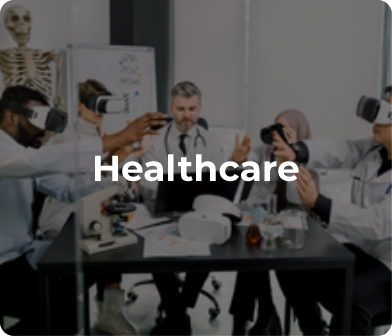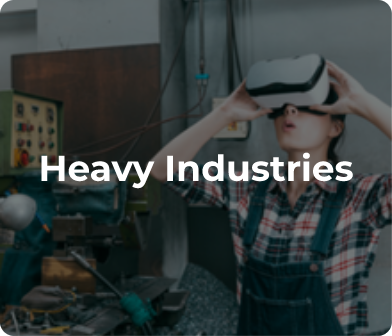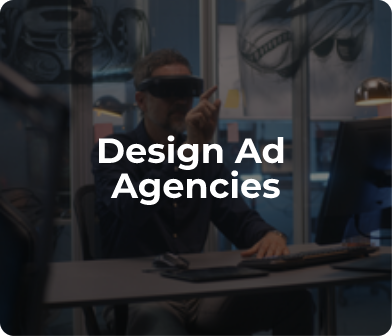 We are a pioneer in
VR, AR,
& MR technologies that have served
the needs of over 10M users around the globe.
We're always expanding what you can do with XR to explore the
great outdoors in a whole new way.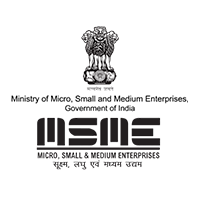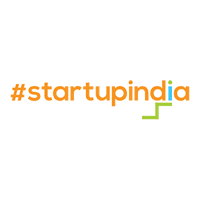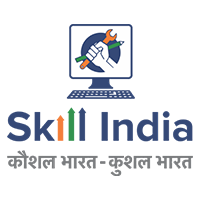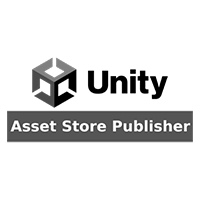 ×
Go Nowhere for
Metaverse
updates.
Get the latest actionable insights to upgrade your
business for free.