AR Paint App
Experience the Art gallery in a whole new way with DevDen, blending interactive digital elements into our real-world fine art through the overlay of curated content, engaging video elements and surprising immersive animations.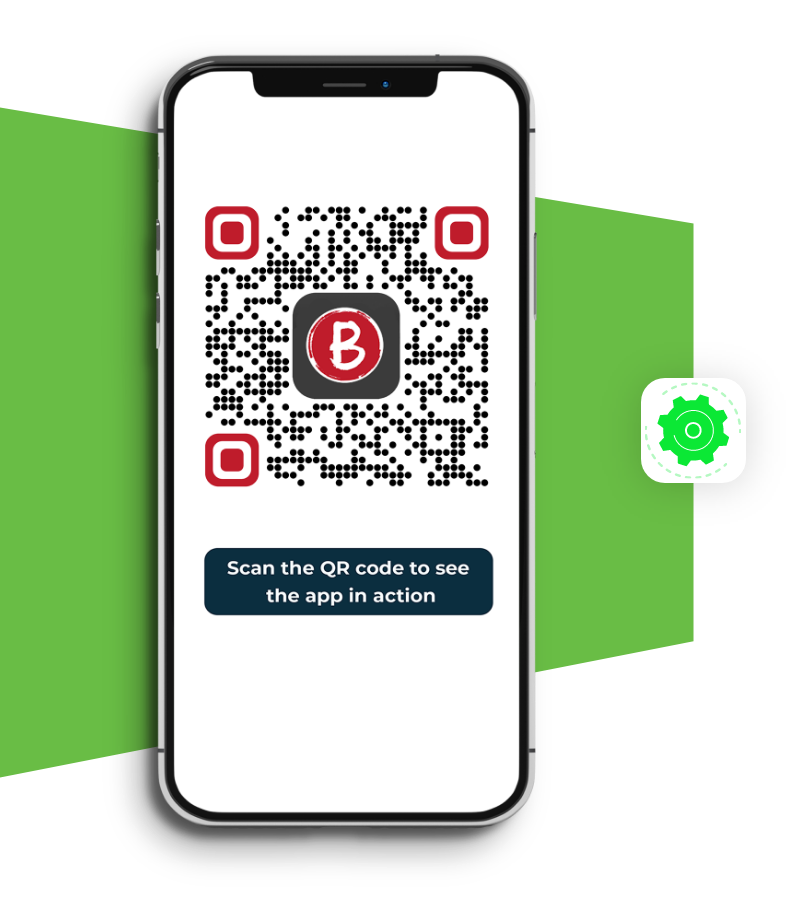 Experience art like never before
Experience  artwork up close and personal with our immersive AR technology. DevDen's cutting-edge AR technology allows users to explore artworks and understand its details in a whole new way.
Visualise Artwork in Augmentation Like Never Before
DevDen's AR technology allows users to visualise artwork in augmentation like never before. Adds a new layer of interactivity to  physical artwork,allowing  to immerse in wow-factor. With interactive visual experiences users can truly understand the artist's vision.
Experience the wonders of AR
AR paint app uses the latest AR technology to let you explore art galleries with total immersion. With DevDen, the paintings,and artefacts can come to life and tell stories!