The global pandemic has certainly changed the entertainment industry. While people still prefer to go out and have real-world experiences, there are now more options to stay entertained at home.
And, no, we are not just talking about the hundreds of movies and tv shows available on the OOT platforms. This is something much more interesting and fun, especially for families with kids.
Disney's magic at home:
We all can agree that Disney is the happiest place on Earth. From fun rides to delicious foods, there is something for everyone. But let's be real, planning a trip to Disneyland is not easy.
So, what if there is a chance to bring Disneyland to your home?
Yes, kids (and kids-at-heart) can experience their favorite rides at home with the help of Virtual Reality. You can sit in your home in your PJs and experience the magic of Disney. Having a VR headset will make the experience even more realistic.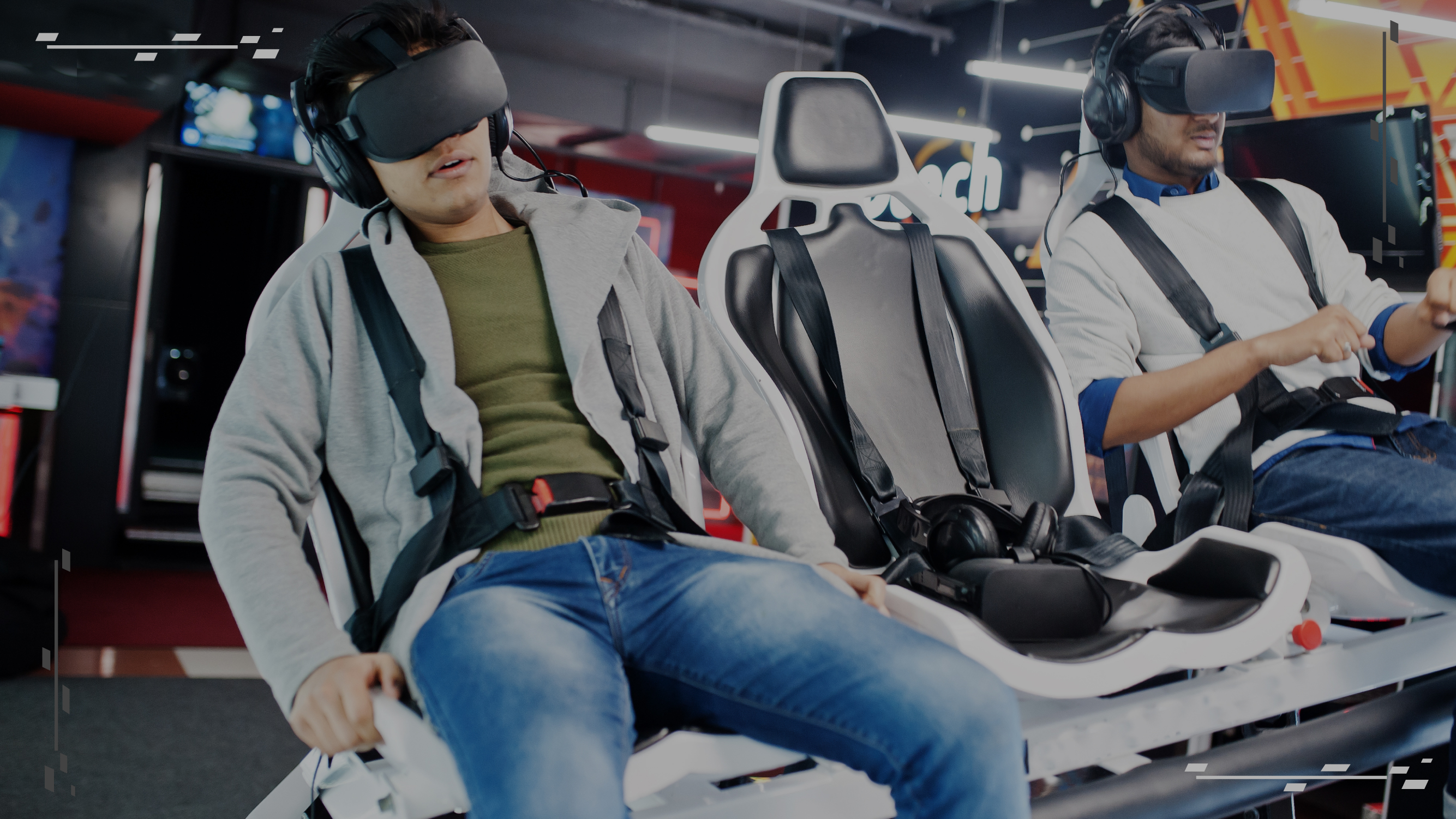 VR Rides you can enjoy:
Magic Kingdom:
Disney World's Magic Kingdom is the perfect place for kids of all ages to explore a world of enchantment. You can meet all your favorite characters on Main Street USA, walk around Cinderella's castle, meet a princess in Fantasyland, zoom through the galaxy in Tomorrowland, make a splash in Frontierland, tour a haunted mansion in Liberty Square, or board a pirate ship in Adventureland. 
Hollywood Studios:
This one of for all the Disney movie fans. The park has undergone several major expansions and renovations over the years, and now includes thrilling attractions from some of the most beloved Disney films. 
 The largest expansion at Hollywood Studios is Star Wars: Galaxy's Edge, which fully immerses visitors into the galaxy far, far away with rides and character meet and greets. Meanwhile, you can still enjoy old favorites like the Twilight Zone Tower of Terror and the Rockin' Roller Coaster or hang out with Woody and the gang from Toy Story.

Animal Kingdom:
A trip to Disney won't be complete without visiting the animals and going on a safari. Enjoy the beauty of nature as you explore the wild and the wonderful through safaris, treks, and adventures. 
You can catch a glimpse of exotic wild animals on the African savanna, enjoy thrilling rides searching for yetis and dinosaurs, and walk through Avatar's world of Pandora. 

Next-gen storytelling experience:
Disney's CEO, Bob Chapek, recently told in an interview that Disney wants to use its streaming service to offer more digital experiences in the future. With Virtual reality and augmented reality as the building blocks, they want to create next-gen storytelling.
And the VR movie "Remembering" is simply the beginning of this new phase. We have already witnessed Disney and Meta collaborate on various occasions, like Star Wars VR experiences for Meta's VR headsets.
In the long term, Disney plans to merge digital and real-world experiences through its AI systems. Those who visit a Disney park could receive recommendations at home on Disney+ based on their on-site experience, so they can experience it at home too. 
Is VR the future of Theme Parks?
Disney is not the only one with great plans involving VR. An expo in east London shows how important augmented, and virtual reality will be as attractions move with the times.
While the convention center's hall was dominated by a monster truck on hydraulics rocking riders, there was a vast quantity of virtual reality headsets that allowed the riders on the monster truck to experience being thrown about as though they were in a real arena or any setting of their choice.
Many believe that immersive technologies like AR and VR will play a huge role in moving theme parks and fun rides to the next level. And with industries like Healthcare, education, and retail already advancing with VR by their side, it doesn't seem unlikely. 
Does reading all this made you think of incorporating VR into your business process, so you can be future-ready? Our experts at DevDen can help. Being one of the leading VR App Development companies in India, we have people with the right talent who will work closely with you and design the perfect VR solution suited for all your business needs. Book an appointment with our team to learn what we can do for you.