PLACE FURNITURE
Our AR technology allows your customers to see exactly how a piece of furniture will look and fit in their space before they make a purchase.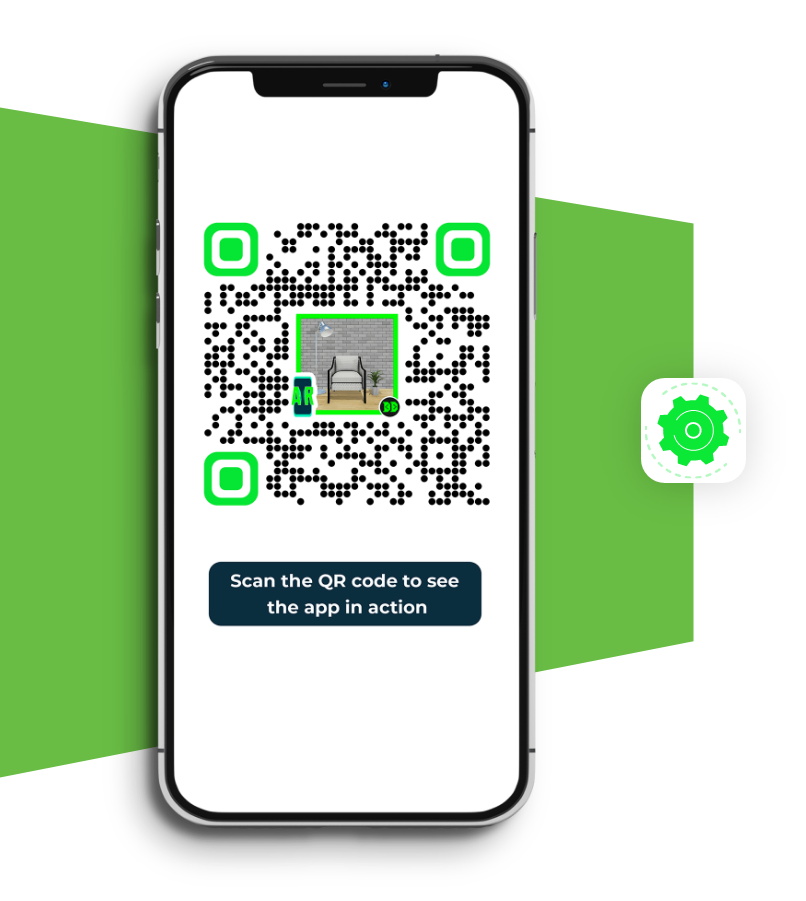 Highest Accuracy in 3D
DevDen can get you an accurate 3D representation of what the furniture actually looks like in a home.
Eliminate guesswork
DevDen's AR technology lets customers exactly see how it will look and needs no more guessing on size and look of the furniture.
Design from anywhere
This AR app is accessible from any device, so you can quickly and easily visualize new ideas on the go. With DevDen, there's no need for a physical showroom – everything is at your fingertips.