DevDen creates products and simulations that push the boundaries and innovate business using virtual and augmented reality. We are always open for enthusiastic, curious go-getters to join our team and help in the empowerment of our global community of immersive technology adopters.
Intelligent approach
Amazing support
Integrated partnership
Transparency
We have a highly-skilled technical team that is consistently capable of delivering projects on time. We love working on new challenges every day and believe that is the only way to learn faster. Our quality process ensures that your project runs smoothly and efficiently. We use quality control lists throughout the process and will keep in touch with you regularly regarding the ongoing status of your project.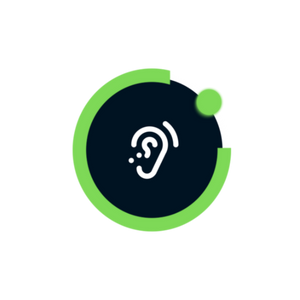 We take the time to understand your requirements and work diligently to provide the best possible solution to meet your needs.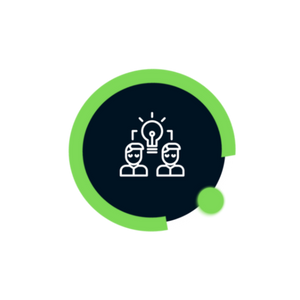 DevDen focuses not only  on developing projects but also in building partnerships.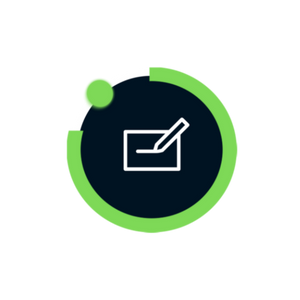 Our innovative crew create  and develop your projects while you sit and relax.